25 October 2021
Corticosteroids first-line treatment for paediatric covid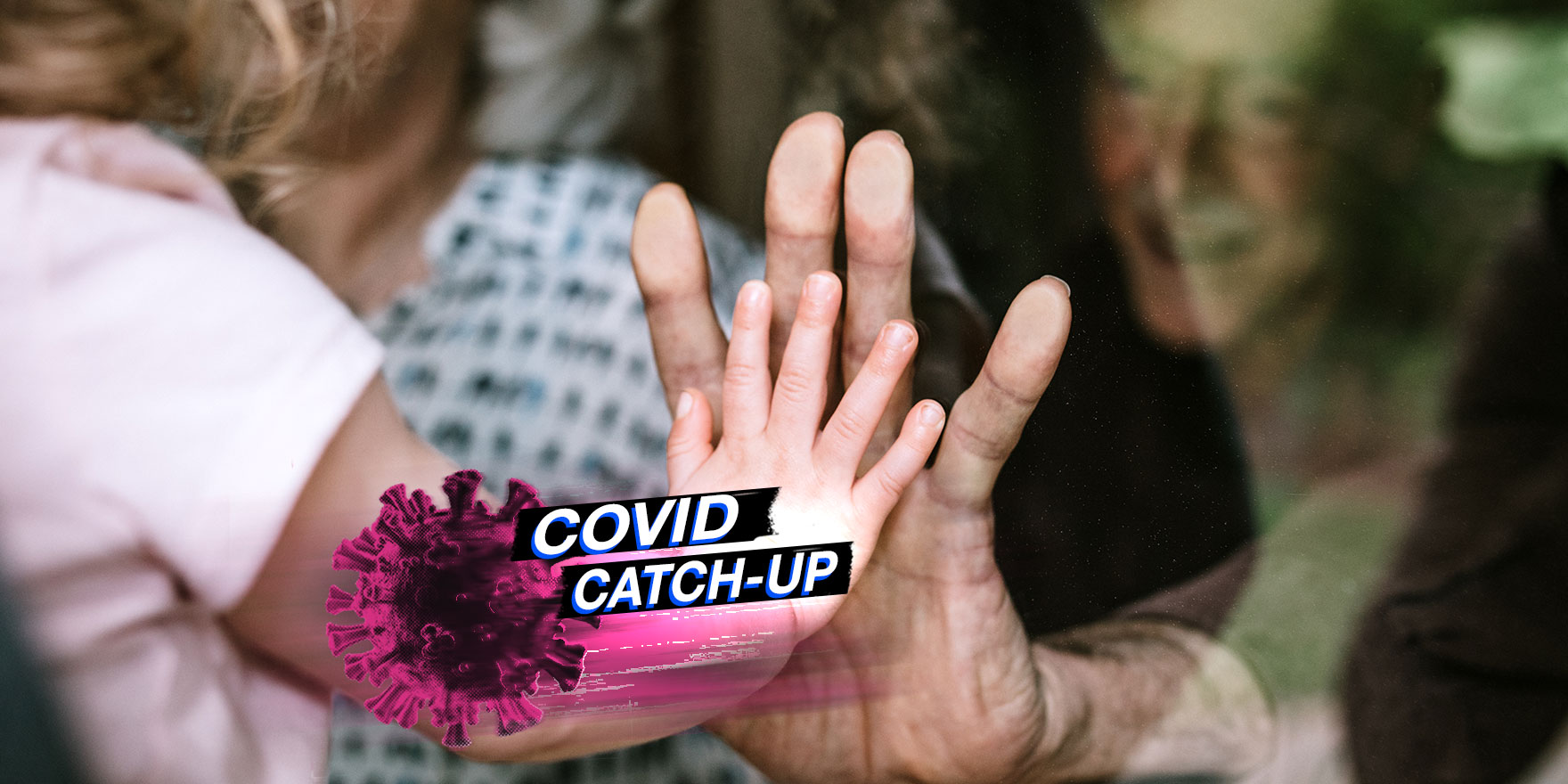 Welcome to The Medical Republic's Covid Catch-Up.
It's the latest covid-19 news in one convenient post. Email bianca@biancanogrady.com with tips, comments or suggestions.
---
25 October
---
Corticosteroids should be the first line of treatment for children and adolescents with covid who are on oxygen or ventilated, according to new guidelines from Australia's National Covid-19 Clinical Evidence Taskforce.
The taskforce, which manages Australia's 'living guidelines' on covid, noted that while trials of corticosteroids in covid didn't include children, the evidence that they reduced deaths in adults with critical or severe covid and their likely acceptability in children meant they should be considered in paediatric patients.
Similarly, the taskforce found that despite a lack of clinical trial evidence for tocilizumab specifically in children, previous evidence for its use in children and the fact it appeared to reduce the risk of death and progression in adults with moderate to critical covid meant it could also be considered.
However they advised against routinely administering remdesivir to children until more clinical trial evidence became available.
The guidelines also recommended considering non-invasive ventilation or high flow nasal cannulae in children with hypoxaemia who weren't responding to low-flow oxygen. Given the increased risk of venous thromboembolism associated with covid, the taskforce recommended following existing protocols for thromboprophylaxis in children and adolescents.
Cognitive dysfunction – so-called 'brain fog' – affects a significant number of people with covid long after they have recovered, and especially those who are hospitalised with the disease, research suggests.
A study published in JAMA Network Open followed up with 740 covid patients at a mean of seven months after their diagnosis, and found one in ten reported problems with memory and attention despite having no history of dementia. Eighteen percent reported issues with their processing speed and 16% had problems with their executive function.
Among those who were hospitalised, more than one-third had problems with language and verbal learning.
"This pattern is consistent with early reports describing a dysexecutive syndrome after COVID-19 and has considerable implications for occupational, psychological, and functional outcomes," the authors wrote.
There's a new covid variant on the block, and it's already starting to muscle Delta out in England.
The variant – labelled AY.4.2 – is still only listed as a Variant Under Investigation (not yet a Variant of Concern, which would put it in the same category as Delta) but appears to be a new lineage of the Delta variant.
A recent report from the UK Health Security Agency notes that AY.4.2 has a 'modestly increased' growth rate and a higher secondary attack rate in households compared to Delta – 12.4% compared to 11.1%.
As of the 9 October, the new variant accounted for 5.9% of Delta cases in England, having increased from 3.8% two weeks beforehand, and has been detected all across England.
There is not yet data on whether the new variant is more severe or infectious.
Here are the latest covid infection numbers from around Australia to 9pm Sunday:
National – 158,547 with 15 deaths
ACT – 1710 (9)
NSW – 73,500 (288)
NT – 225 (0)
QLD – 2082 (0)
SA – 918 (1)
TAS – 237 (0)
VIC – 78,763 (1877)
WA – 1112 (0)