25 November 2021
Vaccine injury claims threshold down to $1000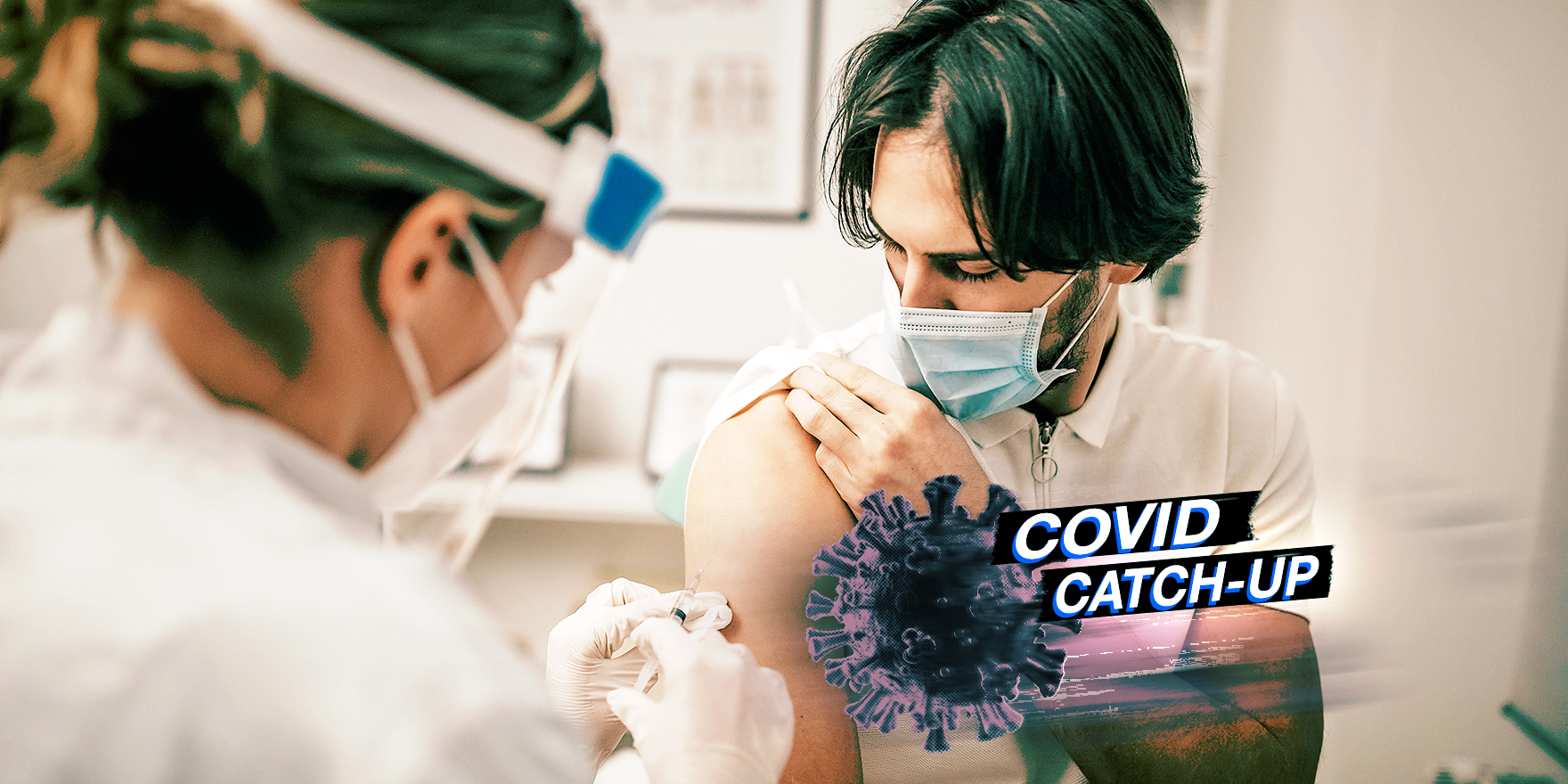 Welcome to The Medical Republic's Covid Catch-Up.
It's the latest covid-19 news in one convenient post. Email bianca@biancanogrady.com with tips, comments or suggestions.
---
25 November
---
Anyone who has experienced severe adverse reactions to covid vaccines that have cost them $1000 or more in lost wages or care costs can now get compensation from the federal government's no-fault vaccine claims scheme.
The original scheme was launched in August 2021 with a minimum threshold of $5000 in costs, but federal Health Minister Greg Hunt announced this week that the threshold has been reduced to $1000.
To claim, individuals must have been hospitalised with a recognised adverse effect of vaccines – such as thrombosis with thrombocytopenia, myocarditis, pericarditis or anaphylaxis – and be able to provide proof of lost wages or care costs.
Reinfection with covid is 90% less likely to lead to hospitalisation or death compared to initial infection, according to a population-based study from the first year of the pandemic.
A paper published in the New England Journal of Medicine presented analysis of data from 353,000 people who tested positive to SARS-CoV-2 in Qatar between February 2020 and April 202, just over 1300 of whom experienced reinfection.
The odds of severe disease were 88% lower with reinfection than primary infection, and there were no cases of death or critical disease among those reinfected, which represented a 90% reduction in the composite of all three outcomes.
A study of "moral injury" among healthcare workers during the first and second halves of 2020 has found a shift from fear to fatigue over that period, along with a constant sense of betrayal that employers, authorities and governments weren't doing enough to protect and support healthcare workers.
In a paper published in JAMA Network Open, researchers presented the results of a qualitative survey of 1344 healthcare workers, mostly in the United States. It asked open-ended questions designed to explore participants' emotions in response to "events or transgressive acts that create dissonance within one's very being due to a disruption or violation of their existential orientation and values system."
The survey included questions about participants' greatest source of fear during the pandemic, the experience of caring for someone with covid, and how the pandemic had affected their interactions with people at work, at home and in the community.
This revealed that fear was the dominant emotion during the first half of 2020 – fear of catching the virus but also of spreading it, and fear of a lack of access to reliable PPE – but in the last few months of the year this shifted into fatigue and acceptance of the constant gowning and masking, and of people dying.
Many reported loneliness and isolation as they avoided friends, family and community both to avoid infection or transmitting the virus. Some also felt isolated by the politicised debates about the virus and public health interventions among friends, colleagues, family and on social media.
Researchers also identified a clear theme of betrayal, particularly earlier in the pandemic when healthcare workers weren't given access to enough or adequate PPE, yet were expected to continue treating patients. However this also helped build a sense of community among healthcare workers on the front lines of the pandemic because of their shared traumatic experiences.
"Respondents did not only point to specific morally injurious events; some described morally injurious environments in which they carried the burdens associated with being on the frontlines," the authors wrote. "When leadership recognizes and openly acknowledges the prevalence and magnitude of moral distress, we can begin to move beyond slogans like "heroes work here" and the detrimental effects of military rhetoric."
The number of new covid cases reported in Europe over the last week has increased 11% compared to the previous week, as global new infections rise for the fifth week in a row.
The latest WHO update shows a 6% increase in new infections globally, dominated by a 31% increase in Germany and 11% increase in the United Kingdom.
The surge in infections prompted a warning from the European Centre for Disease Prevention and Control that public health measures – including reintroducing non-pharmaceutical interventions as well as increasing vaccine and booster uptake – are needed to avoid high burden of disease over the winter months.
"We have safe and effective vaccines available and until a larger part of the eligible population is immunised, non-pharmaceutical interventions must continue to remain part of our daily routine," Centre director Andrea Ammon said in a statement.
What's happening with the covid vaccine rollout? It's ticking along, with more than 85% of Australians aged 16 and over now doubly-vaccinated: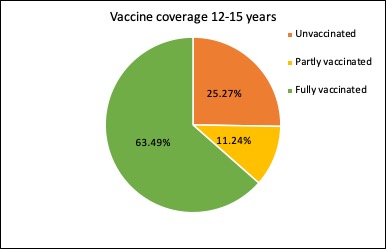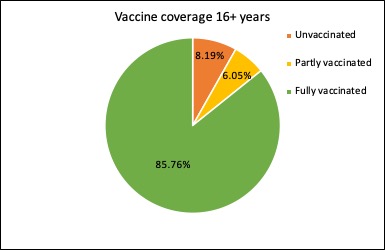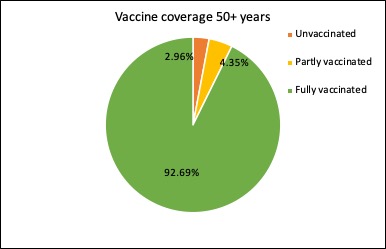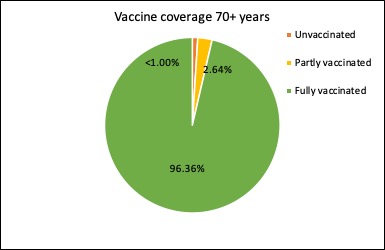 Here are the latest covid infection numbers from around Australia to 9pm Wednesday:
National – 202,107 with 1973 deaths
ACT – 2087 (15)
NSW – 80,408 (245)
NT – 272 (3)
QLD – 2115 (2)
SA – 922 (0)
TAS – 239 (0)
VIC – 114,943 (1188)
WA – 1121 (0)