25 March 2021
AstraZeneca causes confusion over efficacy data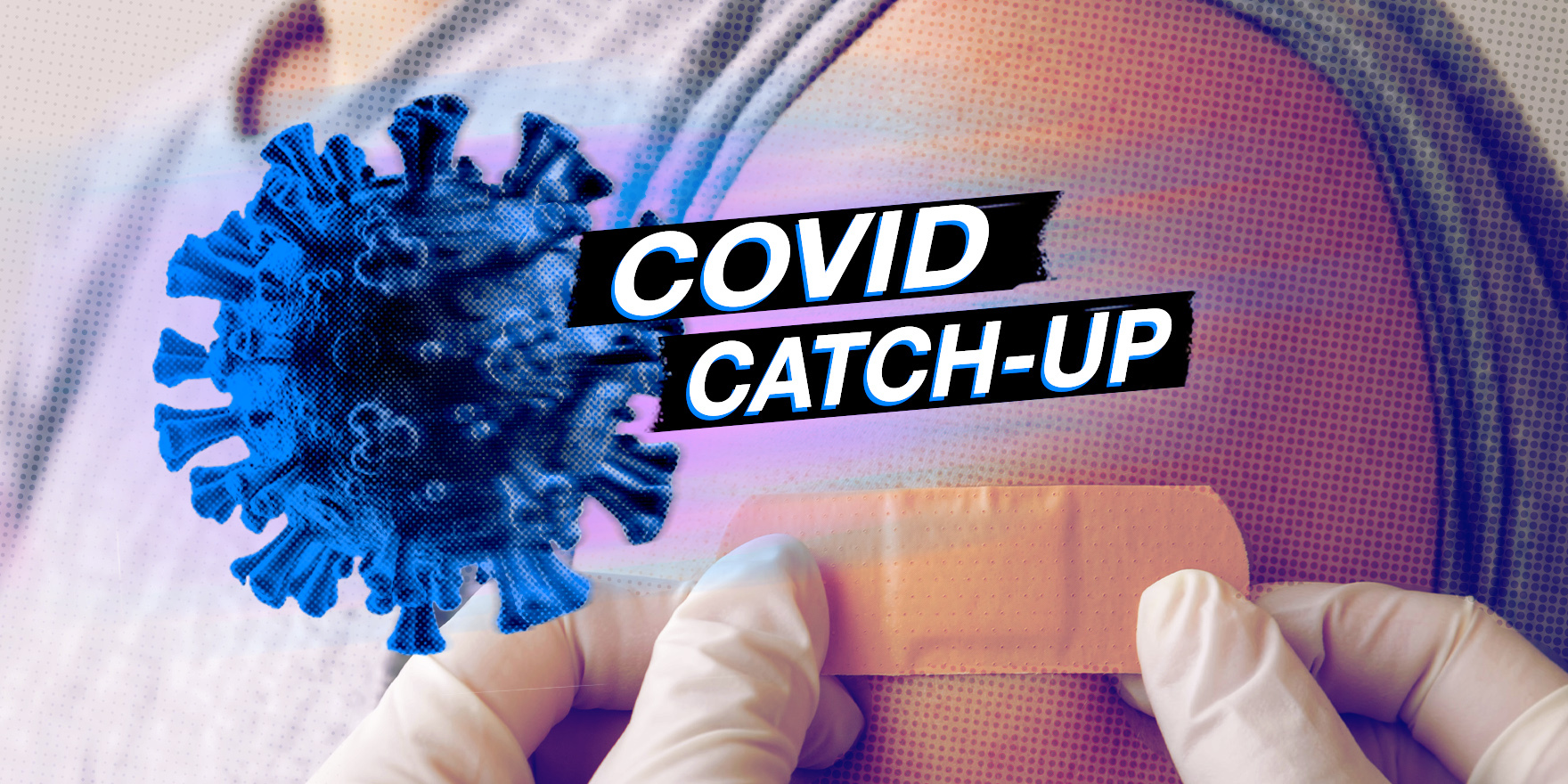 Welcome to The Medical Republic's COVID Catch-Up.
It's the day's COVID-19 news in one convenient post. Email bianca@biancanogrady.com with any tips, comments or feedback.
---
25 March
---
There's been a bit of kerfuffle about the AstraZeneca/Oxford vaccine over the past few days.
On Monday, AstraZeneca press-released the latest data from its phase 3 clinical trial of the COVID-19 vaccine AZD1222, which found the vaccine had an efficacy of 79% in preventing symptomatic COVID-19.
On Tuesday, the US Data and Safety Monitoring Board raised concerns that this efficacy data might have been 'outdated' and 'incomplete'.
AstraZeneca responded with a statement that the data was from a pre-specified interim analysis, and that the final analysis would shortly be forthcoming. Meanwhile, rumours swirled and medical Twitter was all abuzz with scandal.
Until today, when AstraZeneca released the final analysis showing a 76% efficacy of their vaccine against symptomatic COVID-19.
Both analyses found the vaccine was 100% efficacious in preventing severe COVID-19.
All of which goes some way to illustrating why 'publication by press release' is such an irritating and irresponsible strategy.
Australian immunisation experts have emphasised the safety of the AstraZeneca/Oxford vaccine, even in people with a history of clotting.
In a statement, the Australian Technical Advisory Group on Immunisation advised that there is no evidence of an increased risk of thrombotic disease after COVID-19 vaccination, even in this high risk group. This includes in people with DVT and/or pulmonary embolism, people with risk factors for thrombosis, those with thrombocytopenia or known thrombophilic disorders, those on anticoagulants, or with a history of cardiovascular disease.
However they suggested that those with a confirmed history of cerebral venous sinus thrombosis or heparin-induced thrombocytopenia avoid vaccination for the time being, while investigations continue into whether these conditions might interact with the vaccines.
Here are the latest COVID-19 infection numbers from around Australia:
National – 29,220 with 909 deaths
ACT – 123 (0)
NSW – 5272 (3)
NT – 106 (0)
QLD – 1426 (4)
SA – 644 (2)
TAS – 234 (0)
VIC – 20,483 (0)
WA – 932 (1)