25 July 2022
'Up to date' now out of date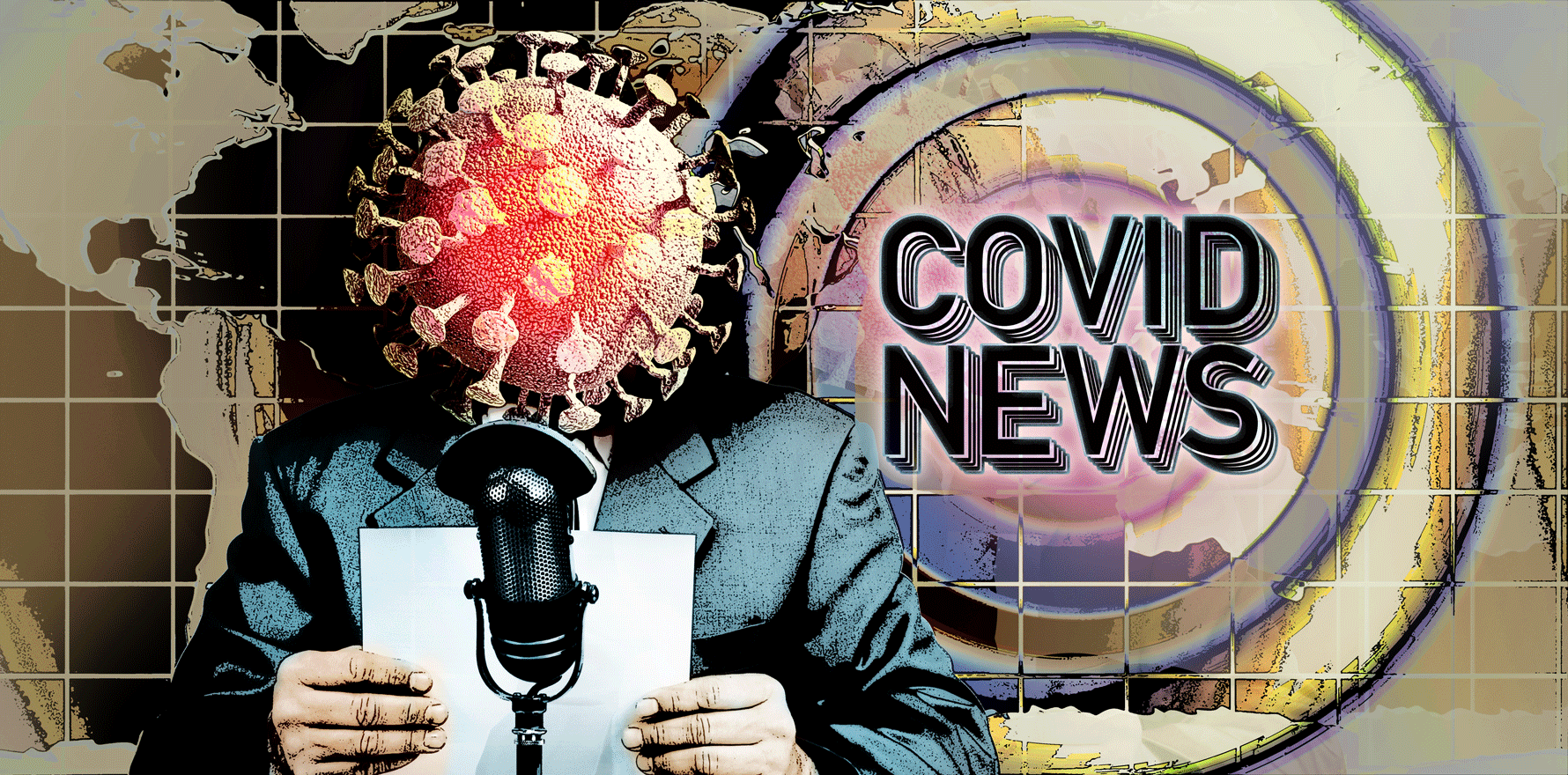 And the risk of new-onset CVD and diabetes jumps in the month after infection.
---
Your weekly pandemic wrap from Australia and around the world.
---
25 July
---
Vaccination status and the concept of being 'up to date' with covid vaccinations have been removed from guidelines on the management and treatment of adults with mild covid, according to the National Covid-19 Clinical Evidence Taskforce.
"To reflect changing language from ATAGI and to remove confusion among clinicians about what 'up-to-date' with vaccination means, the Taskforce has replaced this terminology across all relevant adult recommendations," the group said in a statement.
Instead, clinicians are advised to make decisions based on an individual patient's risk for severe disease, which is based on factors including whether they have received a vaccine dose or been infected with covid in the previous three to six months.
The risk of cardiovascular disease jumps significantly in the four weeks after acute covid infection, then returned to around baseline levels, but the risk of diabetes remains elevated for around three months after infection, research suggests.
A cohort study published in PLOS matched more than 428,000 covid patients without a history of diabetes or cardiovascular disease to the same number without covid – based on demographic and risk factors – and followed them for a year.
Researchers found that in the first four weeks after infection, the risk of cardiovascular outcomes overall was nearly six times higher, the risk of pulmonary embolism was 11 times higher, atrial arrhythmias was 6.4 times higher, venous thrombosis was more than five times higher and the risk of MI and ischaemic heart disease was doubled.
At five to 12 weeks after infection, the risks were still elevated by had declined significantly.
At the same time, the risk of diabetes was 81% higher after four weeks, and 27% higher at five to 12 weeks.
Meanwhile vaccination more than halves the risk of ischemic stroke or acute myocardial after covid infection, according to a study published in JAMA.
The retrospective cohort study, using registry data from more than 231,000 Koreans who tested positive to covid between July 2020 and December 2021, found those who had received at least two doses of covid vaccine had a 52% lower risk of acute MI and 60% lower risk of ischaemic stroke than those who were unvaccinated.
In a bid to increase use of covid antivirals among those at risk of severe disease, the Australian government has launched an education campaign featuring Deputy Chief Medical Officer Professor Michael Kidd.
The campaign is released just as The Guardian reports that around half a million unused doses of covid antivirals in the federal government's stockpile are about to expire, and just 0.02% of the one million doses of Paxlovid bought by the previous government have been prescribed.
A fourth dose of mRNA vaccine is 80% effective at preventing covid-associated hospitalisation, according to data published in Morbidity and Mortality Weekly Report.
Researchers analysed more than 214,000 US emergency department/urgent care visits and nearly 59,000 hospitalizations with a covid-like illness between December 2021-June 2022, when the Omicron subvariants BA.1 and BA2/BA.2.12.1 were dominant.
They found that among adults aged 50 years or over, three doses of vaccine were 32% effective at preventing emergency department encounters and 55% effective at preventing hospitalisation at 120 days after the third dose.
But seven days after a fourth vaccine dose, vaccine effectiveness against emergency department encounters increased to 66% and against hospitalisation it was 80% effective.
New covid infections have plateaued globally after a five-week run of increasing case numbers, but infection rates continue to rise in countries including Australia, New Zealand, Japan and parts of Europe.
The latest WHO epidemiology update also notes that the Omicron subvariant BA.2.75 is being monitored closely because it carries nine extra mutations in the spike protein, compared to its closest relative BA.2. However WHO says there's no evidence yet indicating whether this new subvariant is more transmissible or severe.