23 February 2021
Hospitalisations down in UK after vaccine rollout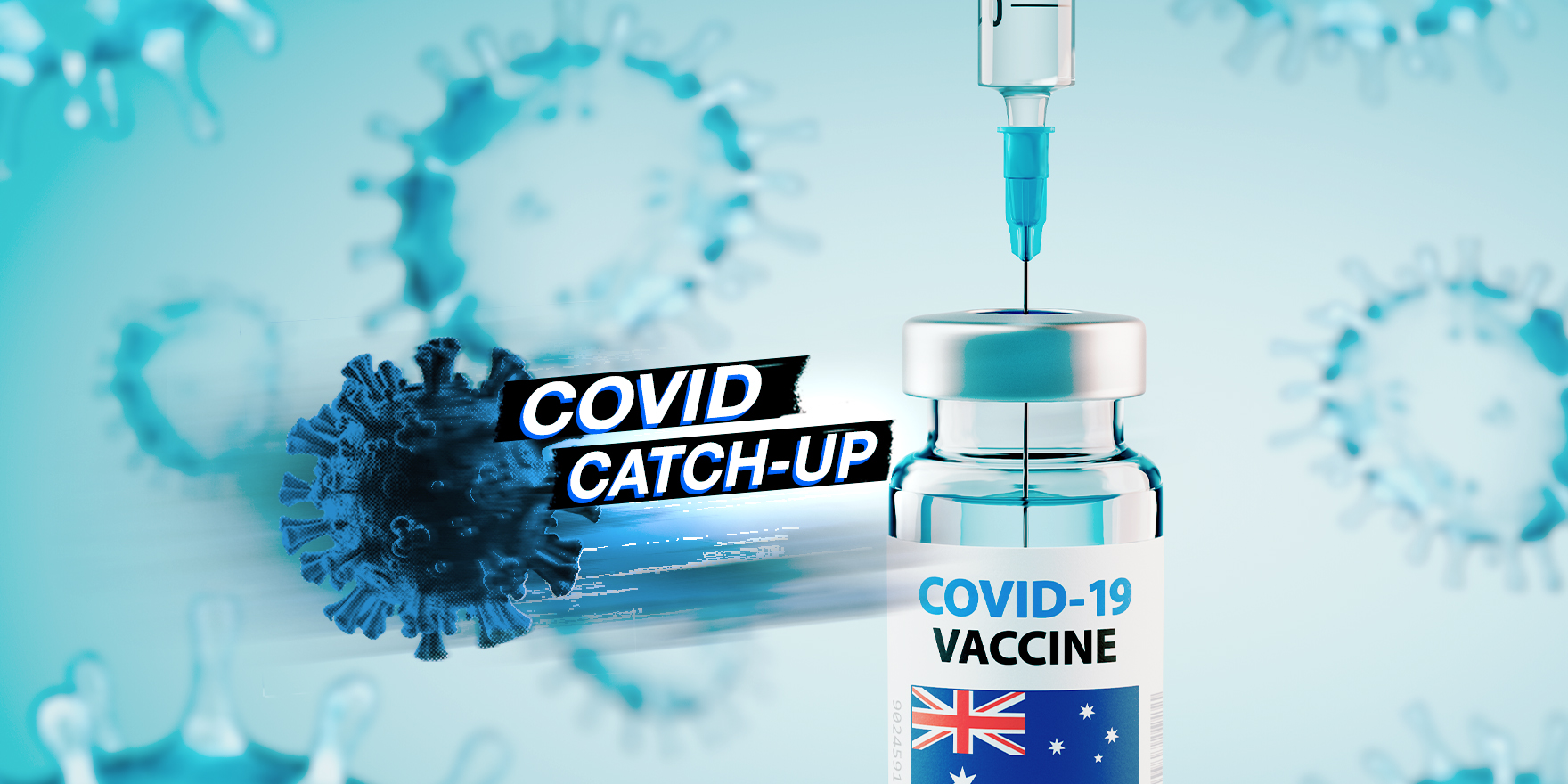 Welcome to The Medical Republic's COVID Catch-Up.
It's the day's COVID-19 news in one convenient post. Email bianca@biancanogrady.com with any tips, comments or feedback.
---
23 February
---
Early results from the COVID-19 vaccination programs in England and Scotland suggest significant declines in COVID-19 hospitalisations.
A non-peer-reviewed preprint described the results of a population-wide prospective cohort study using linked vaccination, primary care, hospitalisation and mortality records for 5.4 million people in Scotland, which evaluated the early impact of the Pfizer/BioNTech and AstraZeneca/Oxford vaccines.
Nearly 1.14 million people had received at least one dose of either vaccine. The study found the efficacy of the vaccine at preventing COVID-19 hospital admission peaked at 28-34 days after vaccination, and was 85% among those receiving the Pfizer vaccine and 94% in those receiving the AstraZeneca vaccine.
Meanwhile, a report from Public Health England noted an overall decline in COVID-19 hospitalisations since the vaccine program began in December, particularly among the older age groups targeted for vaccination.
The number of antenatal care visits dropped substantially during the first few months of the pandemic in Australia, according to new data from the Australian Institute of Health and Welfare.
Analysis of antenatal service use during 2020 showed that while the overall number of services accessed during the year was similar to the previous year, there were significant fluctuations in use corresponding to lockdown periods.
In March 2020, there was a 6.7% drop in the total number of antenatal care services compared to March 2019, followed by a 5.4% drop in April 2020 and a nearly 14% drop in May 2020. Service use increased during June and July, to levels similar to those seen in the previous year, then declined again in August.
Many women made use of telehealth services, and around one in ten antenatal consultations from March to September 2020 was done by telephone or video conferencing, with the highest rates seen during April and May.
Here are the latest confirmed COVID-19 infection numbers from around Australia to 9pm Monday:
National – 28,930 with 909 deaths
ACT – 118 (0)
NSW – 5150 (1)
NT – 104 (0)
QLD – 1323 (2)
SA – 610 (0)
TAS – 234 (0)
VIC – 20,479 (0)
WA – 912 (1)