22 February 2021
Pfizer says vaccine may not need extreme refrigeration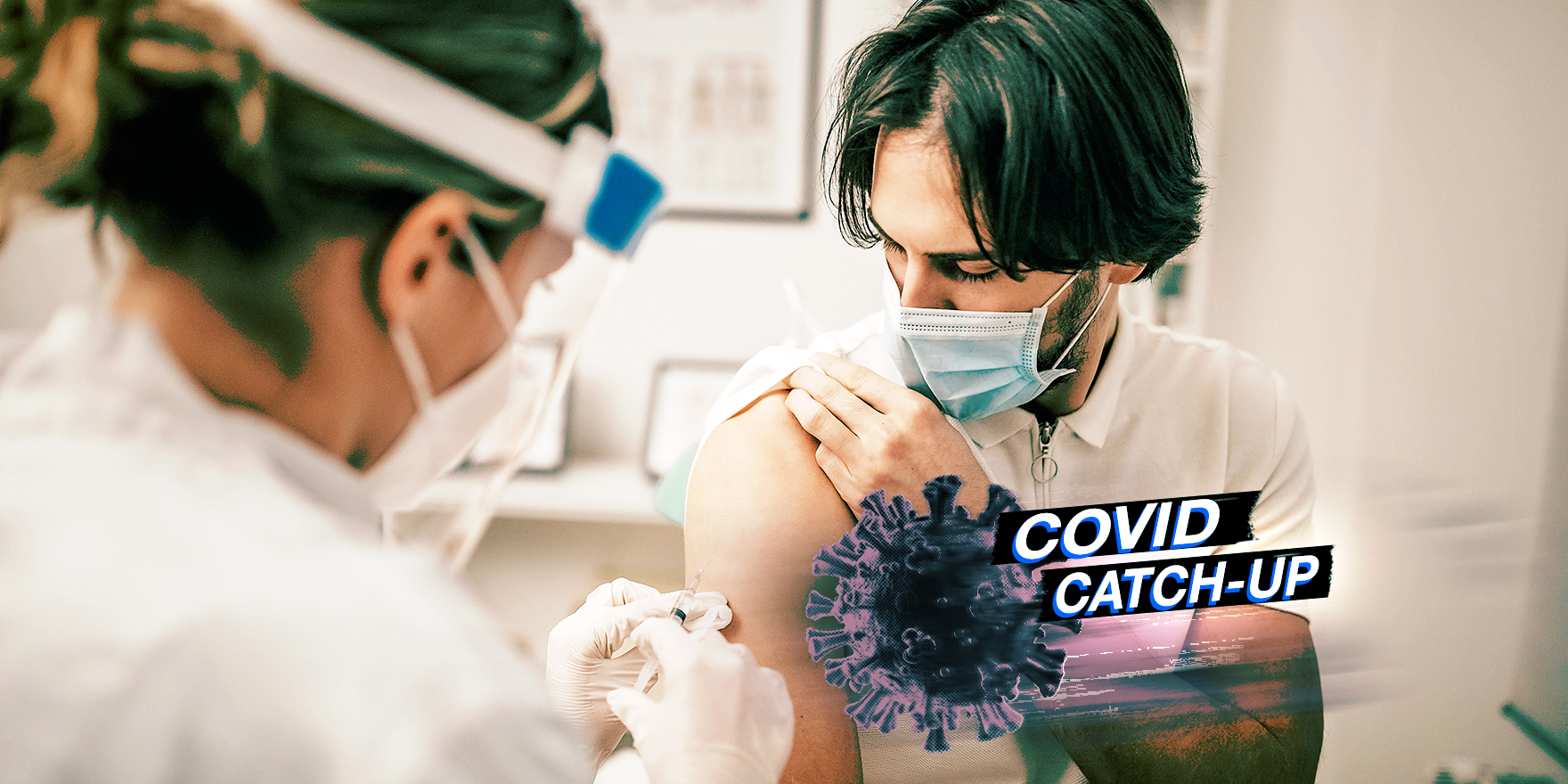 Welcome to The Medical Republic's COVID Catch-Up.
It's the day's COVID-19 news in one convenient post. Email bianca@biancanogrady.com with any tips, comments or feedback.
---
22 February
---
The Pfizer/BioNTech COVID-19 vaccine may not need to be stored in such extreme cold after all, according to Pfizer.
The company has submitted new data to the US Food and Drug Administration which apparently demonstrates that the vaccine is stable even when stored at -25°C to -15°C, in contrast to the -80°C to -60°C currently required. The submission includes evidence from clinical trials that have used batches stored at the higher temperatures.
According to a press release from Pfizer and BioNTech, the companies are hoping to update the prescribing information to reflect that the vaccine vials could be stored at the higher temperatures for a total of two weeks.
The efficacy of the AstraZeneca/Oxford COVID-19 vaccine is highest in those who receive the two doses at least 12 weeks apart, according to a pooled analysis of four randomised controlled trials.
A paper published in the Lancet reported the analysis of the UK, Brazilian and South African studies involving a total of more than 17,000 participants. The overall efficacy of the vaccine at preventing RT-PCR-confirmed symptomatic COVID-19 was nearly 67%. However among those who received the two standard doses less than six weeks apart, the efficacy was just over 55%, compared to just over 81% efficacy in those who received the two doses more than 12 weeks apart.
The analysis also found that those who received the second dose more than 12 weeks after the first had two-fold higher antibody titres – including neutralising antibodies – than those who received the second dose within six weeks of the first.
"Recent modelling of delayed boosting suggests that even in the presence of substantial waning of first-dose efficacy, programmes that delay a second dose to vaccinate a larger proportion of the population result in greater immediate overall population protection," the authors wrote.
Symptoms of COVID-19 could persist for as long as nine months after illness, according to a study published in JAMA Network Open.
A longitudinal study of 177 adults with COVID-19 – nearly 85% of whom had mild illness and were treated as outpatients and 6% of whom had asymptomatic infection – found 26% of those aged 18-39 years, 30% of those aged 40-64 and 43% of those aged over 65 experienced persistent symptoms when followed up a median of 169 days after illness. The rates of persistent symptoms were similar in the outpatient and hospitalised participants – 33% and 31% respectively – and only slightly higher among those with hypertension or diabetes.
The most common persistent symptoms were fatigue and loss of smell or taste, with some also reporting 'brain fog'.
"Our research indicates that the health consequences of COVID-19 extend far beyond acute infection, even among those who experience mild illness," the authors wrote.
In mourning for the half a million lives lost to COVID-19 in the United States, the New York Times has published a gut-wrenching front page image:
The front page of The New York Times for Feb. 21, 2021, as the U.S. nears 500,000 dead from Covid-19. Each dot represents a life lost. pic.twitter.com/YAAEvQIszZ

— The New York Times (@nytimes) February 21, 2021
Here are the latest confirmed COVID-19 infection numbers from around Australia to 9pm Sunday:
National – 28,926 with 909 deaths
ACT – 118 (0)
NSW – 5149 (3)
NT – 104 (0)
QLD – 1321 (0)
SA – 610 (1)
TAS – 234 (0)
VIC – 20,479 (0)
WA – 911 (1)