21 January 2021
Rheumatoid arthritis drug bombs in COVID-19 trial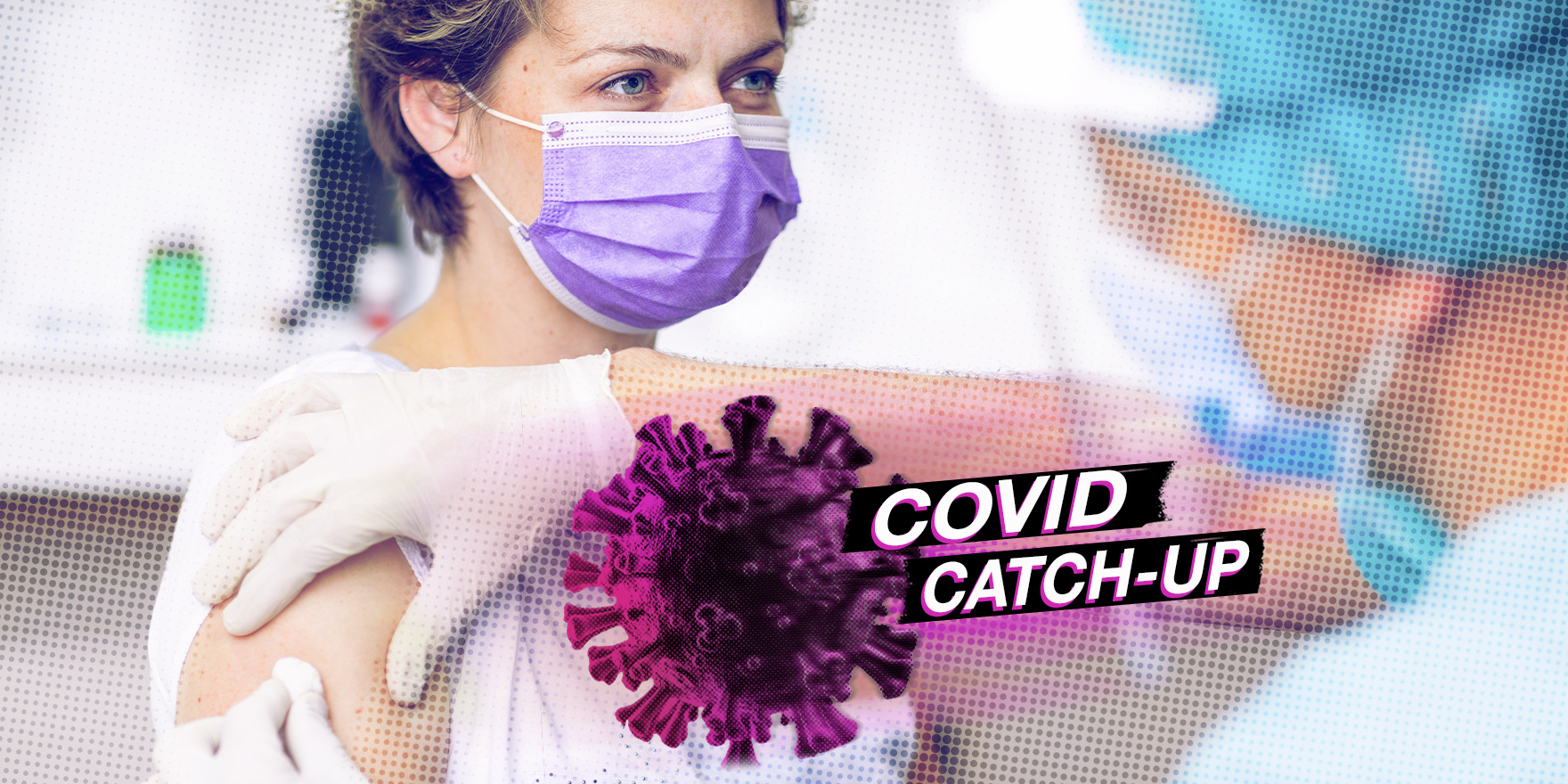 Welcome to The Medical Republic's COVID Catch-Up.
It's the day's COVID-19 news in one convenient post. Email bianca@biancanogrady.com with any tips, comments or feedback.
---
21 January
Rheumatoid arthritis drug tocilizumab shows no benefits in severe COVID-19, study suggests.
TGA gives provisional determination to fourth COVID-19 vaccine
"Come with me if you want to live" says newly-vaccinated Terminator.
Latest confirmed COVID-19 infection numbers from around Australia.
---
The arthritis drug tocilizumab appears to be no better than standard care for patients with severe or critical COVID-19, new research suggests.
A paper published in the BMJ reports the outcomes of a randomised, open-label trial in 129 patients hospitalised and ventilated with severe COVID-19 who were prescribed either the interleukin 6 inhibitor – currently used for treatment of rheumatoid arthritis – or standard care.
At the 15-day follow-up, there were no significant improvements in the rates of mechanical ventilation or death among those treated with tocilizumab, and in fact mortality rates were higher in the tocilizumab group compared to the usual care group.
"These results raise questions about an anti-inflammatory approach in the treatment of COVID-19 beyond corticosteroids, which might also have an immune modulation role in COVID-19," the authors wrote.
The Therapeutic Goods Administration has given a provisional green light to a fourth COVID-19 vaccine: the nanoparticle-based NVX-CoV2373 vaccine from Novavax.
The provisional determination means the company can now apply for provisional registration of the vaccine, which targets a subunit of the virus' spike protein.
It joins Janssen-Cilag's viral vector vaccine, AstraZeneca's viral vector vaccine, and Pfizer/BioNTech's mRNA vaccine.
The Terminator/Governator Arnold Schwarzenegger gets his COVID-19 vaccine:
Arnold Schwarzenegger has received his COVID-19 vaccine: "Come with me if you want to live!" pic.twitter.com/LlV95KCCor

— BNO Newsroom (@BNODesk) January 20, 2021
Here are the latest confirmed COVID-19 infection numbers from around Australia to 9pm Wednesday:
National – 28,740 with 909 deaths
ACT – 119 (0)
NSW – 5079 (3)
NT – 96 (2)
QLD – 1299 (2)
SA – 594 (1)
TAS – 234 (0)
VIC – 20,432 (3)
WA – 888 (0)