21 April 2021
Two-thirds of healthcare workers experiencing burnout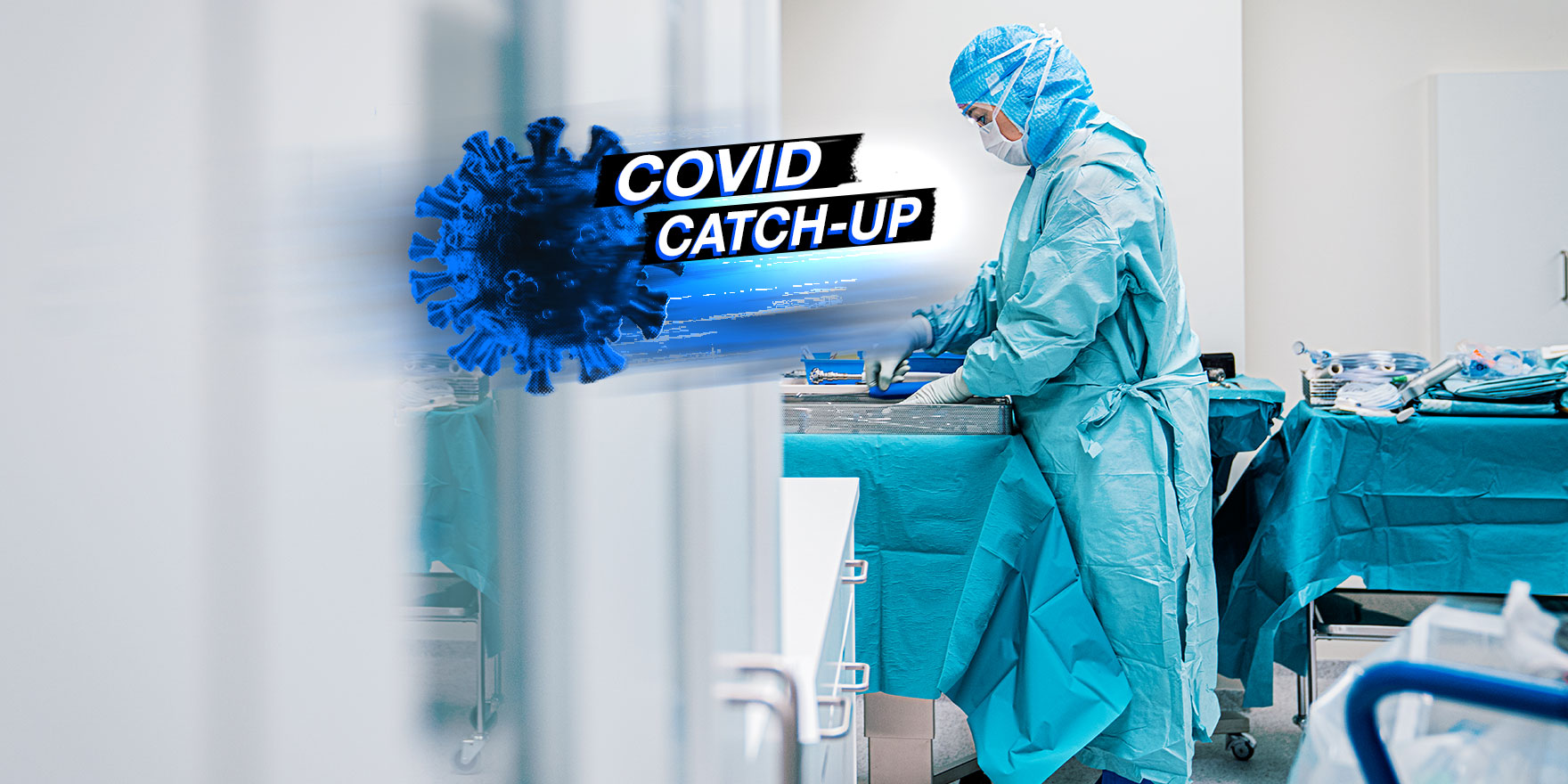 Welcome to The Medical Republic's COVID Catch-Up.
It's the day's COVID-19 news in one convenient post. Email bianca@biancanogrady.com with any tips, comments or feedback.
---
21 April
---
Two-thirds of healthcare workers surveyed in the UK, Singapore and Poland met the criteria for burnout during the COVID-19 pandemic, a study has found.
A paper published in PLOS ONE reported the outcomes of a survey of more than 3500 healthcare workers – 19% doctors, 45% nurses and the remainder a mix of other health professionals – in the three countries. Overall, 67% met the criteria for burnout, one in five for anxiety and more than one in ten met the criteria for depression.
Perceptions of safety at work were inversely correlated with burnout risk: those with lower scores for perceived work safety had a higher risk of burnout.
"This suggests that in addition to supporting psychological wellbeing, initiatives that promote safety climate, working conditions, and teamwork may have benefits on safety attitudes and in turn psychological outcomes," the authors wrote.
Staff who were redeployed to new locations and those working in patient-facing roles also had higher risk.
The study found that being tested for SARS-CoV-2 was associated with a lower risk of burnout.
Hardly something to be proud of, but a single flight from New Delhi to Hong Kong has set a record for the number of new COVID-19 infections linked to it.
All 188 passengers of Vistara flight 6395 had tested negative within 72 hours of boarding the flight, but by the time they landed eight hours later, nearly 47 had been infected, according to Forbes. Some tested positive on arrival, some in quarantine.
The global record for the highest number of new COVID-19 infections in a single week has unfortunately been broken.
More than 5.2 million new cases were reported in the week leading up to the 18 April, beating the previous record that was set in early January this year, according to the latest epidemiological update from the World Health Organisation.
New COVID-19 infections are still increasing globally, marking the eighth consecutive week of rising numbers, and new deaths also increased by 8% in the past week.
There was a 57% increase in the weekly rate of new infections in south-east Asia, largely driven by surging infection rates in India, which recorded a 64% increase in new infections.
Here are the latest COVID-19 infection numbers from around Australia to 9pm Tuesday:
National – 29,559 with 910 deaths
ACT – 123 (0)
NSW – 5387 (3)
NT – 129 (6)
QLD – 1518 (0)
SA – 691 (2)
TAS – 234 (0)
VIC – 20,499 (1)
WA – 978 (3)