20 January 2021
More mask-wearing associated with lower transmission rates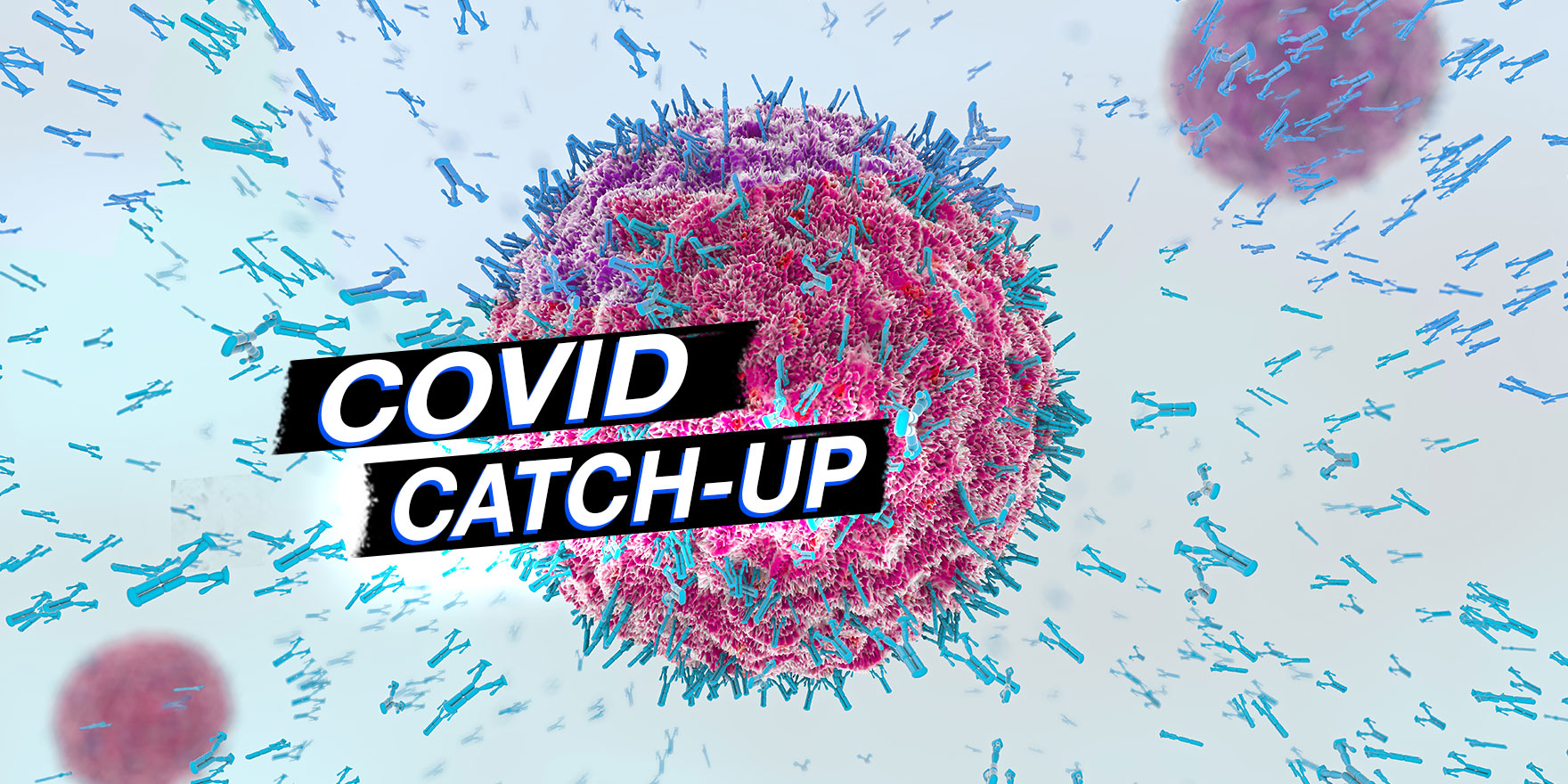 Welcome to The Medical Republic's COVID Catch-Up.
It's the day's COVID-19 news in one convenient post. Email bianca@biancanogrady.com with any tips, comments or feedback.
---
20 January
States with higher self-reported mask-wearing have lower COVID-19 transmission rates.
COVID-19 reductions in life expectancy hit Black and Latino populations the hardest.
Infection rates might be rising, but mortality from COVID-19 declines.
Latest confirmed COVID-19 infection rates from around Australia.
---
Areas with more self-reported mask-wearing also have better control of COVID-19 transmission, according to a cross-sectional survey done in the United States.
The study, published in The Lancet Digital Health, surveyed nearly 320,000 people across the US about their mask-wearing habits, then correlated that information with other data on physical distancing – derived from mobility data – and state-specific community transmission figures. The analysis also adjusted for community demographics and other factors that influenced COVID-19 risk.
The research revealed that a 10% increase in reported mask-wearing was associated with a more than three-fold increase in the odds that a state achieved transmission control – defined as a reproduction number below 1.
Women and ethnicities other than white were also more likely to wear masks.
COVID-19 is predicted to reduce life expectancy in the United States by 1.13 years, but the impact is even greater among Black and Latino populations.
A paper published in PNAS calculated estimated life expectancy in 2020 at birth and at age 65 years under four different scenarios: one in which COVID-19 had never happened and three scenarios of low, medium or high COVID-19 mortality.
In a medium mortality scenario, they estimated that average overall life expectancy at birth was 77.48 years – the lowest it has been since 2003 – compared to 78.61 had the pandemic not struck.
However among Black and Latino populations, life expectancy at birth under the medium mortality scenario was calculated to have declined by 2.1 and just over 3 years respectively.
Finally some good news from the US: while their rates of COVID-19 infections continue to rise, one group of hospitals has shown that their mortality rate from the disease has actually decreased since the start of the pandemic.
The report from the six-hospital academic health system in Pennsylvania, published in the Annals of Internal Medicine, analysed data from 468 patients critically ill with COVID-19, who were admitted between 1 March and 11 May 2020.
Researchers reported that 28-day all-cause in-hospital mortality among these patients decreased from 43.5% at the start of the study to 19.2% at the end, even though the patient characteristics did not change significantly over that time.
More than two million people globally have died of COVID-19, and over 93 million infections have been reported, according to the latest figures from the World Health Organisation. In the last week alone, nearly 94,000 lives have been lost and more than 4.7 million new cases have been diagnosed.
Here are the latest confirmed COVID-19 infection numbers from around Australia to 9pm Tuesday:
National – 28,730 with 909 deaths
ACT – 118 (0)
NSW – 5076 (2)
NT – 94 (1)
QLD – 1297 (3)
SA – 593 (0)
TAS – 234 (0)
VIC – 20,430 (4)
WA – 888 (1)