20 April 2021
Grim scenes as India struggles with second wave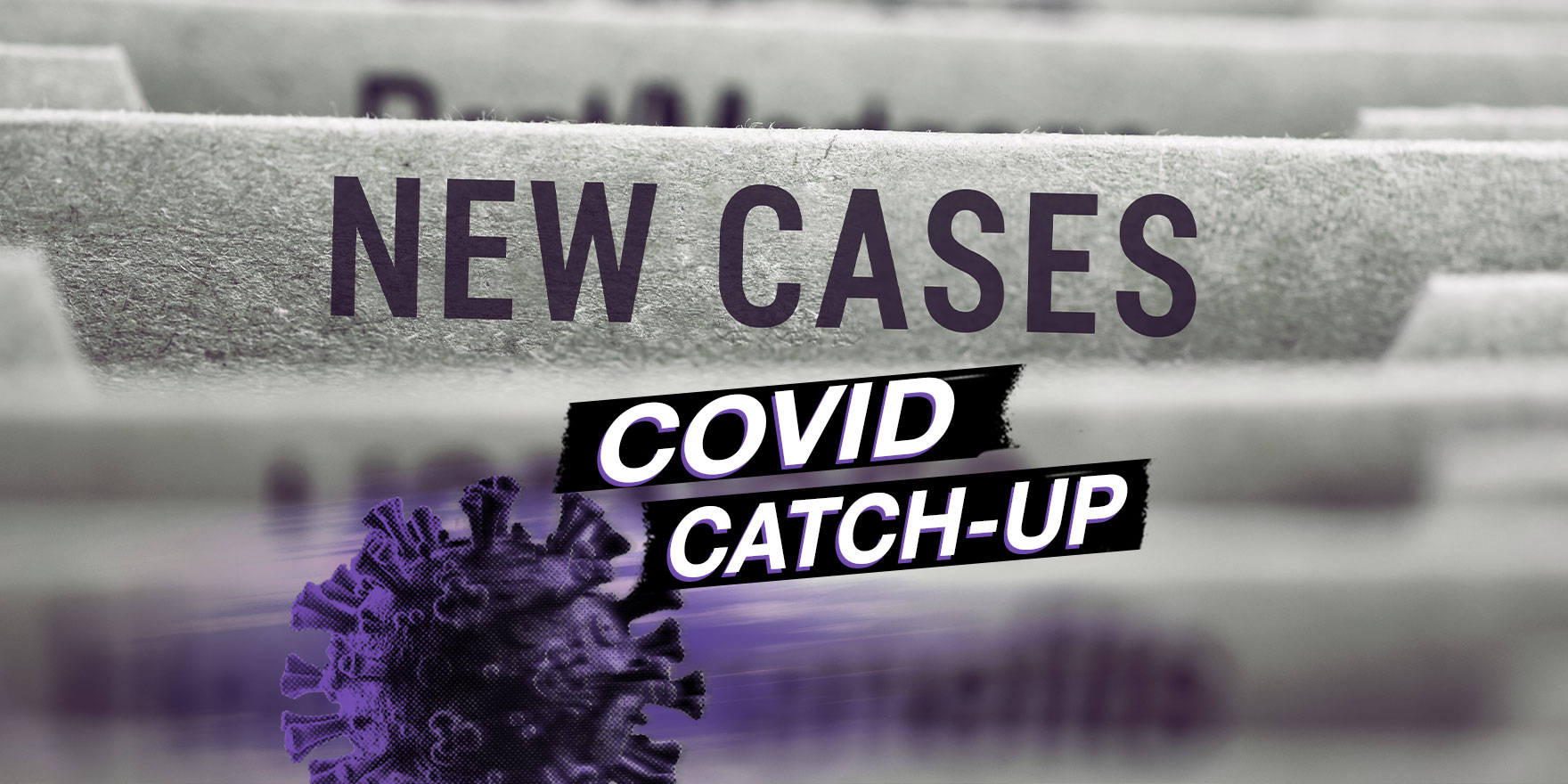 Welcome to The Medical Republic's COVID Catch-Up.
It's the day's COVID-19 news in one convenient post. Email bianca@biancanogrady.com with any tips, comments or feedback.
---
20 April
---
The COVID-19 situation in India is spiralling out of control, with record-breaking numbers of new infections being reported and the capital New Delhi being placed into a six-day lockdown in an attempt to rein in infections.
The ABC reports that fewer than 100 critical care beds are now available in New Delhi, which has a population of over 20 million, and oxygen supplies are running low. The total number of infections reported in India so far this pandemic have topped 15 million, putting it just behind the US as the nation with the most cases. On Monday alone, more than 273,000 new cases were reported.
According to the ABC, Indians have taken to social media to ask for help, medicine and hospital beds.
Peak D-dimer levels may be the best predictor of whether someone with COVID-19 is likely to develop a venous thromboembolism, new research suggests.
A retrospective study, published in The Clinical Respiratory Journal, reported clinical parameters and outcomes in 355 individuals hospitalised with COVID-19 at a single hospital in Philadelphia.
Nearly one in four patients died – the mortality rate among those admitted to ICU was 64% – and 8.5% developed a venous thromboembolism, all of whom were receiving VTE prophylaxis.
Researchers found that peak D-dimer levels were more than four times higher in those with VTE than in those without, although D-dimer levels on admission were less strongly associated with VTE risk. Patients who experienced a VTE also had significantly higher peak C-reactive protein and lactate dehydrogenase levels.
Here are the latest COVID-19 infection numbers from around Australia to 9pm Tuesday:
National – 29,543 with 910 deaths
ACT – 123 (0)
NSW – 5384 (8)
NT – 123 (4)
QLD – 1518 (0)
SA – 688 (6)
TAS – 234 (0)
VIC – 20,498 (4)
WA – 975 (2)