1 March 2021
Third vaccine gets US FDA nod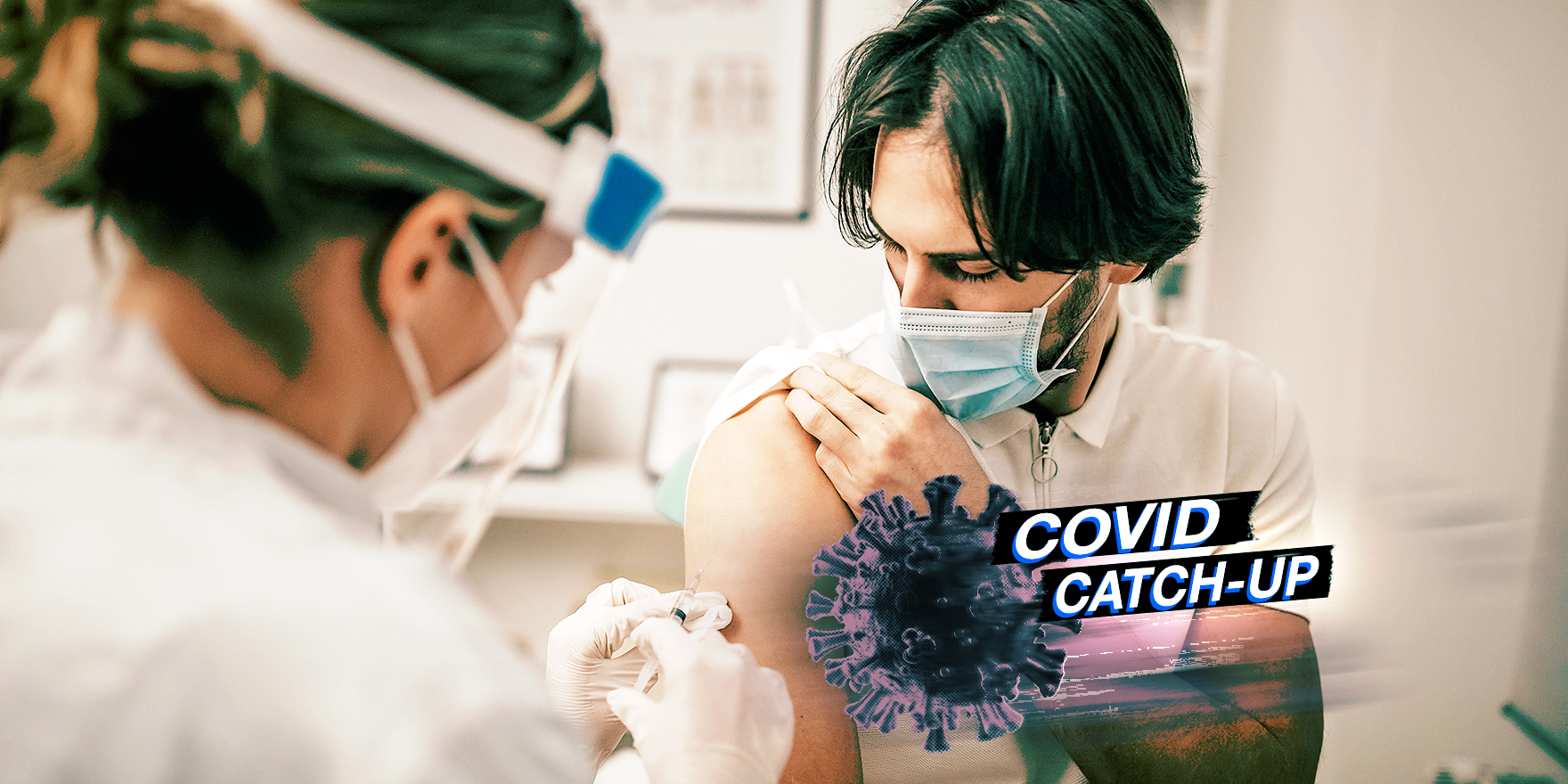 Welcome to The Medical Republic's COVID Catch-Up.
It's the day's COVID-19 news in one convenient post. Email bianca@biancanogrady.com with any tips, comments or feedback.
---
1 March
---
A third COVID-19 vaccine has been granted emergency use authorisation in the United States.
The single-dose Janssen COVID-19 vaccine is similar to the AstraZeneca/Oxford vaccine in that it uses a viral vector – the adenovirus – to deliver a section of the genetic material coding for the SARS-CoV-2 spike protein.
In its announcement, the US FDA said clinical trials had found the vaccine was around 67% effective at preventing moderate, severe or critical COVID-19 at 14 days after vaccination, and 66% effective at 28 days after vaccination. It was even more effective at preventing severe or critical disease: 85% effective at 28 days after vaccination.
Two anti-inflammatory monoclonal antibodies – tocilizumab and sarilumab – may shorten the duration of organ support needed by in adults in intensive care with COVID-19, research published in NEJM suggests.
Data from the REMAP-CAP randomised controlled trial – in which 353 patients were treated with tocilizumab, 48 with sarilumab, and 402 with usual care and followed for 21 days – showed that those treated with tocilizumab had a median of 10 organ support-free days, those on sarilumab had a median of 11 days, but those in the control group had zero support-free days.
Most patients in the trial, both in the treatment and control arms, were treated with systemic glucocorticoids, and around one third were treated with remdesivir.
There were fewer serious adverse events in the treatment arms than in the control arm.
A meta-analysis has thrown further doubt on the value of convalescent plasma transfusions to treat COVID-19.
The paper, published in JAMA, analysed data from four randomized, placebo-controlled trials of convalescent plasma transfusions in 1060 patients with suspected or confirmed SARS-CoV0-2 infection.
Researchers found no significant difference in all-cause mortality, length of hospital stay, or need for mechanical ventilation between the treatment and placebo arms of the studies.
Sharing a house with someone with COVID-19 gives you around a one in ten chance of getting infected, according to a paper in JAMA Network Open.
A retrospective cohort study looked at the incidence of COVID-19 among nearly 18,000 adults and children living in households with one of 7262 index cases of COVID-19
Overall, 10.1% of the close household contacts were later diagnosed with COVID-19. Household contacts aged 50-64 had a more than three-fold greater risk of getting COVID-19, while those with multiple comorbid conditions had a nearly two-fold greater risk.
Smaller households had a slightly higher risk of transmission than larger households.
Here are the latest confirmed COVID-19 infection numbers from around Australia to 9pm Sunday:
National – 28,970 with 909 deaths
ACT – 118 (0)
NSW – 5177 (7)
NT – 105 (0)
QLD – 1329 (0)
SA – 613 (0)
TAS – 234 (0)
VIC – 20,481 (0)
WA – 913 (0)