18 July 2022
Practice workforces gutted by pandemic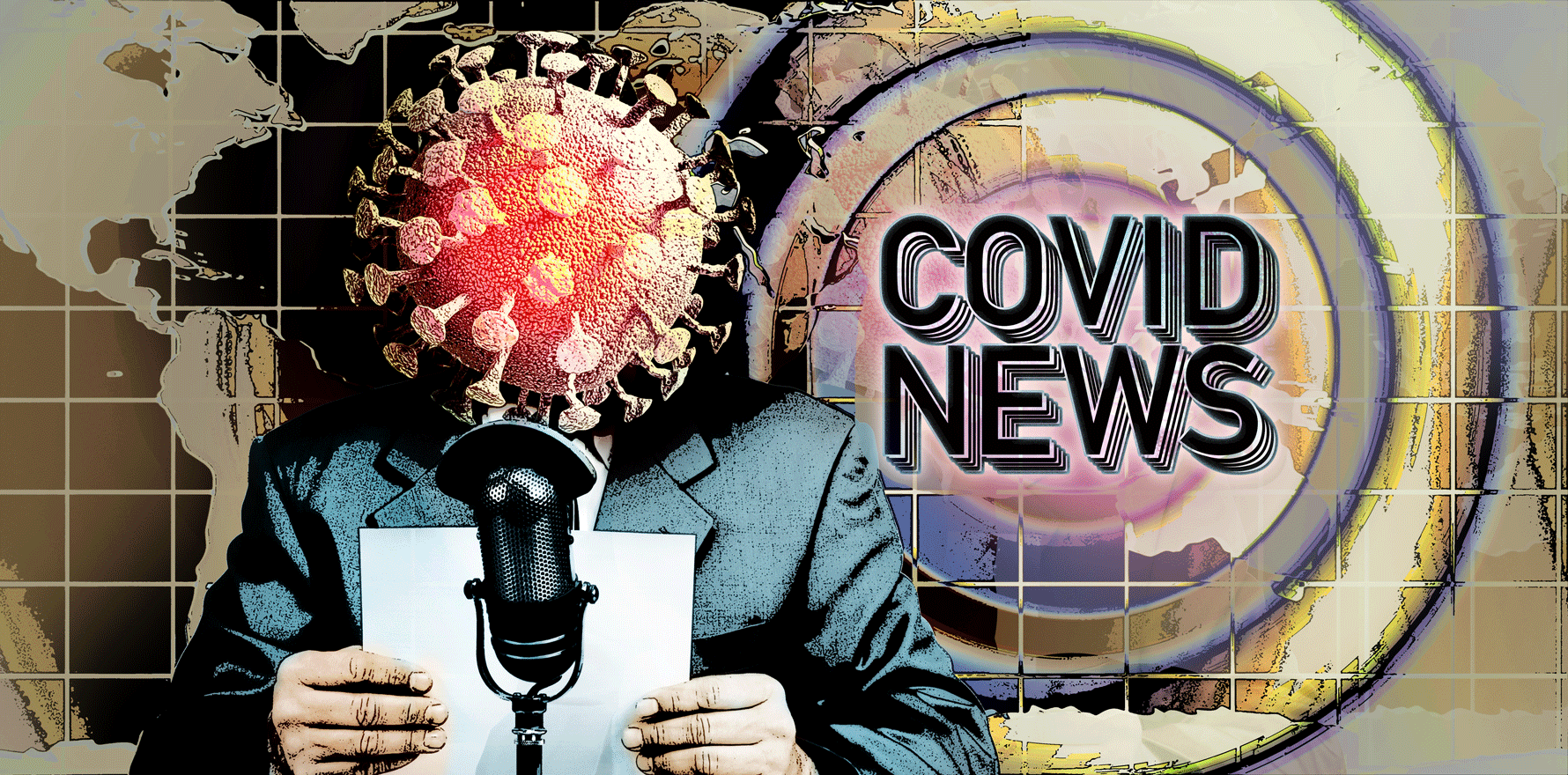 And Moderna reports promising results for its Omicron booster.
---
Your weekly pandemic wrap from Australia and around the world.
---
18 July
---
Nearly nine out of ten general practices are concerned about the future emotional wellbeing of their staff and around three-quarters say the pandemic has had a serious to severe impact on their staff's emotional wellbeing.
An ongoing survey by the Primary Health Network of general practices and primary care providers in the Hunter New England Central Coast Primary Health Network points to an increase since 2020 in fears about how staff are coping with the pandemic.
The latest survey, conducted in April 2022, also found that 70% of respondents were worried about the reduction in staff levels, and around two-thirds said the pandemic had had a serious to severe impact on their workforce and caseload.
Nearly 90% of practices said they intended to continue using telehealth, with 95% using telephone consultations and 71% using video.
Moderna's bivalent Omicron booster is associated with significant higher neutralising antibody levels against Omicron subvariants BA.4 and BA.5 compared to the existing booster, according to a company press release.
The unpublished data from Moderna's clinical trial in previously vaccinated and boosted adults suggested the booster candidate was associated with a six-fold increase in neutralising antibodies against BA.4/5 compared to a three-fold increase with the booster currently in use.
Getting an influenza vaccination and covid booster at the same time is associated with a slightly higher risk of mild systemic reactions, research suggests.
A paper published in JAMA Network Open reported the results of a retrospective cohort study, using self-reported smartphone app data?on vaccine reactions from 981,000 individuals aged 12 and older.
Nearly 10% of participants had simultaneous influenza and covid vaccine administration. Compared to those who had a covid booster alone, respondents who had simultaneous influenza and Pfizer booster vaccinations had an 8% higher odds of systemic reactions, while those who received simultaneous influenza and Moderna vaccinations had an 11% higher odds.
Most reactions were described as mild to moderate – the most common being injection site pain, fatigue, muscle aches, fever and headache – and fewer than 1% required medical care.
Antidepressant fluvoxamine and gout drug colchicine are both off the list of treatments for mild to moderate covid, in the latest update to the WHO's living guidelines for covid treatment.
The decision was made based on data from several large randomised controlled trials. There was not enough trial data on their use in patients with more severe disease to make recommendations, WHO said.
Global childhood vaccination programs have taken a massive hit during the pandemic, with the World Health Organisation finding that 18 million children missed out entirely on diphtheria, tetanus and pertussis vaccinations in 2021 alone.
The data suggests a five percentage point drop in the rate of children receiving three doses of DTP vaccine, which represents the biggest decline in 30 years.
UNICEF Executive Director Catherine Russell described the situation as "a red alert for child health", and said in a statement that it was the largest sustained drop in childhood immunisation in a generation.
The vast majority of children who did not receive their DTP vaccinations were in low- and middle-income countries such as India, Indonesia, Mozambique and the Philippines.
Global coverage for HPV vaccination also declined by around one quarter, coverage for the first dose of measles vaccine dropped to its lowest level since 2008, and 6.7 million children missed their third dose of polio vaccine.
Covid cases are still rising, with the latest WHO figures showing a 6% increase in new infections in the week leading up to 10 July.
The silver lining is that the death rate is not increasing and is still hovering just below 10,000 deaths globally that week.
Australia remains in the highest band of new infections per capita, along with most of western Europe.