17 February 2021
Convalescent plasma off the table in Australian COVID study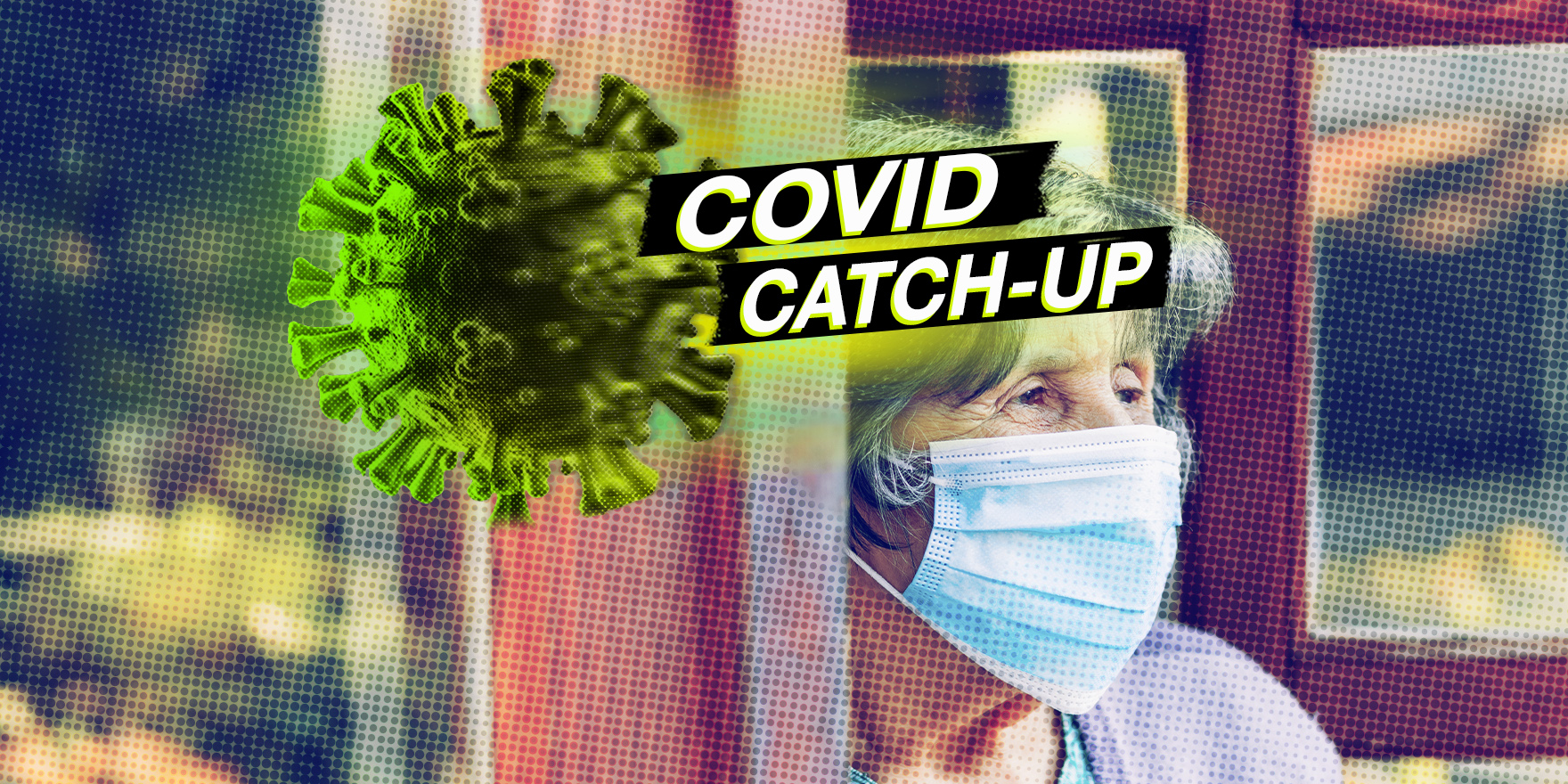 Welcome to The Medical Republic's COVID Catch-Up.
It's the day's COVID-19 news in one convenient post. Email bianca@biancanogrady.com with any tips, comments or feedback.
---
16 February
---
Convalescent plasma transfusions will no longer be included as a potential COVID-19 therapy in the Australasian COVID-19 Trial (ASCOT).
Based on findings from the UK-based RECOVERY trial – which reported no significant improvements in 28-day mortality with convalescent plasma transfusions compared to standard of care – ASCOT's steering committee has announced it will cease enrolling patients into the convalescent plasma arm of the trial.
"While there were no safety concerns for convalescent plasma from RECOVERY, it was decided that patients should not be exposed to the low risk of transfusion-related adverse events, and additional burden of sample and data collection with minimal or nil benefit," the committee said in a statement.
Victoria's circuit-breaker lockdown will partly lift from midnight tonight (Wednesday), as the state reports two more locally-acquired cases of COVID-19, both being household contacts of individuals connected to the Holiday Inn Airport cluster.
Speaking at a press conference, Premier Dan Andrews said the stay-at-home orders and five kilometre travel limit both lift, however masks will still be required in indoor and outdoor settings where physical distancing is not possible.
"It's an ongoing insurance policy," Andrews said of the mask requirement. "It's an inconvenience. But that inconvenience is nothing compared to lengthy protracted lockdowns."
Victorians can now have up to five people visiting at their home per day, and up to 20 people are permitted at public gatherings. People can return to work as long as offices are at or below 50% capacity, and schools will reopen tomorrow.
Visits to aged care facilities and hospitals will be limited to one household per day.
The situation will be reviewed again on Friday 26 February, Andrews said.
New cases of COVID-19 around the world have fallen by 16% in the past week compared to the previous week, and deaths have fallen by 10%, according to latest figures from the WHO.
Here are the latest confirmed COVID-19 infection numbers from around Australia to 9pm Tuesday:
National – 28,905 with 909 deaths
ACT – 118 (0)
NSW – 5139 (1)
NT – 103 (0)
QLD – 1320 (0)
SA – 606 (0)
TAS – 234 (0)
VIC – 20,475 (4)
WA – 910 (0)