15 November 2021
Five child deaths per 100,000 infections in England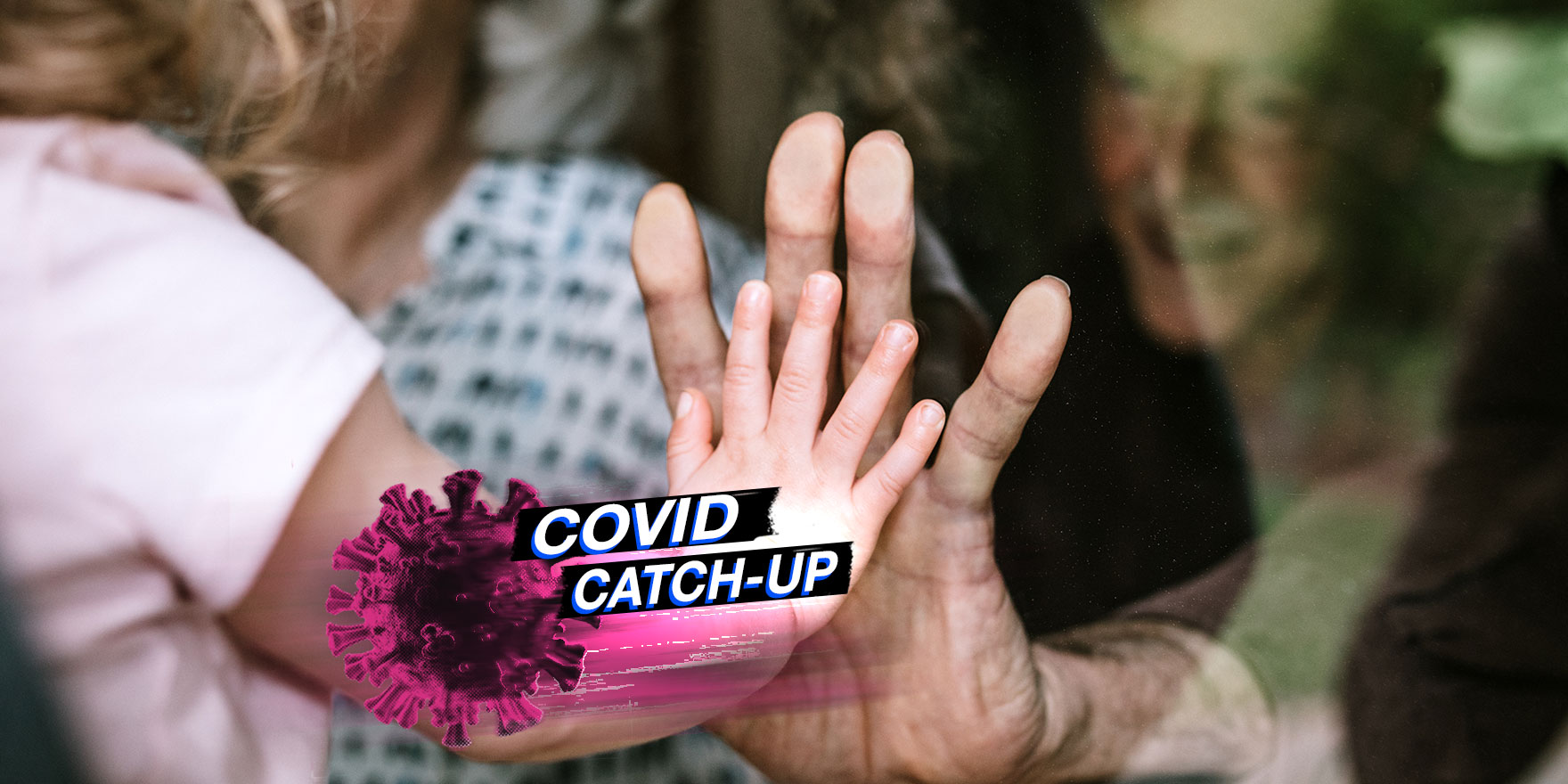 Welcome to The Medical Republic's Covid Catch-Up.
It's the latest covid-19 news in one convenient post. Email bianca@biancanogrady.com with tips, comments or suggestions.
---
15 November
---
The infection fatality rate for SARS-CoV-2 infection among children and adolescents in England during the first year of the pandemic was around five deaths per 100,000 infections, researchers estimate.
A paper in Nature Medicine describes how researchers reviewed every child or adolescent death between March 2020 and February 2021 where a positive SARS-CoV-2 test was recorded, to determine which deaths were attributable directly to covid or multisystem inflammatory syndrome related to covid.
Overall, they found that of the 61 deaths where the person had also tested positive for covid, 25 deaths were specifically due to covid, including three due to paediatric multisystem inflammatory syndrome associated with SARS-CoV-2 infection.
Given that nearly 470,000 SARS-CoV-2 infections were recorded in children and adolescents across England during that same period, the authors calculated the infection fatality rate was five per 100,000, and the overall mortality rate for the entire population of children and adolescents was two per million.
The study also found that those who died of covid were older than those who died of other causes, there were almost equal numbers of males and females, but there was a greater proportion of patients of Asian and Black ethnicity among the covid deaths.
One in four of the children and adolescents who died of covid had no underlying comorbidities, but around half had complex neurological conditions and 60% had "life-limiting" conditions.
"These results are important for guiding decisions on shielding and vaccinating children," the authors wrote.
Men with reduced androgen levels do not appear to have a lower risk of covid mortality, according to a paper published in JAMA Network Open.
Given the higher rates of covid-related hospitalisation and severe outcomes in men compared to women, one theory has been that the higher rate of androgens in men could be to blame.
To investigate, researchers compared 30-day covid mortality rates among a cohort of 477 men undergoing androgen deprivation therapy for prostate cancer – either prior bilateral orchiectomy or pharmacologic therapy – who were diagnosed with covid, and who were propensity-matched to covid-positive men not receiving androgen deprivation therapy
They found no significant difference in 30-day mortality rates between those who had received therapy and those who hadn't.
"These findings do not support the hypothesis that ADT [androgen deprivation therapy] may be useful in reducing the mortality or severity of SARS-CoV-2 infection," the authors wrote.
Here are the latest covid infection numbers from around Australia to 9pm Sunday:
National – 189,588 with 1882 deaths
ACT – 1943 (15)
NSW – 78,393 (193)
NT – 231 (0)
QLD – 2106 (0)
SA – 920 (0)
TAS – 237 (0)
VIC – 104,646 (886)
WA – 1112 (0)