15 February 2021
IBD patients 'should still get COVID-19 vaccine'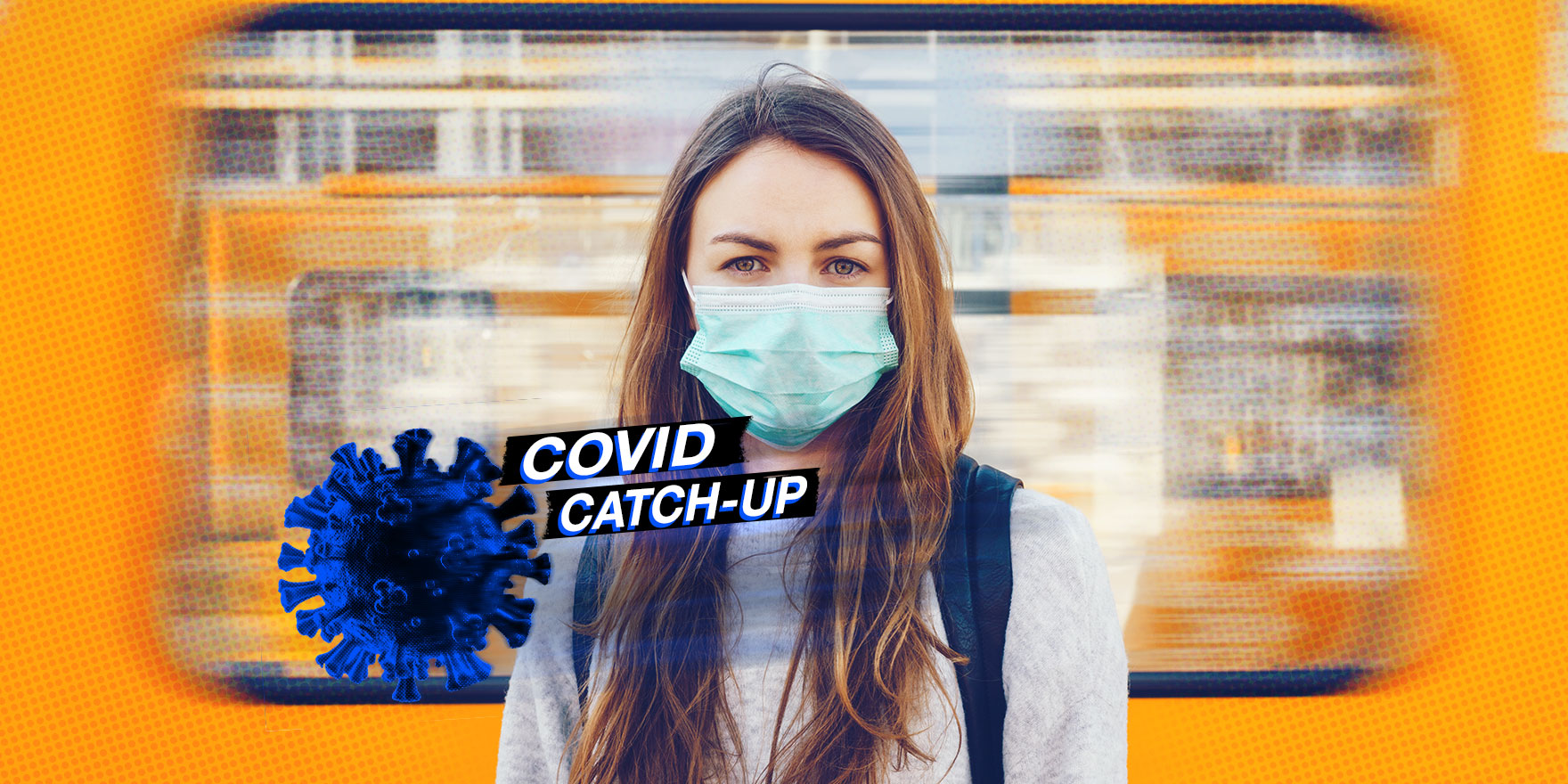 Welcome to The Medical Republic's COVID Catch-Up.
It's the day's COVID-19 news in one convenient post. Email bianca@biancanogrady.com with any tips, comments or feedback.
---
15 February
---
People with inflammatory bowel disease should still undergo COVID-19 vaccination, even those being treated with drugs such as anti-TNF, according to a position statement from British gastroenterological organisations.
The British Society of Gastroenterology Inflammatory Bowel Disease section and IBD Clinical Research Group published the position statement in the Lancet Gastroenterology & Hepatology following concerns that people with inflammatory bowel disease – particularly those on immunosuppressive therapies – may have a reduced response to COVID-19 vaccines.
The group noted that while patients with inflammatory bowel disease have been excluded from phase 3 studies of the vaccines, experience with other commonly used vaccines after release suggests they are very low risk in this group. Reports of SARS-CoV-2 vaccinations so far also have not identified any serious gastrointestinal side effects.
However, they advised that where possible, the vaccine should be given when patients were taking the lowest doses of systemic corticosteroids.
Otherwise, the group said maintenance immunosuppression should not be stopped for vaccination, and nor should vaccination change the timing of administering other inflammatory bowel disease medications.
Federal Health Minister Greg Hunt has announced the arrival of the first batches of the Pfizer/BioNTech COVID-19 vaccines into Australia, declaring at a press conference that "the Eagle has landed", the Guardian reports.
A trial of vitamin C and zinc supplementation in outpatients with COVID-19 was terminated early because of lack of benefit of the supplements compared to usual care, according to a paper published in JAMA Network Open.
The open-label, multi-centre trial in 214 adults with RT-PCR-confirmed COVID-19 randomised participants to 10 days of 50 mg zinc daily, 8000 mg vitamin C daily, both, or neither.
The study found no difference in the number of days until patients achieved a 50% reduction in self-reported symptoms, nor in the secondary outcomes including cumulative severity of symptoms, hospitalisation, or death.
"Most consumers of ascorbic acid and zinc are taking significantly lower doses of these supplements, so demonstrating that even high-dose ascorbic acid and zinc had no benefit suggests clear lack of efficacy," the authors wrote.
One of TMR's reporters had to have a COVID-19 test this morning, and was a little taken aback to see staff at the COVID-19 testing facility unmasked and without PPE: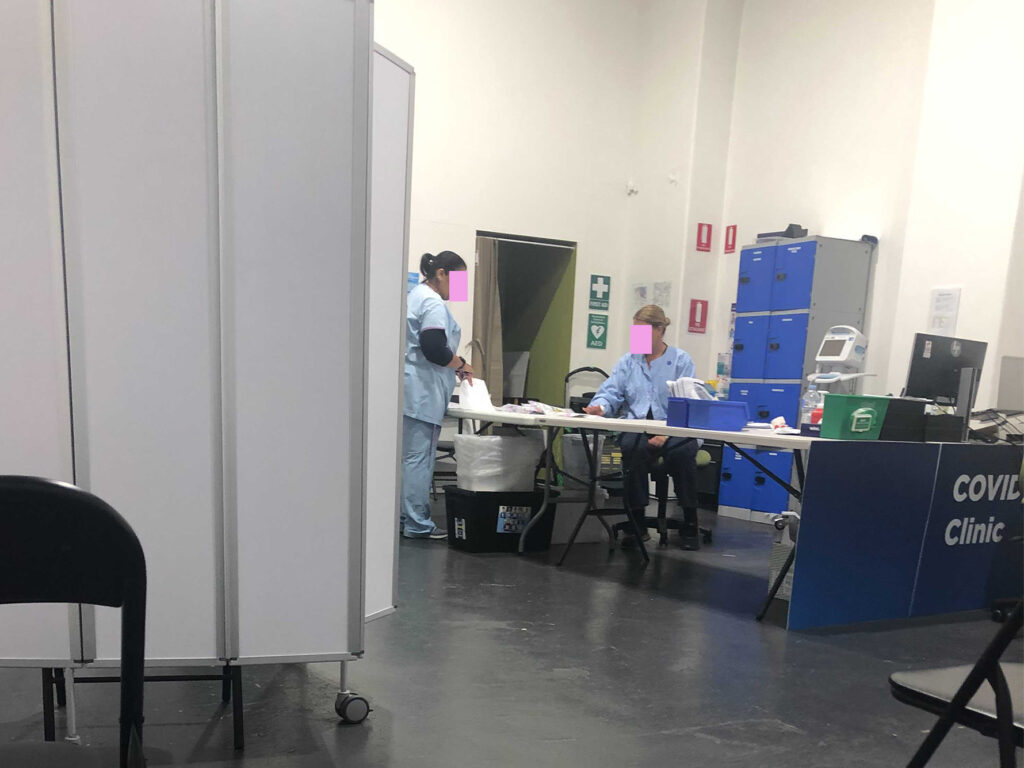 Victoria has clocked another three locally-acquired cases of COVID-19 over the weekend, all linked to the Holiday Inn Airport cluster and to the UK variant of SARS-CoV-2.
In today's press conference, Victorian premier Dan Andrew said the cluster now numbers 17 cases. The list of possible exposure sites has expanded to include several cafes, public transport routes and supermarkets.
The Australian government has declared the Greater Melbourne area a COVID-19 hotspot, which officially frees up more access to the national medical stockpile of PPE, assistance with contact tracing, authorisation for asymptomatic COVID-19 testing at GP respiratory clinics, and measures for aged care facilities including single site workforce supplement which provides support to facilities that have implemented single site arrangements.
Here are the latest confirmed COVID-19 infection numbers from around Australia to 9pm Sunday:
National – 28,898 with 909 deaths
ACT – 118 (0)
NSW – 5138 (2)
NT – 103 (1)
QLD – 1320 (0)
SA – 606 (0)
TAS – 234 (0)
VIC – 20,469 (3)
WA – 910 (0)