14 October 2021
Immune family members protect each other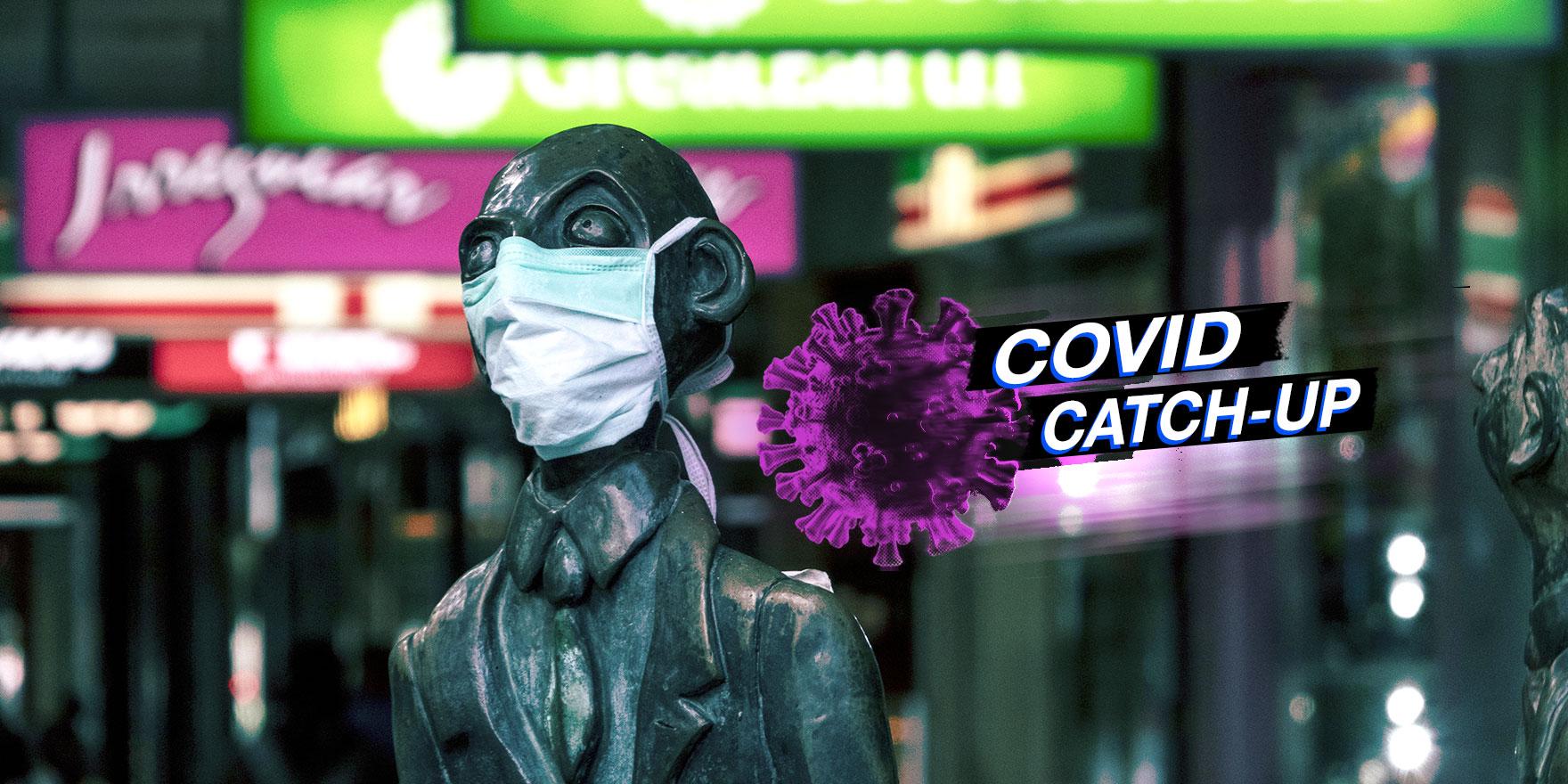 Welcome to The Medical Republic's Covid Catch-Up.
It's the latest covid-19 news in one convenient post. Email bianca@biancanogrady.com with tips, comments or suggestions.
---
14 October
---
Covid vaccination not only protects within communities but also within families, research suggests.
A study examining the risk of covid in non-immune family members found their risk decreased with each additional family member who was immune, either by virtue of vaccination or infection.
The paper, published in JAMA Internal Medicine, reported on outcomes from more than 1.7 million people in 814,000 families comprising two to five family members. It showed that families with just one member with immunity to covid had a 45%-61% lower risk of the remaining family members contracting the disease.
Two immune family members reduced the risk by 75%-86%, three immune family members decreased it by 91%-94%, and four immune family members decreased the risk by 97%.
The degree of reduction was similar when the analysis focused on severe disease.
Australia's drug regulator has opened the door for Pfizer to apply to register its covid vaccine for use in 5-11-year-olds.
The Therapeutic Goods Administration has granted "provisional determination" to Pfizer, which "provides a formal and transparent mechanism for speeding up the registration of promising new medicines with preliminary clinical data," the TGA says on its website.
The heyday of craft hand sanitisers has finally come to an end, with the US Food and Drug Administration calling time on its temporary authorisation of hand sanitiser products from non-traditional manufacturers.
In the early days of the pandemic, as demand for hand sanitisers far outstripped supply, drug regulators around the world turned to alternative sources such as alcohol producers.
That led to a blossoming of products such as 80% proof hand sanitiser from craft whiskey and gin producers, scented to reach the parts other hand sanitisers couldn't reach. Craft distillery hand sanitiser become the accessory du jour for the cautious hipster, but now it looks like they'll just have to go back to the bog-standard floral-scented paint stripper we've all come to know and hate.
The ACT currently holds the distinction of having one of the highest rates of vaccine coverage in the world.
As of 12 October, just under 76% of Canberrans had received two doses of covid vaccine. It's well above the 67.3% coverage of the United Kingdom and the 72.4% coverage of Canada, but still lags behind Singapore – which has fully vaccinated 81.1% of its residents – and Gibraltar, which has vaccinated more than 99% of its population.
Around Australia, vaccine coverage continues to increase, with 64.39% of Australians over 16 years now fully vaccinated, and a further 18.86% having received one dose. Among those aged over 50 years, 77.59% are now fully vaccinated, and among those aged over 70 years, 83.36% are fully vaccinated.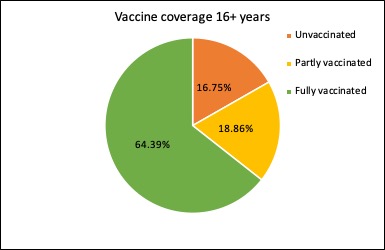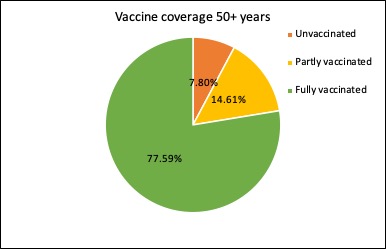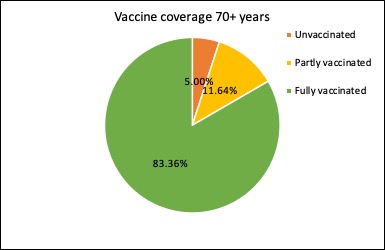 Here are the latest* covid-19 infection numbers from around Australia to 9pm Tuesday:
National – 131,380 with 1461 deaths
ACT – 1386 (28)
NSW – 69,552 (347)
NT – 216 (1)
QLD – 2067 (4)
SA – 914 (1)
TAS – 236 (1)
VIC – 55,898 (1428)
WA – 1111 (1)
*Federal health website has not yet updated with data from 13 October.