14 June 2022
Omicron 80% less lethal than Delta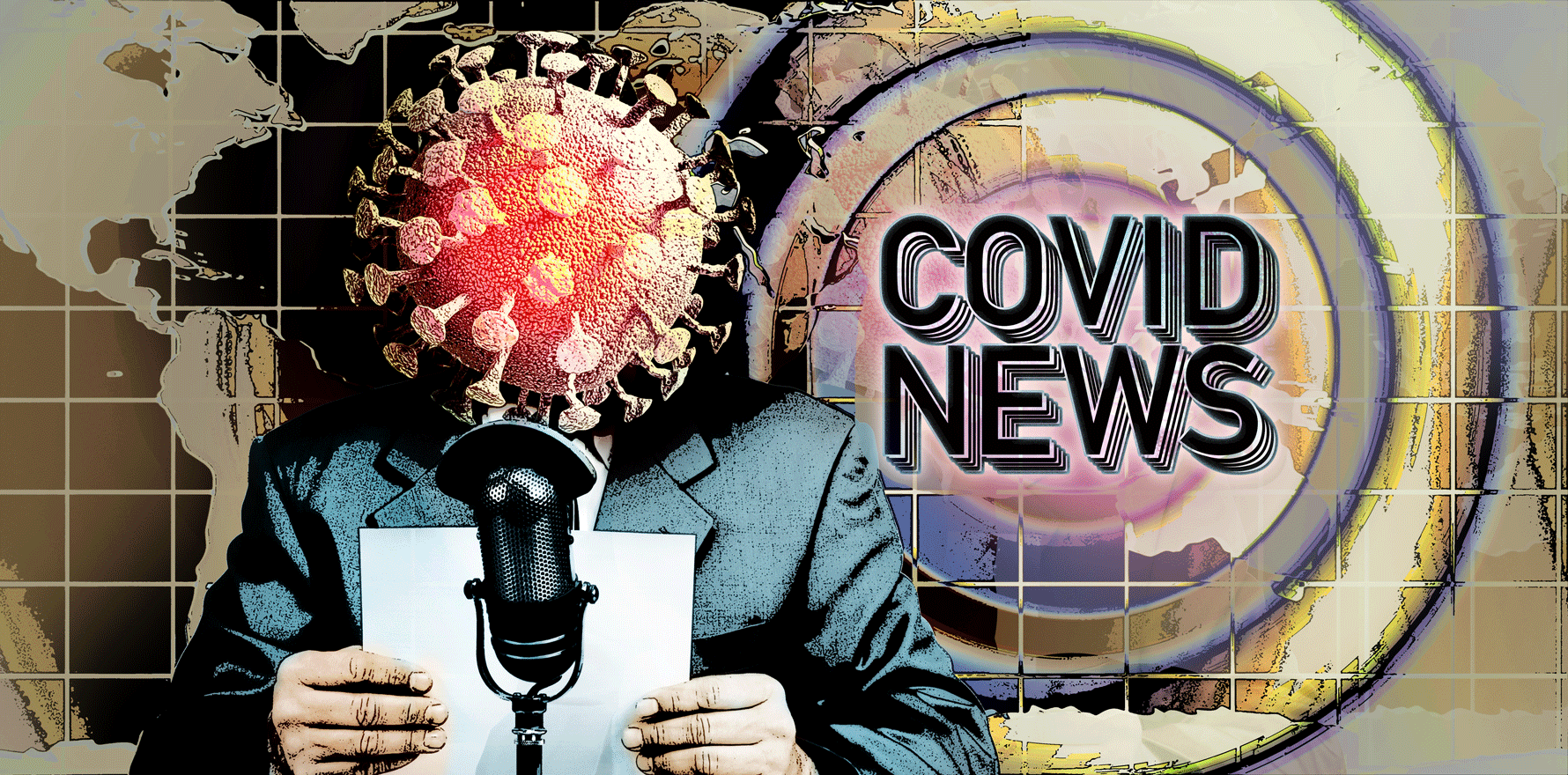 And remdesivir can be used in 'exceptional circumstances' in at-risk children and adolescents.
---
Your weekly pandemic wrap from Australia and around the world.
---
14 June
---
The risk of death from Omicron infection is nearly 80% lower than the risk of death from Delta, while the risk of intensive care admission is half that of Delta, a study has found.
A paper published in Nature Medicine described the clinical outcomes of infection with Omicron or its BA.2 subvariant among more than 222,000 outpatient-diagnosed individuals, compared to outcomes among more than 23,000 individuals with Delta infection.
This revealed that the risk of hospital admission was 41% lower, the risk of mechanical ventilation was 64% lower, and the risk of death was 79% lower with Omicron compared to Delta, even after accounting for previous infection.
The differences between Omicron and Delta outcomes were even stronger among unvaccinated individuals.
The study also found that the BA.2 sub-variant wasn't associated with any significant difference in the risk of severe outcomes compared to the BA.1 variant.
"Whereas vaccination was associated with reductions in disease severity for cases with both Omicron and Delta variant infections, the degree of vaccine-associated protection against progression to severe disease was greater among cases with Delta variant infection," the authors wrote.
Children and adolescents with covid, who are not yet on oxygen but are at high risk of worsening illness and who are not fully vaccinated, can be treated with remdesivir if other treatments are not available or appropriate, according to an update to Australia's living guidelines on covid.
The National Covid Clinical Evidence Taskforce has updated the recommendations on the paediatric use of remdesivir to include a recommendation for "exceptional circumstances" use in those aged 28 days or older and who weigh at least 3 kgs.
However the treatment is not recommended for those who require invasive or non-invasive ventilation.
The Taskforce has also updated its flowchart of recommendations for covid drug treatments in paediatric patients who do not require oxygen.
Covid infection during pregnancy – particularly during the third trimester – is associated with a nearly two-fold greater risk of neurodevelopment diagnoses in babies, such as disorders of motor function, speech and language.
A retrospective cohort study published in JAMA Network Open reported outcomes from more than 7700 live births, 222 of which were to covid-infected mothers.
Even after adjusting for other factors including maternal age and preterm status, the risk of neurodevelopment diagnoses within 12 months of birth was 86% higher among the offspring of mothers with covid compared to those without covid.
Among mothers who were infected during the third trimester, the risk was more than two times higher than for mothers without covid.
Adolescents who are severely immunocompromised, have a disability or have health conditions that increase the risk of severe covid are now advised to get a booster dose of the Pfizer covid vaccine.
ATAGI now recommends the booster dose for 12-15-year-olds at high risk, to be given at least three months after receiving the second primary dose. However the advisory group also said there is not enough evidence of benefit to support booster doses for otherwise healthy 12-15-year-olds, given their extremely low risk of severe disease or death from covid.
Global covid infections have declined a further 12% in the past week compared to the previous week, and deaths have dropped by 22%, according to the latest WHO figures.
Australia is still listed as one of the countries with the highest number of new cases – fewer than China and the US, but more than Germany or Brazil – but has also shown a 25% decrease since the previous week.