11 October 2021
Australia's vaccine hesitancy rates among the lowest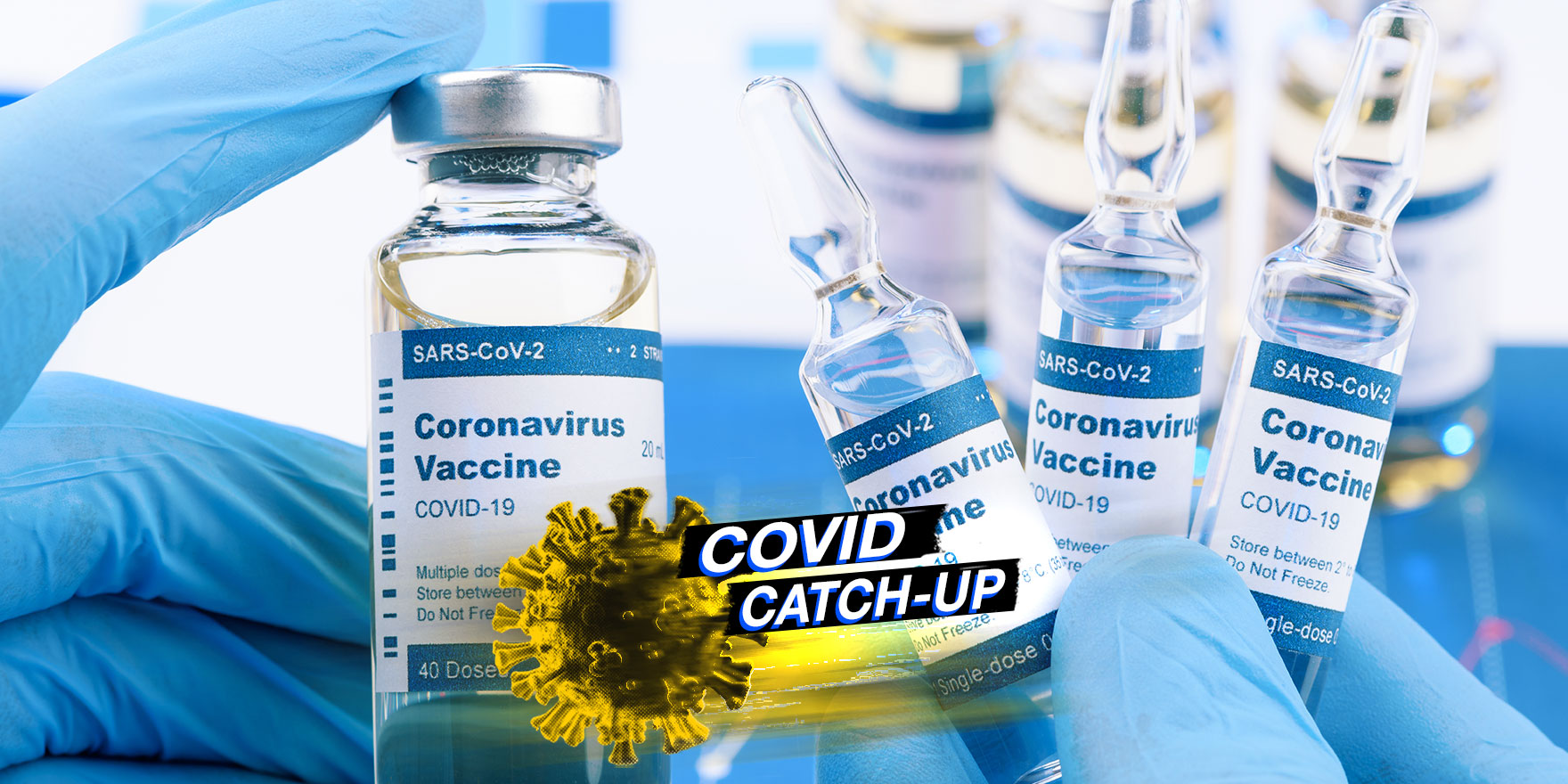 Welcome to The Medical Republic's Covid Catch-Up.
It's the latest covid-19 news in one convenient post. Email bianca@biancanogrady.com with tips, comments or suggestions.
---
11 October
---
Australia has extremely low rate of vaccine hesitancy compared to other countries such as the United States and Japan, a study has found.
The survey of 19,714 people across 17 countries, published in Infectious Diseases of Poverty – has found just over 90% of participants described themselves as likely or extremely likely to get vaccinated against covid.
The highest rate of vaccine acceptance was in Australia, where 96.4% rated themselves as highly likely or likely to get vaccinated, compared to 70.5% of those in the United States and 65.5% of those in Japan.
Overall, women were less vaccine-hesitant than men, and vaccine-hesitancy increased with age. Vaccine hesitancy was also higher among those with education level of secondary school or below.
Meanwhile another study has found that around one-third of people who describe themselves as "vaccine hesitant" go on to get vaccinated regardless, and another third change to being "vaccine willing".
Writing in JAMA Network Open, researchers presented the results of a survey of 3439 US adults which explored vaccine hesitancy and also measured antibody levels to verify vaccination status.
At baseline – between August and December 2020 – 31% of respondents said they were "very unlikely," "unlikely," or "unsure" about getting vaccinated. But when followed up between March and April 2021, 32% of those who were original classed as vaccine hesitant reported receiving one or more vaccine doses, 37% said they were likely to get vaccinated, and the remaining 32% said they were still unlikely to get vaccinated.
"Early plans regarding vaccination frequently deviated from later action in vaccine seeking," the authors noted.
The federal government is fast-tracking the arrival of two thousand overseas-trained doctors and nurses to help ease pressure on the Australian health system, according to a report in the Nine newspapers.
Federal Health Minister Greg Hunt told the newspapers that doctors and nurses who had applied to come to Australia – largely from the UK and other nations whose qualifications are recognised in Australia – would be able to avoid some of the current travel restrictions to get here quicker and start working as soon as they arrive.
The announcement comes as groups such as the Australian College of Nursing raised concern about workforce capacity, particularly with Australia's closed borders, as skilled migrants make up one-fifth to one-third of Australia's medical workforce.
Here are the latest covid infection numbers from around Australia to 9pm Sunday:
National – 127,454 with 1432 deaths
ACT – 1326 (30)
NSW – 68,712 (466)
NT – 214 (0)
QLD – 2062 (3)
SA – 910 (1)
TAS – 236 (0)
VIC – 52,884 (1872)
WA – 1110 (0)