10 May 2021
No link between NSAIDs and COVID-19 outcomes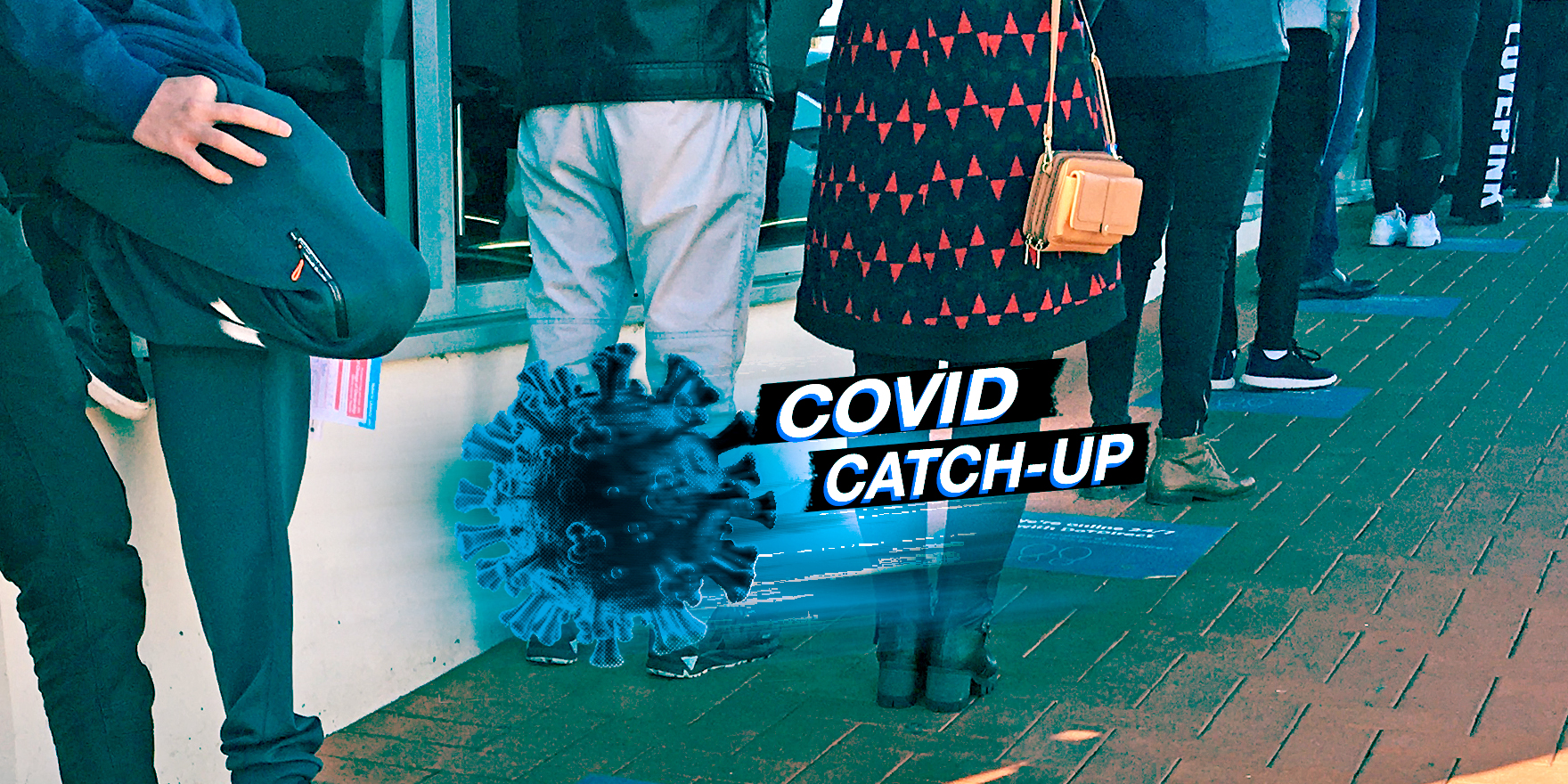 Welcome to The Medical Republic's COVID Catch-Up.
It's the day's COVID-19 news in one convenient post. Email bianca@biancanogrady.com with any tips, comments or feedback.
---
10 May
---
Non-steroidal anti-inflammatory drugs are not associated with worse COVID-19 outcomes, according to data from a large cohort study.
Writing in The Lancet Rheumatology, researchers reported the findings from multi-centre, prospective cohort study involving more than 78,000 people admitted to hospital with SARS-CoV-2 infection, nearly 6% of whom were recorded as taking systemic NSAIDs before admission.
The study found no significant difference in in-hospital mortality between those taking NSAIDs and matched controls not taking NSAIDs, even among patients with rheumatological disease.
Those taking NSAIDs showed no significant differences in other outcomes including need for invasive ventilation, critical care admission or in the rate of acute kidney injury. The study also showed no effect based on the type of NSAID used.
The incidence of reinfection with SARS-CoV-2 could be around four cases per 10,000 people infected, new research suggests.
A paper published in PLOS ONE examined the incidence of reinfection – defined as a positive RT-PCR result at least 60 days after the first positive test and with a higher viral load than their last positive test – among more than 23,000 patients who had tested positive for SARS-CoV-2.
Overall, 122 received a second positive test, 114 of these had enough data on viral load for evaluation. Among these, four met the criteria for probable recurrence, and six met the criteria for possible recurrence, representing just 0.04% of the original cohort.
Still no word on how COVID-19 managed to spread from a guest in hotel quarantine in Sydney to an eastern suburbs man who had no connection to the hotel or its staff.
NSW Health is encouraging anyone with even the mildest symptoms to get tested, and has extended the current restrictions – such as mask-wearing on public transport and visitor limits for aged care – for another week as it tries to track the path of infection.
Meanwhile, a mass vaccination hub has opened its doors at Sydney's Olympic Park today, according to ABC. The site will be open six days a week, employ around 200 healthcare workers, and has already seen large queues of people keen for a vaccine.
Premier Gladys Berejiklian said those aged 40-49 could now register to get the Pfizer vaccine when spare doses became available, which could be in the next few weeks.
Here are the latest COVID-19 infection numbers from around Australia to 9pm Sunday:
National – 29,923 with 910 deaths
ACT – 124 (0)
NSW – 5532 (6)
NT – 167 (0)
QLD – 1580 (3)
SA – 740 (1)
TAS – 234 (0)
VIC – 20,533 (6)
WA – 1013 (0)