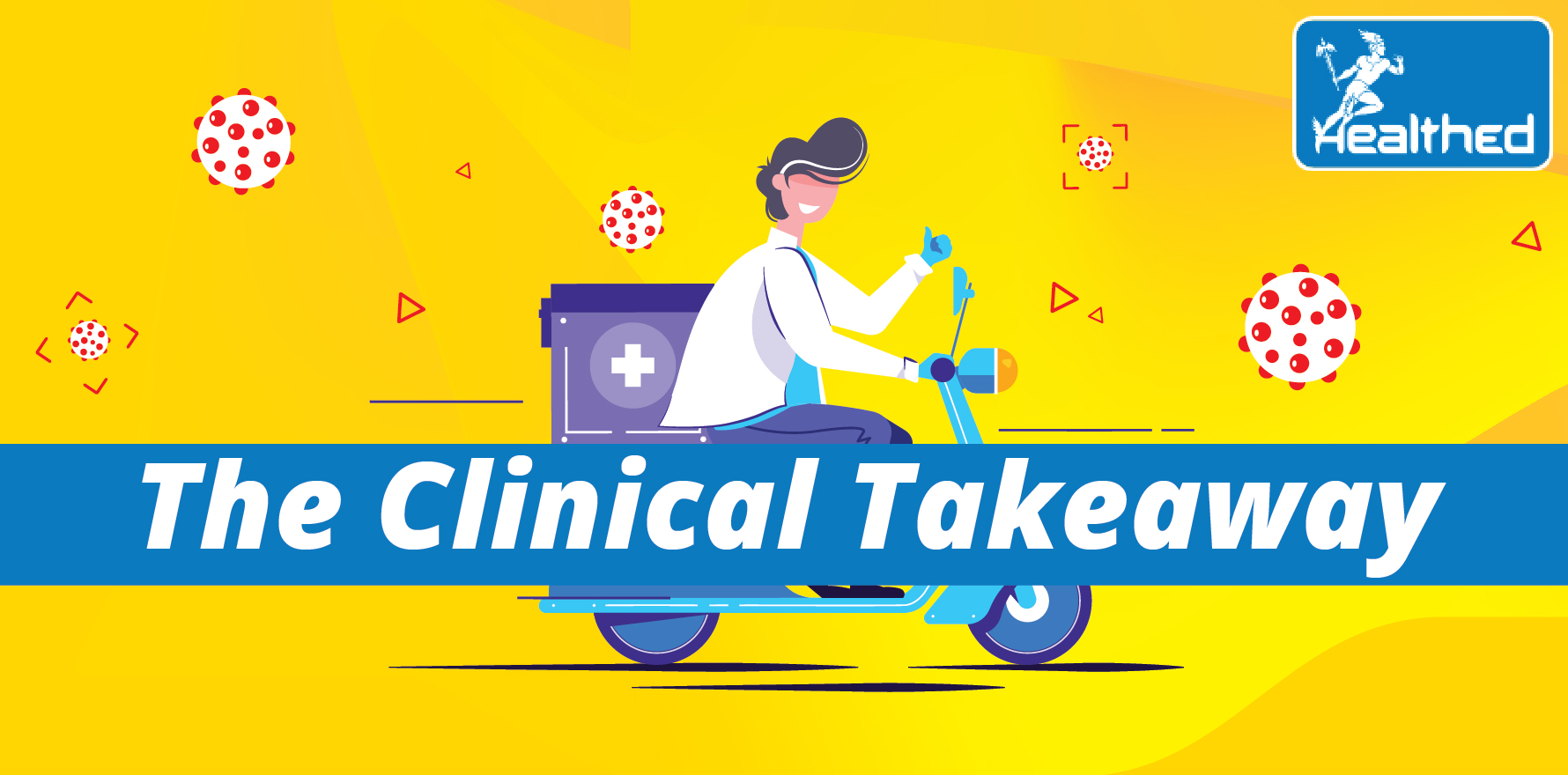 Dr David Lim and Dr Michael Gillman discuss how best to manage patients post-surgery.
Description:
The diagnosis of prostate cancer can be overwhelming, leading patients to rush into surgery without considering the long term consequences of surgical treatment.
Most patients will survive prostate cancer but up to 70% report significant adverse impacts on quality of life post-surgery.
After surgery, a team is needed to care for them: a GP, a physiotherapist to manage urinary incontinence, a specialist to attend to the prevention of erectile dysfunction and a psychologist to manage issues that may arise.
Host: Dr David Lim, GP
Guest: Dr Michael Gillman, Royal Australian College of General Practitioners; Affiliate member, Australasian Chapter of Sexual Health Medicine (AChSHM)
Total time: 39 mins
Recommended Resources:
Injection Technique Video>>