25 February 2019
What lies ahead for voluntary assisted dying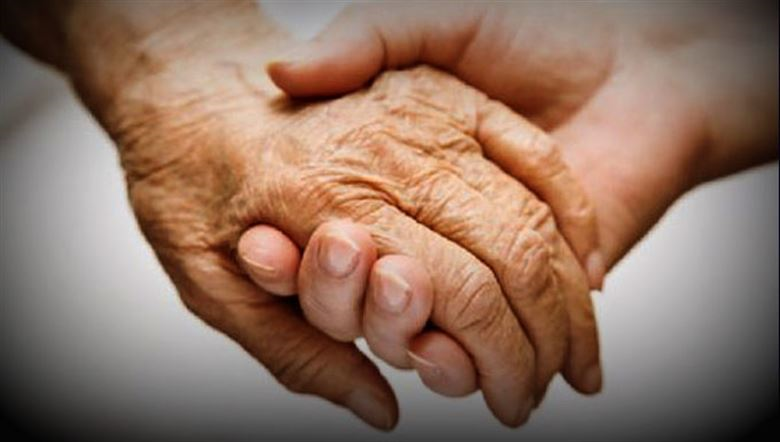 Victorian doctors will soon face the prospect of patients asking for their help to die, but how ready are they for the challenges in clinical practice posed by the new legislation?
From June 19, under the state's Voluntary Assisted Dying (VAD) law, patients with an incurable illness that is "expected to cause death" within six months (12 for neurodegenerative conditions) may request to be prescribed a substance to end their life.
They must be adults of decision-making capacity resident in Victoria for at least a year, and the illness must be causing them suffering that "cannot be relieved in a manner the patient finds tolerable", the legislation says.
The process will involve at least two doctors, including a specialist in the patient's illness.
In a paper in the MJA, three health law experts set out the challenges for the implementation taskforce, which by June will have had 18 months to make the legislation ready for clinical practice.
Lead author Ben White, a law professor at Queensland University of Technology and a former Queensland Law Reform Commissioner, says the first cases are likely to be a confronting experience for doctors.
He and co-author Lindy Willmott, also a QUT law professor, have been engaged by the Victorian government to design online training to prepare clinicians.
"It's something all doctors will take very seriously, whether they're prepared to consider voluntary assisted dying or whether they're opposed," he told The Medical Republic.
"The training will cover self-care, and that's something that the AMA and other medical organisations are attentive to – that the doctors providing VAD will have opportunities for support."
The paper said how smooth or bumpy the process was for the patient could be addressed by system design that complexity was "internally facing" and not experienced by people seeking VAD and doctors assisting them.
Professor White said the process was complex, with many steps and forms to complete. "But that's by design – the goal was to have a very rigorous, prescriptive process to make sure only eligible people have access to it. How that unfolds in practise will depend on the implementation."
While there have been cases overseas of a family member opposing lawful assisted dying, Professor White did not anticipate doctors being exposed to legal action, as long as they have complied with the process, which generates an evidence trail.
"If the family has a different view, then a doctor who has acted in accordance with the law will be protected by that."
Since the 1990s, opinion polls by various organisations have consistently found between 70 and 85% of the population support legalising assisted dying for terminally ill patients, and an AMA survey in 2016 found a majority of doctors would help end a patient's life if it became lawful to do so.
The NSW and South Australian legislatures nevertheless rejected VAD bills in 2017 and 2016.
"I think it's fair to say that political opinion is out of step with public opinion on this issue," Professor White said.
He said that while the Victorian model had strengths, other jurisdictions had raised objections to its default self-administration rule, where only in special cases would patients be administered the lethal drug by a doctor.
The Victorian Health Association last week began holding VAD information sessions in Melbourne and regional Victoria, with in-person and online sessions to continue all next month (vha.org.au/events).