9 June 2021
Letter from GOD: Who are the real men?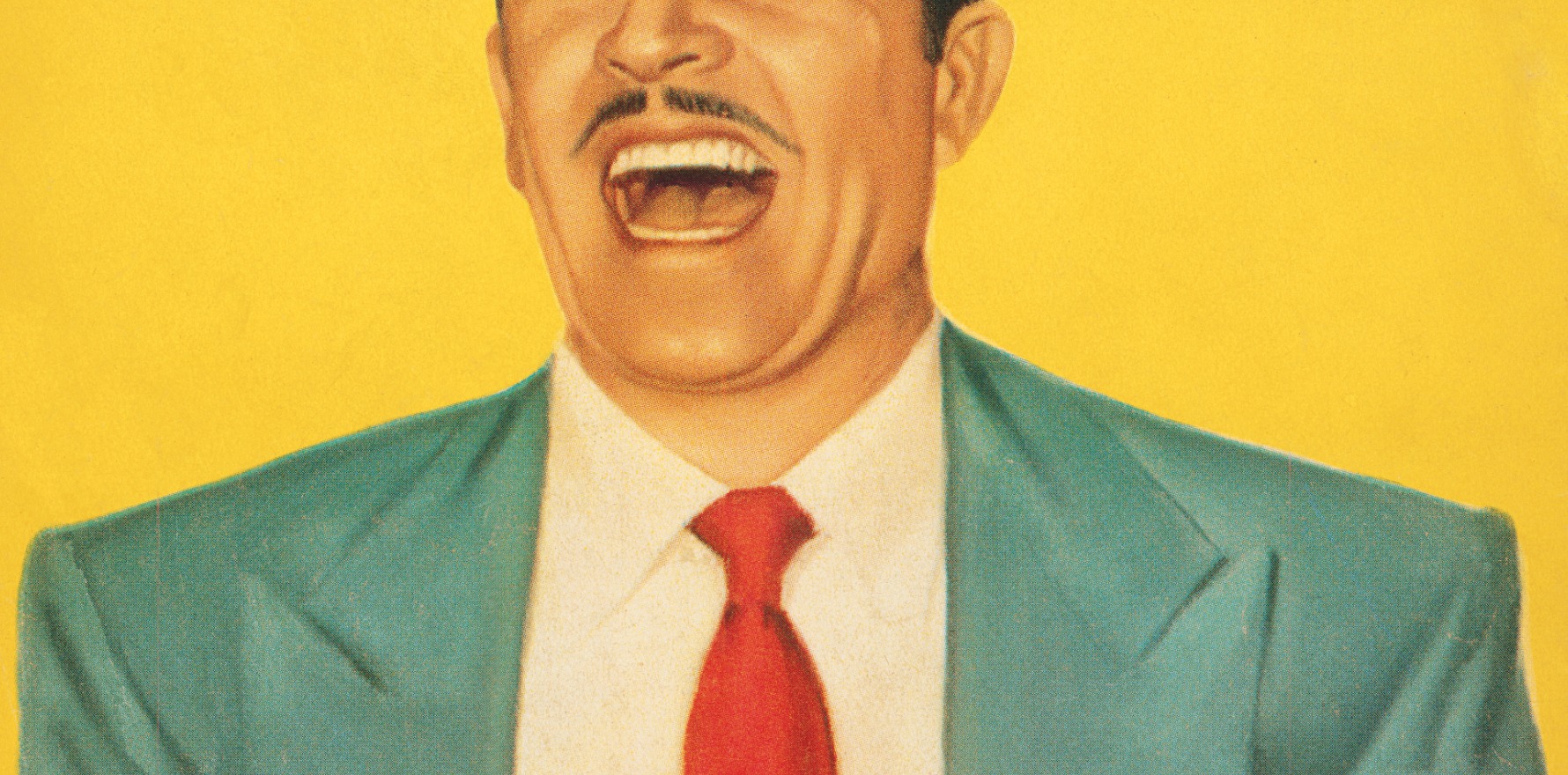 Dear Julia,
Quiet country towns suit me.
I don't need many amenities. A pub for an evening meal, a butcher for steak and gossip, a footy oval to run around on and a paper to read at lunchtime. I like to keep up with what's happening in the big smoke.
This week the news is all bad.
With a toxic culture and countless reports of misogyny and sexual harassment, Canberra is now more Sodom and Gomorrah than national capital. The gender stereotyping and accounts of men behaving badly pose the same questions Joe Jackson's Real Men grappled with in the early 1980s.
"And so it goes, goes 'round again; and now and then we wonder who the real men are."
And I wonder where they are. In my peaceful country towns perhaps? Are there ordinary people out here living in mutually respectful relationships? The (un)happily married, the gleefully divorced, the widowed and the dangerously partnered might tell me. I decided to ask the afternoon's patients what happens at home.
A retired couple were up first. I always start with the lady, to find out what's wrong with her husband, and complimented Beryl on her shiny red shoes. "Thank you doctor, they're new. Ferdi didn't notice of course!"
I empathised with her husband and confessed to occasionally failing to remark when Annie has a haircut.
"The poor woman; I feel sorry for your wife. I always make a point of giving Ferdi fair warning before I go to the hairdresser's, but that doesn't always work either. I was booked in for a perm once but the power went off just before my appointment, so I had to re-book. Ferdinandcomplimented me on my 'new' hairstyle when I got home!
"Can't expect much from a man named after a stud bull in a beef cattle catalogue of course. He's lost all observational and problem-solving skills, but thinks he's still as sharp as he was when we married. Could I please have a new orthopaedic referral written, thanks."
I followed her instruction then popped my question. "What will you do when you get home?"
"Housework, laundry and pain; that's what my life is." And for relaxation? "Bingo, grand-children and crosswords. I do what all old ladies do."
Ferdi ambled in and announced: "We don't need to bother with what the missus will have told you doc, I only need a few prescriptions."
While checking his blood pressure I mentioned Beryl's concerns. "The missus is always crooked on things. Can't blame sex either; the urologist buggered that when he did my prostate. Bit of a used car salesman he was, pumped his own tyres up, only told me the good bits before the op."
So what is home life like for Ferdi? "Listen to the wireless and read the paper of a morning. Afternoons I poke around the yard and fight with the missus. We rub along pretty well really."
Willow is a big woman, I picked her as a diabetic but not an ex-jockey, one of her many former vocations.
"I have led an interesting life and before I married, it was very romantic. Got my first love bite when I was 16, new years' eve in Wangaratta, my parents were livid. Drove around Australia in a panel van when I was 19, had lots of boyfriends and proposals. Shore for a year when I was 23, worked as a goanna shooter in Dirranbandi, ran the Pinnaroo thespian society and was runner up in the world typing championships."
Long term relationships? "Went to uni in Hobart in my early 30s and studied economics. Failed the course but got the lecturer. Big mistake. Graeme was 20 years older and an abusive, narcissistic prick. He retired early, took up gambling and lost everything.
"We ended up spending our nights watching crap reality TV in separate rooms of a cheap rental house. I got a divorce and bought a kelpie pup for company."
Home life now? "Uncomplicated. Gardening this afternoon then probably go to the pub for a couple of pots around 3.30."
The single mum looked familiar. A skinny girl with green hair and a sleeve tattoo, she had parked an old Hyundai, with green P-plates and two toddler seats in the back, opposite my lunchtime café. Tori partnered young and badly.
"My mum married a truckie when she was 18 and it turned out OK, she reckons they didn't fight much because he was away a lot. Didn't work that way for me."
We talked about decreasing her antidepressants. "Things are a lot better since my ex broke the last AVO and spent three months in jail." And the rest of the day for Tori? "Get this script filled out, drop the twins at mum's then work." She has the late shift at Macca's in the big town up the road.
Mick – late 30s, morbidly obese, bad back – came in hoping for Endone and Lyrica. I suggested exercise and weight loss.
"Put on weight when the kids were born, not as much as my first wife though. Stock standard for some women to bloat right up after a baby." I asked about his children. "Got a few. Older ones are hopeless. Told my daughter she's a turtle, always letting blokes flip her onto her back. Don't have anything to do with my son – away with the fairies and soft as butter, probably gay. I'm hoping my younger ones turn out normal."
Mick was going to wrap presents when he got home. "My twins turn three tomorrow. I've brought my boy a train that makes lots of noises and a couple of dolls for my girl." As he left, some more Joe Jackson came back to me.
"Take your mind back, to I don't know when,
Times when there always seemed to be just us and them;
Girls who wore pink, boys who wore blue,
Boys who always grew up better men than me and you."
Men more like the retired farmer who does a lot of fishing since his wife died. "When I've got a nice one on the line and am playing it is the only time I stop thinking about Margaret."
Reg was my last patient for the day and had a hook stuck in his thumb; after I removed it, he was: "Going home to tidy the place up, do some ironing and remembering. Margaret was a heck of a nice wife."
You have always reminded me of Helen Reddy, Julia. You are strong. You are invincible. Don't change, the world needs you.
Love, Dad.
Dr Max Higgs is a former country GP, a current rural and remote locum and a collector of stories