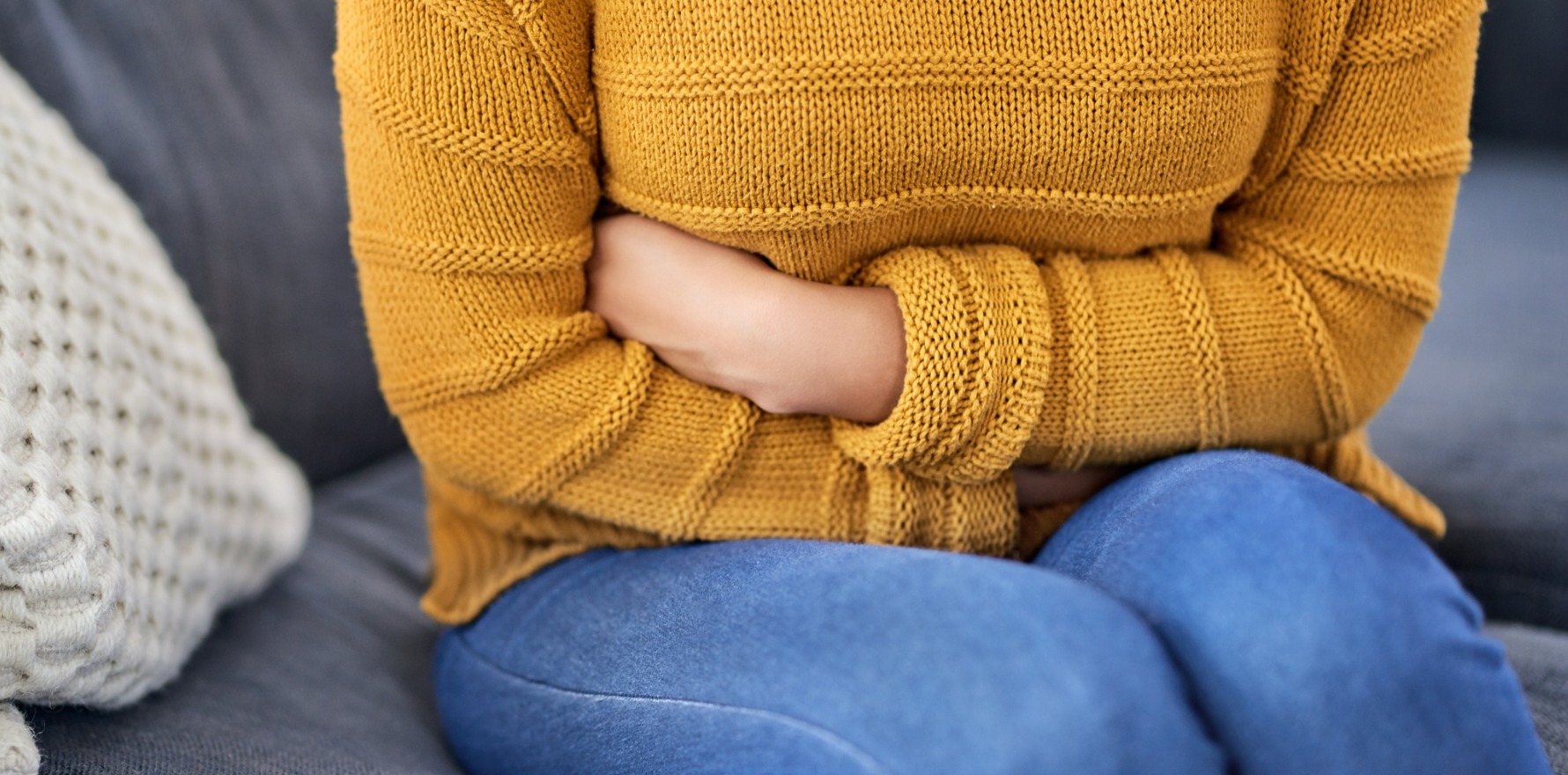 The decriminalising of medical abortion has not guaranteed access or removed stigma for providers.
---
Women across Australia are struggling to access medical and surgical abortions, and providers and advocates say a solution is far from simple.
A patchwork of state and territory legislation, long-held stigma, lack of exposure to abortion patients and experience managing their care, and low service provision are limiting women's access to terminations.
These are decriminalised in every state and territory except SA, where a bill seeking to decriminalise surgical and medical abortions was introduced to the upper house this month.
But abortion laws come with arcane rules that vary across the country, some of which have hindered general practices and doctors from becoming providers, according to Daile Kelleher, chief executive officer of Brisbane-based counselling, information and referral service Children by Choice.
Some, she told TMR, were simply focused on other areas of healthcare.
When the practice was decriminalised in Queensland in 2018, the state government sent a clear message to its hospital and health systems they must give access to vulnerable and disadvantaged women. Whether that was through public hospitals and clinics or in partnership with private providers was up to them.
But in rural and regional areas, shame is stopping doctors from going through the online training they need to be able to give women more options.
"If you're in a small regional town, you're one of the only GPs and you're known as the abortion doctor, that could affect your business, it could affect your standing in the community," Ms Kelleher said.
"It does come with stigma and shame, and the anti-choice movement being quite aggressive in the way that they do approach their ideals.
"We have people who won't say that they're a provider publicly, but they'll let us know they are."
Abortions are publicly accessible in the Northern Territory and in South Australia, in theory, but not always in practice.
Just 17 per cent of South Australian women and pregnant people in rural and regional areas who wanted an abortion were able to access one in their local area in 2017. The other 83 per cent had to travel (mostly to Adelaide).
"That's pretty common across the country," Associate Professor Barbara Baird from Flinders University, co-convenor of the South Australian Abortion Action Coalition, told TMR.
"What the law said in 1969 was that abortions could be provided lawfully, if they were provided in a prescribed hospital and if two doctors approved.
"It's those two requirements that have made abortion services in rural and regional areas so limited, because the local hospitals generally don't do them … and even if you could go to the local hospital, in a rural area there might not be two doctors who would agree to sign the form."
The proposed bill would allow abortions to be performed by one medical practitioner up to 22 weeks and six days' gestation, and with a second practitioner after that period.
"This would mean that GPs in rural areas could possibly start offering early medication abortion," Professor Baird added.
On the York Peninsula, west of Adelaide, doctors are offering early medical abortions, but it comes with a strange catch.
"They have to walk the patient up to the local hospital where they have an arrangement, and actually prescribe the medication inside the hospital," Professor Baird said.
"If we can remove the hospital requirement, which this bill does, then that GP could just do a normal consult in their surgery."
Elsewhere across Australia, women are paying on average between $500 and $800 for a medical abortion, and from $465 to $800 for a surgical abortion.
The costs for medical and surgical abortions are often similar, despite the radically different true cost of the two interventions.
Some practices are bulk-billing medical abortions for concession cardholders, who pay just $7 for the medication – reflecting the actual cost of the drugs mifepristone and misoprostol – while private providers like Marie Stopes Australia are subsidising surgical services and putting a portion of patients' fees into a fund that covers the cost for others.
"Ultimately, government should fund services so people have choices, whether that's in a public hospital or by funding via organisations like us," Marie Stopes Australia's managing director Jamal Hakim told TMR.
The steep fees cover 24/7 telehealth support, patient care before and after procedures, counselling and practitioner wages – but it's a significant barrier nonetheless.
Overcoming those obstacles to increase access and equity requires the input of doctors, governments and medical colleges, head of Monash University's general practice department Professor Danielle Mazza told TMR.
"If GPs are serious about delivering women's health, abortion care needs to be part of that basket of services that you provide because it is an essential health service – and with the advent of medical abortion, it's as easy as writing a prescription," she said.
Abortions are not a focus of GP training, nor is it mandated in curriculums, and getting relevant experience is difficult.
This adds up to a limited workforce with practitioners flown from state to state to carry out procedures on patients who have also travelled far from home.
"Because the legislation is there, people think that the services are there," said Professor Mazza, who is also director of SPHERE NHMRC Centre of Research Excellence in Women's Sexual and Reproductive Health in Primary Care.
"It's a good step, but you've actually got to have the service providers in place to be able to deliver the services once it's decriminalised and that is where the big gap is."
MSA is the sole provider of late-term abortions between 21 to 24 weeks gestation, which are performed by South Australian doctors at its Melbourne clinic, except public hospitals under limited circumstances.
But domestic travel restrictions during the pandemic have disrupted access, with six women believed to have carried their pregnancies to term and undergone counselling to discuss their options since May, Mr Hakim added.
"The options provided to them vary depending on their needs and circumstances but include looking at any options to travel interstate, potential public hospital provision, adoption and parenting," Mr Hakim added.
A smaller group were able to get an abortion at a public hospital.
MS Health, a subsidiary of Marie Stopes International with sole distribution rights of the medical abortion drug MS-2step in Australia, is considering a submission to the Therapeutic Goods Administration seeking to extend its use from 63 to 70 days gestation.
"That additional week is critical, particularly in telehealth settings when sending medication by post may mean a delay in more regional areas – and something we see through the pandemic," Mr Hakim added.
It would also mean more women can seek medical over surgical abortions, a trend observed overseas.