7 May 2020
Learning from Italy's COVID-19 response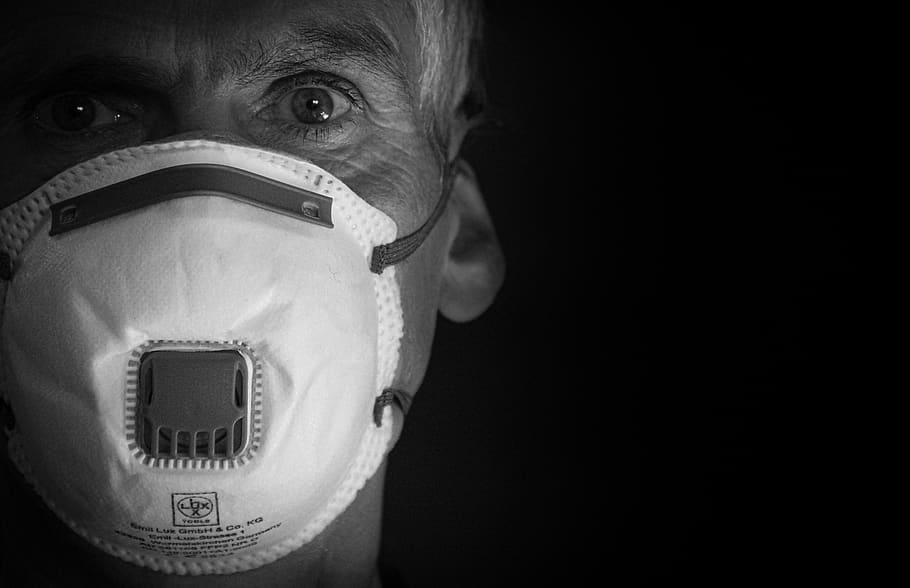 Scenes of distress coming out of Italy are a constant, scary reminder of what could happen if countries don't prevent the rapid spread of COVID-19. In this interview on the Healthed podcast 'Going Viral,' Dr Giacomo Grasselli tells of the raw realities of being a first responder to the virus, and discusses lessons Australia can learn from Italy's experience.
RACGP president Dr Harry Nespolon is joined by Dr Giacomo Grasselli, Italy's regional director of ICU response, to reflect on the monumental impact of COVID-19 so far. Based in the Italian region of Lombardy, Dr Grasselli witnessed the swift acceleration of the virus, from the first accidental diagnosis to the realisation that the case numbers were much higher than initially assumed.
He describes the pressure health professionals have experienced as they faced an unprecedented lack of resources whilst confronting increased uncertainty. "It got to the point where we knew that tomorrow, we will not have enough PPE for our workers. Every day we did not know what would happen tomorrow", he said.
Dr Grasselli says that COVID-19 is characterised by an incredible mismatch between the number of patients who require hospitalisation and the available resources; "we've been very, very, very close to the point where, despite our efforts, it would have been impossible to admit more patients. And if we had gotten to this point, then would have been necessary to select the patients to make a triage, like we do in war situations or in disaster medicine".
Delving into the specifics of what it's like to treat COVID-19 patients, Dr Grasselli covers details such as the clinical characteristics of ICU admissions, and the role of hydroxychloroquine and other agents. He suggests that timely intubation is the key to managing COVID-19 cases.
He emphasises the long recovery needed, describing the delirium many patients experience after waking up from ventilation. As well as the physical consequences of the virus, patients experience the psychological consequences of being apart from loved ones whilst sick in hospital. "One of the worst aspects of this is that you have patients in the ICU, and you speak with relatives on the phone, and they cannot see their relatives. You have to tell their relatives that they are dying, on the phone. If they die alone, I mean, it's very, very bad", he said.
As such, doctors in Italy are developing a follow-up program on both patients and relatives.
Grasselli says the lack of randomised control trials and case control studies on COVID-19 treatment means that many health professionals are operating on gut feeling and personal experience rather than tested treatments. The next step, he says, is to conduct randomised studies and gather evidence.
While Italy is now experiencing the public health advantages of lockdown, Dr Grasselli stresses the uncertainty health professionals are still encountering. He makes it clear that no healthcare system, no matter how robust, can withstand the number of patients admitted to hospital if COVID-19 is mismanaged.
As Australia faces PPE shortages and eased restrictions, he advises preparation; increased hospital admission, demand for more supplies, and most importantly, he advocates training the population in safe social conduct and hygiene precautions.