6 February 2019
Lawmakers shun doctors' advice over mandatory reporting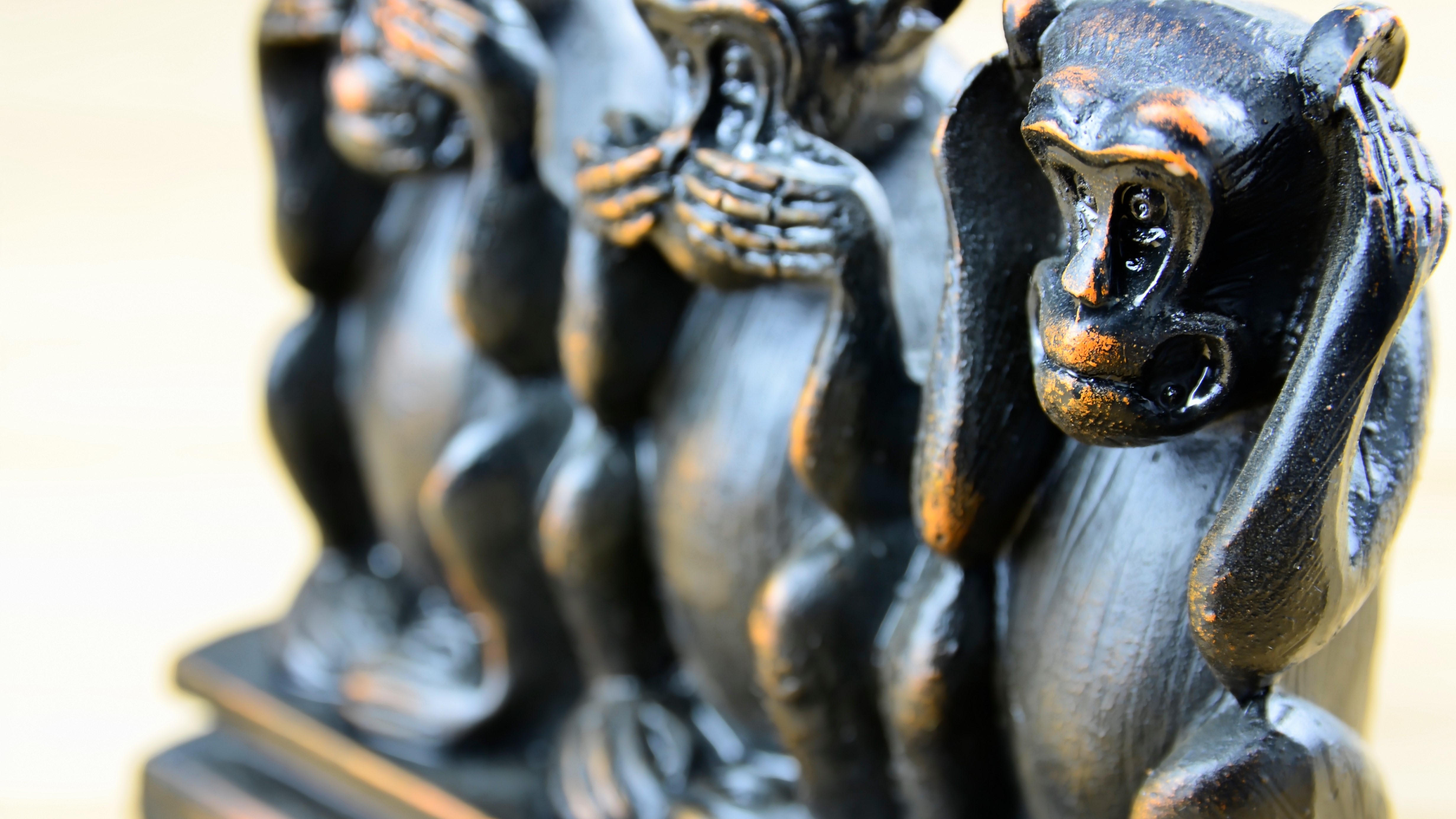 A Queensland parliamentary committee has rejected doctors' fears that health practitioners and patients may be at possibly deadly risk from proposed mandatory reporting rules.
The outcome is a blow for the AMA and other professional bodies that have been arguing for rules that would allow a doctor in need of mental health care to seek treatment without fear of career-threatening repercussions.
The RACGP condemned the  report by the Queensland Health, Communities, Disability Services and Domestic and Family Violence Prevention Committee, saying the proposed law meant doctors could not be sure of confidentiality to discuss their health with another medical professional.
 "It is an unfortunate decision. It creates the problem it is trying to solve," Dr Bruce Willet, chair of RACGP Queensland, said.
"It is important that doctors and health practitioners can receive the healthcare they need, rather than feel the need to hide their health concerns due to fear of being reported by their treating practitioner."
A majority of the Queensland committee found the Health Practitioner Regulation National Law and Other Legislation Amendment Bill 2018, worked out by national health ministers at the Coalition of Australian Governments last year, should be passed as it is.
AMA President Dr Tony Bartone expressed his disappointment that the committee did not recommend the Western Australian model, which exempts treating doctors from reporting their doctor patients.
"While the committee believes that the changes go in the right direction, it is frustrating that lawmakers continue to ignore the overwhelming advice of doctors and medical bodies about this issue," Dr Bartone said today.
"We have already lost too many talented, brilliant, and dedicated colleagues who felt they could not seek help because they would be reported."
The bill will now be put up for debate in the Queensland parliament.  If passed in that state, the bill will take effect in all other states and territories, except Western Australia.
"We had recommended the WA model because we know it has worked, and will continue to work, and because introducing it in the other jurisdictions would have brought much needed national consistency," Dr Bartone said.
"In 2014, 74% of respondents to the Independent Review of the National Registration and Accreditation Scheme called for a national exemption for treating doctors. That review recommended national adoption of the Western Australian law.
"In 2017, 75% of submissions to the COAG Health Council called for the adoption of the WA model, but lawmakers again chose to ignore the advice."
Dr Bartone noted the committee's dissenting report called for a WA-style model to protect Queensland doctors and their patients.
One "significant positive" was that the main report reaffirmed the fact that health ministers did not want to see the law act as a barrier and believed the new model would remove that barrier, he added.
"It will now be up to the Australian Health Practitioner Regulation Agency (AHPRA) and COAG Health Ministers to convince all practitioners who are unwell that the new provisions provide the necessary protections to seek treatment, and we will hold them to this."
Dr Willet said healthcare professionals were more likely to take their own lives than other community members, and the complexity of mandatory reporting rules amplified the problem. 
"A lot of health professionals, not just doctors – we're also talking about nurses and physios and others – are being reported where they don't need to be, because their treating clinicians feel under a great deal of pressure," he said.
The National Law currently provides for mandatory reporting by a treating health professional where a practitioner has placed the public at "risk of substantial harm" by practising with an impairment.  The proposed new wording is "substantial risk of harm".
It also demands reporting of a practitioner who has practised while intoxicated by alcohol or drugs. This is to be amended to "practitioner is placing the public at substantial risk of harm by practising while intoxicated".
The Queensland committee's report acknowledged "many stakeholders" had asserted that patients would still be at risk if unwell doctors were afraid to seek help.
"You need to be fearful of the doctor who is not seeking medical care, not fearful of the doctor who has a treating relationship with a practitioner that may or may not need to be notified under the voluntary system," Dr Michael Clements of the RACGP told the committee.
The AMA had argued that a lack of clarity in the law could encourage over-reporting by treating doctors.
"This is not a situation where a doctor has the luxury of going away and contemplating things before making a decision – (the law)must be clear, it must be unambiguous," the AMA's submission to the committee said.
"Otherwise, as with the current National Law, they will seek to manage their own risk by over reporting, or equally the patient practitioner will adopt an overly cautious approach and not seek treatment."
In another controversial amendment, the reporting requirement for sexual misconduct is to apply where "practitioner has engaged or is at risk of engaging in sexual conduct in connection with the practice of their profession".  Currently, it applies where sexual misconduct has occurred.