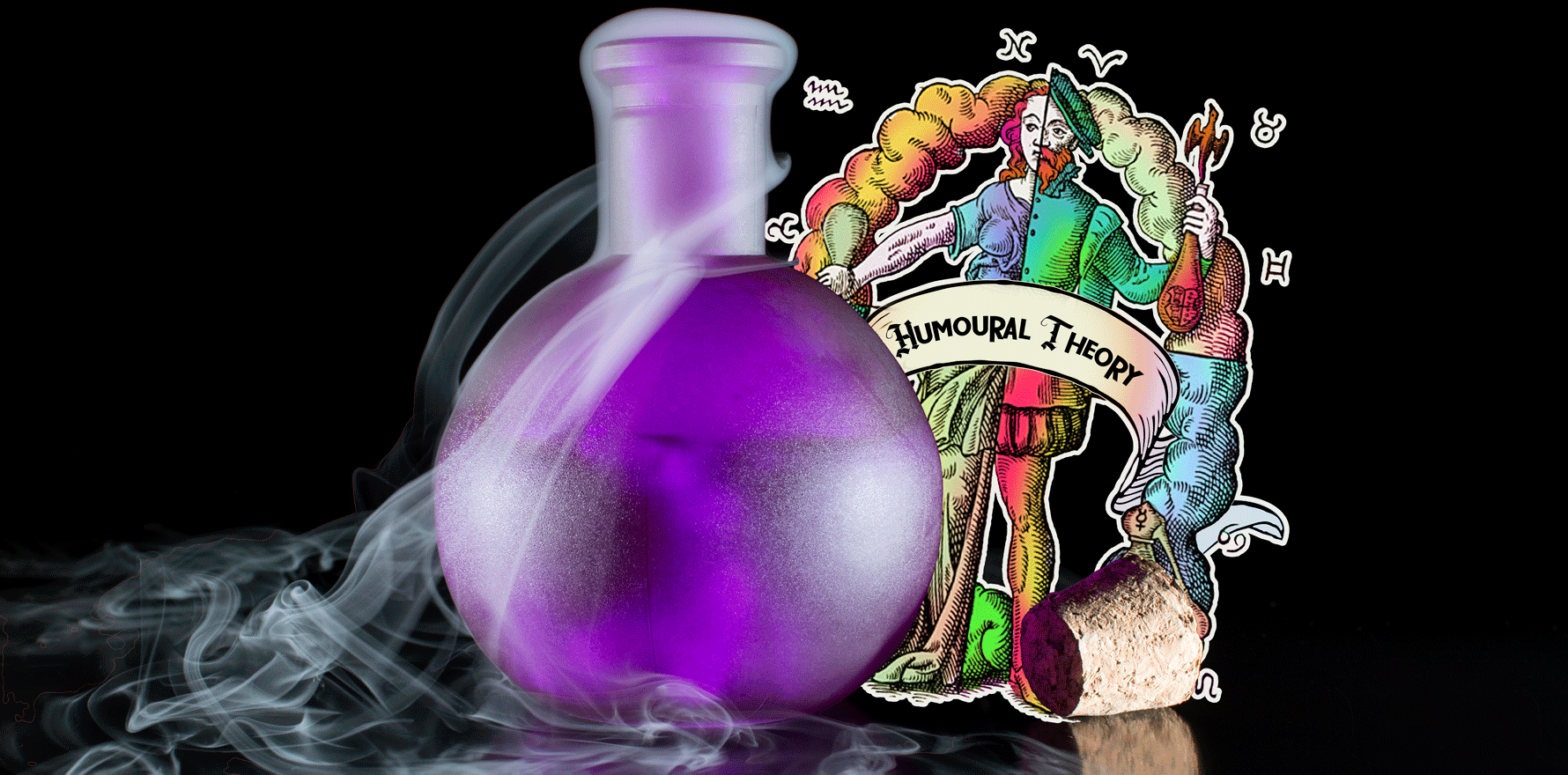 In a generous last-minute announcement the party says it will make its everlasting-life potion universally available. 
---
The Labor party has promised to make every man, woman and child in Australia immortal if it wins the election.
A party insider told TMR: "This isn't some kind of last-minute publicity stunt designed to put a spoke in the wheel of the LNP's campaign. Labor really is the party of everlasting life."  
Early on in the campaign, the insider continued, "Anthony Albanese dropped 20kg and his skin started to look more youthful. People thought he was just drinking more water and getting a bit more sleep. Turns out he was also leaving the campaign trail to stir some pretty rank ingredients into a cast-iron cauldron.
"He even offered me a sip, but since entering politics a golden rule of mine has been to never let another man put anything weird and purple in my mouth."
Albanese can now be heard intoning: "Drink from my mighty chalice and ye shall become immortal" to passing crowds and whenever anyone visits his office.
Labor's promise of immortality has received a mixed response.
Edith, an 85-year-old nursing home resident told TMR: "This is too little, too late.
"I don't want to live forever now, thank you very much. There's only so much Sudoko and drooling a person can take. Besides, Albanese's elixir can't be that good for you, to look at him.
"If that nice Peter Malinauskas was offering, it'd be a different matter."