28 July 2022
Labor names team to resuscitate MBS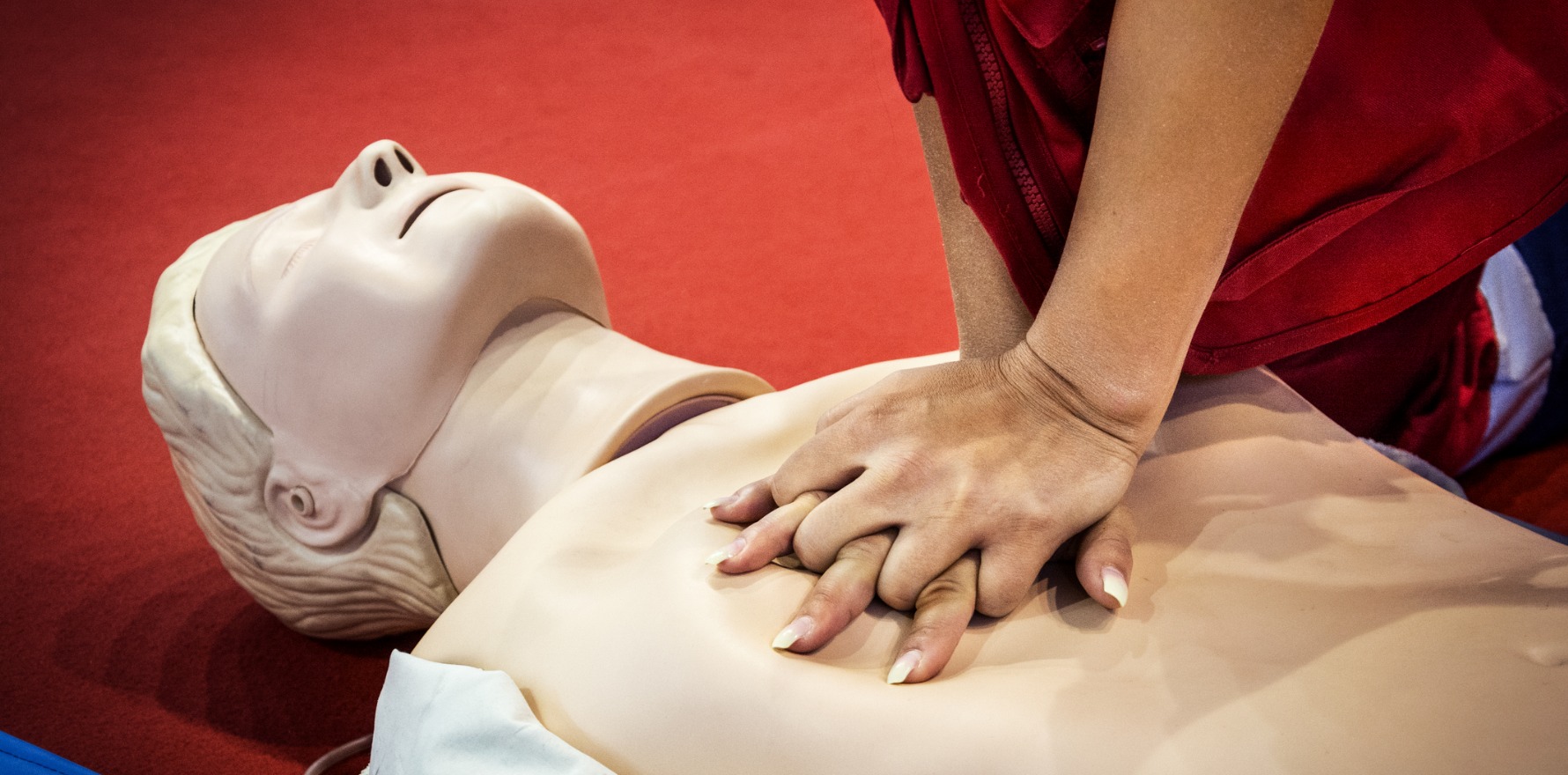 The Strengthening Medicare Taskforce is about to begin work, but the panel could be short of a player.
---
Health Minister Mark Butler on Thursday unveiled the panel Labor hopes will drive its efforts to reinvigorate primary care.
Friday 5pm update: The taskforce has had its first meeting and issued a communique.
The 16-person panel includes four members who are either GPs or directly represent GP interests.
Chaired by the minister, the taskforce comprises:
Dr Omar Khorshid, AMA president
Adjunct Professor Karen Price, RACGP president
Dr Sarah Chalmers, ACRRM president
Leanne Wells, CEO of Consumers Health Forum of Australia
Dr Dawn Casey, deputy CEO, NACCHO
Karen Booth, president of the Australian Primary Health Care Nurses Association
Annie Butler, federal secretary of the Australian Nursing and Midwifery Federation
Amanda Cattermole, CEO of ADHA
Professor Stephen Duckett, honorary enterprise professor at the Melbourne School of Population and Global Health, University of Melbourne
Associate Professor Learne Durrington, CEO of WA Primary Health Alliance
Professor Adam Elshaug, director, Centre for Health Policy, Melbourne School of Population and Global Health, University of Melbourne
Dr Steve Hambleton AM, GP
Dr Walid Jammal, GP
Dr Nigel Lyons, deputy secretary of NSW Health
Mr Antony Nicholas, board chair at Allied Health Professions Australia
Adjunct Professor Ruth Stewart, National Rural Health Commissioner
While most areas are represented on the taskforce, medical technology companies are conspicuous by their absence.
"They are the companies that provide the infrastructure that enables Medicare and our models of care to operate," digital health and interoperability expert Michelle O'Brien told TMR. "The fact that our current technology is outdated and siloed, and there is no funding for multi-disciplinary care across the health eco-system is contributing to the crisis we are experiencing.
"Technology infrastructure shouldn't just be an afterthought, and the ADHA does not represent our health technology companies."
In an announcement one week out from the election, Labor promised to put $750 million into delivering the outcomes of the taskforce's report. Prime Minister Anthony Albanese said it would identify ways to boost affordability, improve patient access to a GP (including after hours) as well as to GP-led multidisciplinary teams, and better support for patients with chronic illness.
However, the initial announcement was short on detail of how these goals would be achieved. Mr Butler will likely be grilled on this point at the AMA National Conference tomorrow when conference attendees take part in a "question time" event. Opposition counterpart Anne Ruston will also be there to field audience questions.
"It is vital that the taskforce is led by GPs and consumers," RACGP president Adjunct Professor Karen Price said on its announcement. "This will help avoid unintended consequences by making sure there is a vital feedback loop back to government.
"It is great news that GPs and general practice teams will have a seat at the table because we will be the ones making sure that this model is functioning effectively and reaping beneficial outcomes for the patients who need it most."
ACRRM president Dr Sarah Chalmers also cautiously welcomed the announcement of the taskforce but called for measures that would specifically support primary care in the bush.
"The more than one third of Australians who live in regional, rural and remote Australia need access to rural generalists and rural GPs who are not only specifically skilled but are fully supported through appropriate infrastructure, adequate funding, and opportunities for training and skills development," Dr Chalmers said.
The taskforce was "a diverse group of health experts and consumer representatives who will provide practical advice to help us start fixing our health care," Minister Butler said.
The taskforce will begin work immediately and make recommendations by the end of the year.