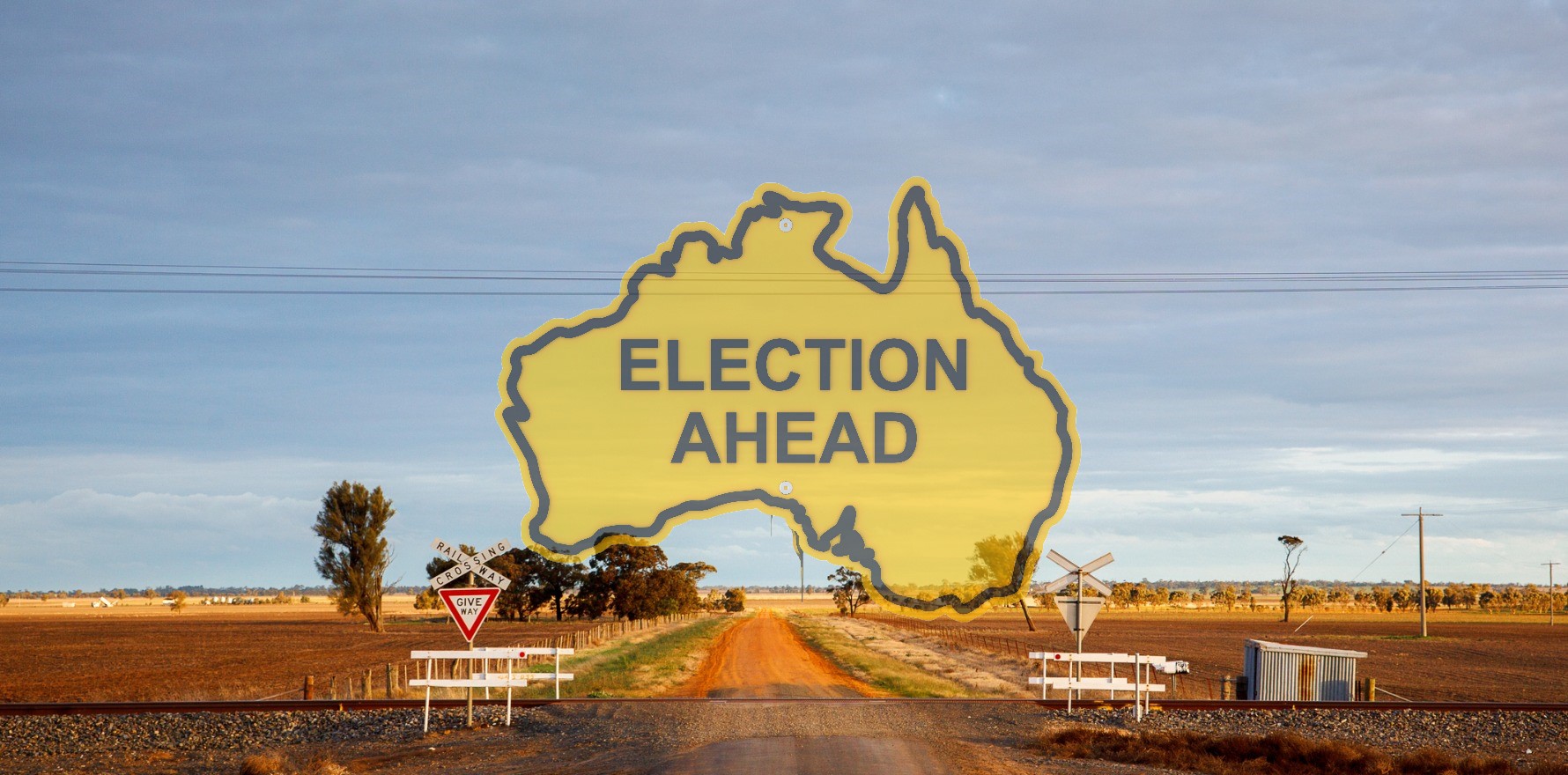 Training, retention and covid recovery are the three things on everyone's mind.
---
Labor says it will not only match the Coalition's pledge of $146 million for rural health but will also increase telehealth mental health rebates for people living regional or rural.
National leader Barnaby Joyce and current Rural Health Minister Dr David Gillespie announced the funding earlier this week. It will go toward workforce incentives and expanding programs like the John Flynn Prevocational Doctor Program and the Murrumbidgee single-employer training model.
On top of what the Coalition has proposed, Labor says it will also "restore affordable telehealth psychiatric consultations for people living in regional and rural Australia, reversing Scott Morrison's damaging Medicare cut".
ACRRM President Dr Sarah Chalmers welcomed the opposition's funding commitment but reiterated that high-level election promises must translate to ground-level support for rural health.
"We need to not only attract more doctors to live and work outside the urban footprint, but also have incentives and supports to retain them in the communities where they are most needed," Dr Chalmers said.
"This includes increasing Medicare Benefits Schedule funding for rural and remote primary care.
"We also know that flexible, collaborative approaches which recognise the value of the rural generalist model of practice, provide clear career pathways and opportunities for training and skills development at all career stages, will support healthcare professionals to provide high-quality healthcare."
Intriguingly, Labor also slammed the current government's Medicare freeze, even though the freeze was introduced – albeit as a temporary measure – by Labor itself.
"By freezing the Medicare rebate for six years, Scott Morrison ripped billions of dollars from general practice, causing gap fees to skyrocket," Labor's release on rural health reads.
Another facet of Labor's promise for rural health includes lowering the bar for regions to classify as DPA, making it easier for outer metro and regional centres to recruit overseas trained and bonded medical students.
But is that what doctors really want?
The need for extra funding and resources has topped the AMA's rural health issues survey for the third time running.
The survey of around 470 rural doctors is held every three years, with seven of the top 10 priorities in 2016 and 2019 also making the 2022 list.
All five medical practitioner groups included in the survey – GPs, non-GP specialists, salaried doctors, doctors in training and others – agreed that providing extra funding and resources to support improved staffing levels was the most pressing need in rural health right now.
"We need significant investment in rural generalist training to get young doctors into rural areas," one doctor is quoted as saying.
"We largely bulk-bill to ensure access. However, the Medicare rebates are woeful."
Another said that they had "never seen the fragility of private general practice as bad as it is" and called for retention to be urgently addressed "before the system collapses".
Number two overall was providing telehealth items that fairly compensate doctors for both patient and non-patient contact time, followed by encouraging medical colleges to include rotations for trainees to rural areas.
Interestingly, while salaried doctors and non-GP specialists ranked increasing rural rotations as high priority – marking it second and third in terms of importance, respectively – GPs marked it ninth.
The fourth issue to make the overall list was access to the covid vaccine rollout among rural communities, and number five was ensuring that rural hospitals have modern facilities and equipment.
Further funding to ensure locum relief for rural doctors came in sixth overall, although GPs as a practice group ranked the issue as fourth. Salaried doctors ranked it 12th.
Seven and eight were establishing regional training networks to enhance opportunities for non-GP specialist training and access to the provision of PPE in response to the pandemic.
"Students have a great time here and want to return," a rural doctor said.
"We lose them to specialties in their early post graduate years."
Rounding out the countdown at ninth was increase in funding for ancillary staff at rural hospitals, with number 10 being an increase in the available infrastructure and resources to support non-GP specialist training.