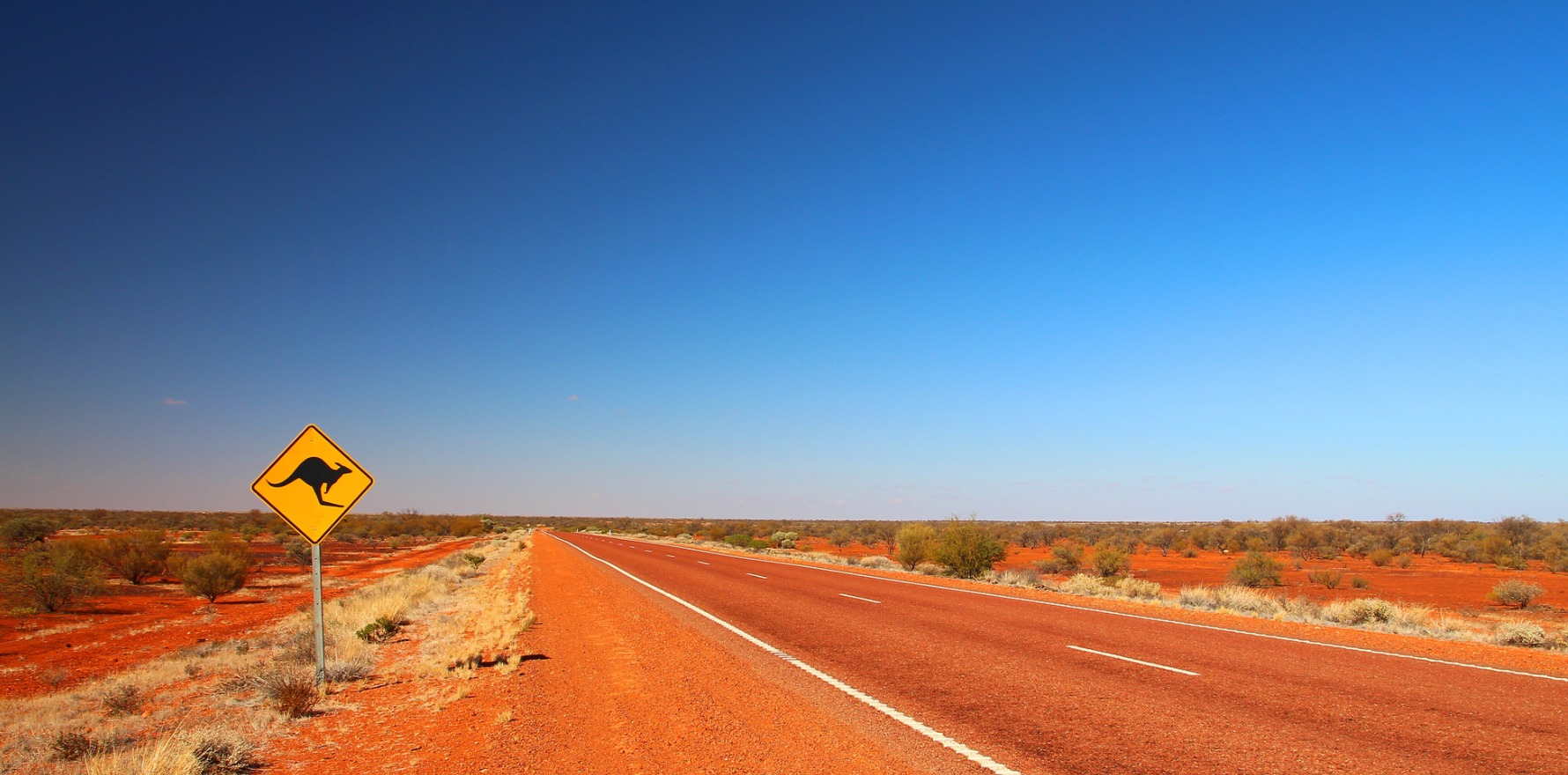 But rural doctors fear a parliamentary investigation will conflate the needs of regional and remote areas.
---
Labor's calls to investigate the GP drought could miss the mark entirely, say rural doctors, who believe a Senate inquiry might confuse the needs of metro, regional and rural Australia.
Today the Shadow Minister for Health and Ageing, Mark Butler, sought support from the crossbench and Nationals to back a Senate inquiry into the shortage of GPs in outer metro, regional and rural areas.
"A lack of doctors and other medical professionals in regional and rural communities across Australia is not a new problem," Mr Butler said in a media statement.

"But a series of government decisions and the pandemic means it is time to spotlight this critical issue before people are left with no healthcare options in their community."
The inquiry would seek to explore the GP workforce crisis, assessing government policies such as the Rural Health Strategy, GP training reforms, the lasting impact of the Medicare rebate freeze and the Modified Monash Model (MM) geographical classification system.
But Dr John Hall, RDAA president and rural generalist obstetrician, said he had serious concerns about the Senate inquiry being proposed.
"We welcome the inquiry into rural and remote workforce, but it shouldn't include outer metro and regional at all – these are two very separate problems and issues," he told The Medical Republic.
"We'd welcome an inquiry into access to care in our metro and regional areas as a separate process, but the disadvantage and the crisis is far greater in rural."
The announcement follows Mr Butler's AMA National Conference speech at the weekend, where he described general practice as being in a "parlous state".
"At the heart of the parlous state of general practice is very substantial financial pressure, much of which has been aggravated by the freeze on the MBS rebate over the last several years," he told conference delegates on Saturday.
"I know that freeze has thankfully been lifted, but it is baked into the system and results in an ongoing reduction or cut of more than $500 million every year in MBS funding that otherwise would be there if the MBS rebates had not been frozen."
In his speech, Mr Butler also took aim at the MM distribution system, which he said contributed to the supply and demand issues in primary care.
"The Modified Monash Model has exacerbated very deep supply problems that we have in some of the regional parts of Australia, as well as some outer suburbs that were previously classed as districts of workforce shortage," he said.
But Dr Hall said Mr Butler was confusing the issue by taking aim at the MM system and comparing metro and regional issues with those being faced by remote towns.
"We know that significant workforce shortage in terms of doctor to patient ratios is three times higher in MM3-7 areas and we also know that that's where the biggest disadvantage is, in respect to poor health outcomes," Dr Hall said.
"Decreased life expectancy and increased rates of chronic disease is certainly significantly worse in rural and remote Australia."
Dr Hall said while patients in outer metro areas still had a lot of choice in how they obtained healthcare, workforce shortages in rural areas meant individuals had no options left.
"They can't get in the car and drive 15 minutes to find another service, often they can't afford to drive long distances," he said.
"That's why it's so important to make sure that we maintain workforce in rural and remote Australia, because essentially, you're denying people the basic human right of access to any healthcare at all."