29 March 2022
Know your worth and bill accordingly: Price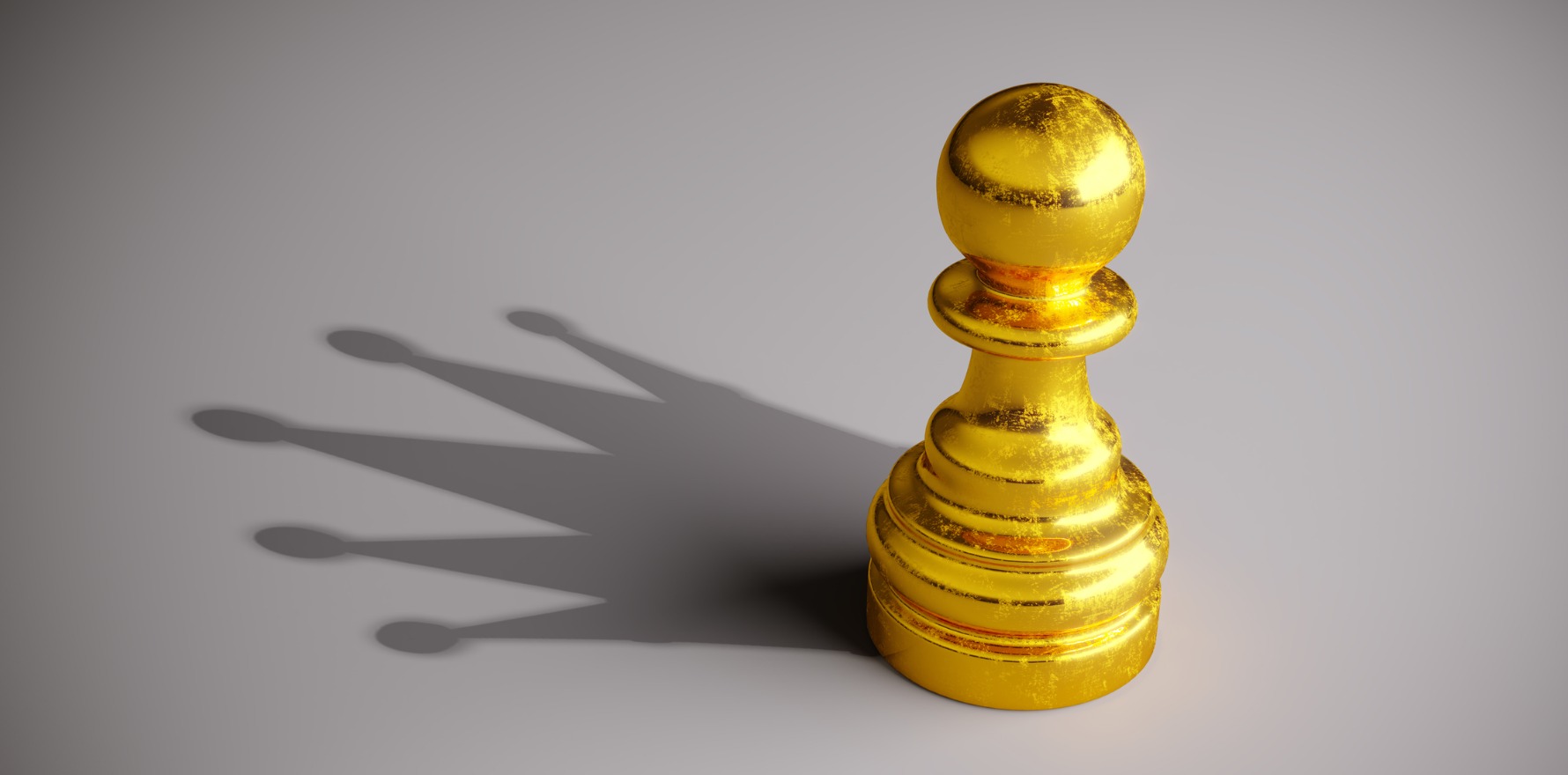 Embracing mixed billing will not only increase practice remuneration but put upward pressure on MBS rebates.
---
GPs should not sell themselves short in the face of low Medicare rebates, RACGP president Dr Karen Price told a members' webinar on mixed billing.
"The RACGP strongly encourages GPs to recognise your worth as medical specialists and to implement the billing strategies that appropriately remunerate GPs' practices for the provision of high-quality care," Dr Price said in the Thursday evening session.
"By transitioning to mixed billing, not only will GPs earn more, they'll also help to lower the bulk-billing rate. This increases our ability to advocate for higher Medicare rebates, which in turn will also help bulk-billing GPs and those GPs practising in areas of low socio-economic status."
When asked how hard they thought it would be to change the way they billed, 61% of webinar respondents said it would be "difficult" while 21% said "very difficult".
Dr Price reminded members that the MBS rebate for a standard GP consult has increased by just $3.50 in the past decade, which has had "a huge impact" on general practice, including on the next generation of GPs. In an RACGP online poll of more than 12,000 people, a huge 79% said increased remuneration would attract more medical graduates to general practice.
"Given that we've only got 15% of young doctors choosing or thinking about a general practice career, we're going to be in danger of running out of GPs," Dr Price said, and this would mean many practice owners would have trouble recruiting to their practice.
GPs should adjust billing practices to reflect their value, she said.
"Think about who you currently bulk-bill in your practice – are there patients who can afford to pay a fee? You may choose to bulk-bill only certain patients such as children, concession card holders and pensioners."
It was important to be able to communicate with patients about the cost of their care, she emphasised.
"Patients will surprise you," Dr Price said. "They may leave, but they usually come back if you're providing a high-quality service. Patients are willing to pay extra."
A second mixed-billing option was to bulk-bill some services and not others, such as bulk-billing telehealth consultations but privately billing face-to-face consults.
Discussing fees with patients was, however, probably going to be a hard conversation to have.
"It's really important to communicate with your patients about fees, particularly if they have not paid previously," Dr Price said. "Patients need to know what fees are in place, whether there are any exceptions and the methods of payment available to them. They might get caught out so you might say, 'Look, we'll do our usual fee now but please note that next time there'll be a charge'. That's a way of making them not feel embarrassed."
This would also allow the practice to retain the patient since they understand they will be listened to.
"Consider different ways to promote fee changes, such as posters in your waiting room, on your website, or by phone message when the patients are on hold," she said. "Our practice instituted this over three months – we didn't do it straight away – so that provided an opportunity for many regular patients to have a discussion with their usual doctor.
"You should recognise that some patients may be quite upset about needing to pay, so consider providing training to practice staff who may need to have some challenging conversations with patients.
"The key message here is that Medicare is the patient's subsidy, it does not fully fund high-quality general practice care.
"[Billing structure] is an important issue for sustainability," Dr Price said. "It's an important issue for our quality of practice. And it's an important issue so we can maintain ourselves within the profession as it is at the moment."