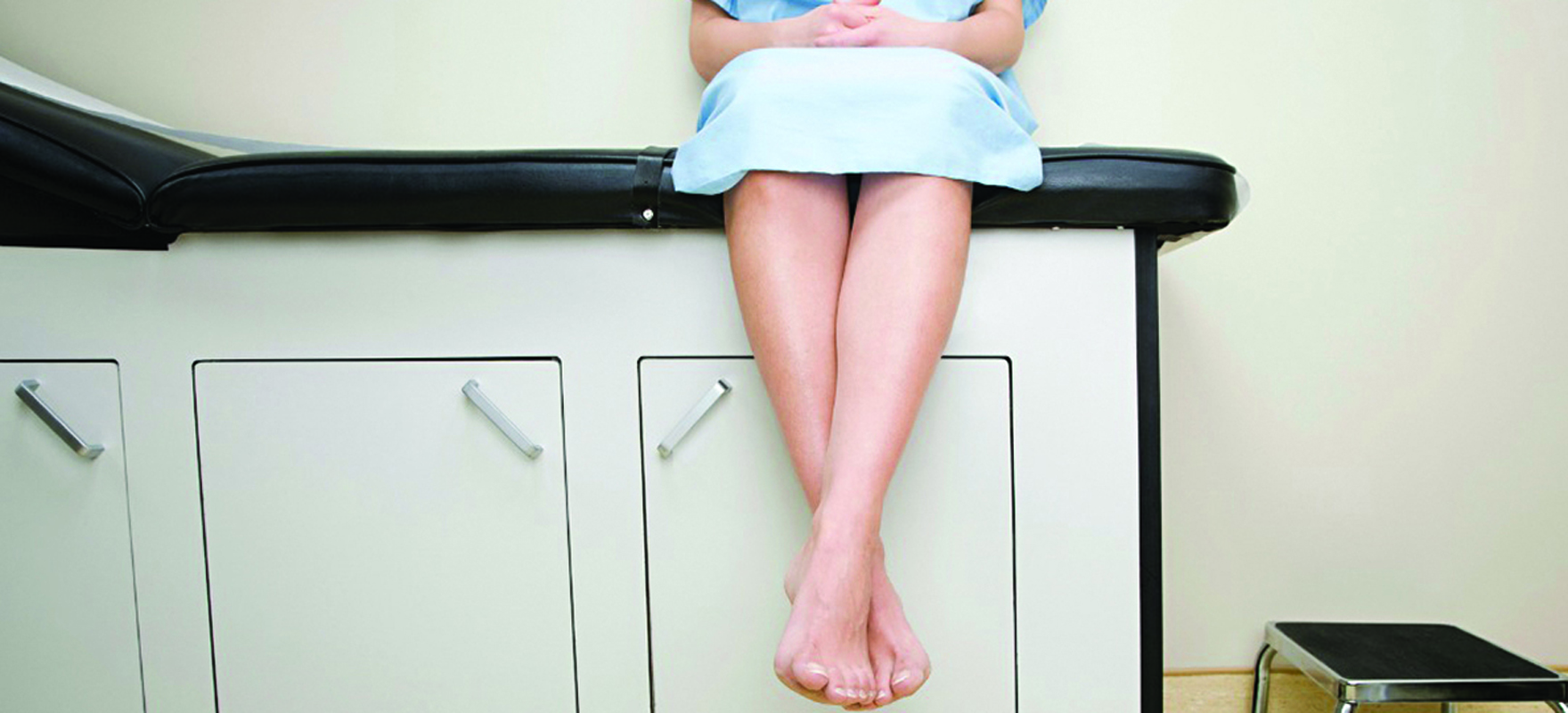 Despite a growing awareness of HPV-negative cervical cancers, which will be missed under the new screening program, experts insist moving away from Pap smears will save more lives overall.
Due to roll out across Australia in May 2017, the revised screening program will see women tested every five years instead of every two, and assessed for HPV in the first instance rather than by cytology Pap smear.
This is estimated to result in about 300 fewer new diagnoses of cervical cancer per year compared with the current screening program, according to associate professor Julia Brotherton, medical director of the National HPV Vaccination Program Register.
"Sadly, although Pap smear screening has done a great job and saved many lives, it is not very sensitive," said Professor Ian Hammond, chair of the Steering Committee for the Renewal Implementation Project.
Screening women with a HPV test, and performing cytology only when that result was positive, would save many more lives, although inevitably no screening program was perfect, he said.
A small number of cervical cancers were not caused by the human papilloma virus and thus were not the target of HPV-based screening.
These HPV negative cervical cancers would be detected only when they had become symptomatic, Professor Hammond said.
However, this type of cancer was so infrequent that the reduction in the overall cervical cancer incidence and mortality with primary HPV screening would far outweigh any potential "misses".
It was important to educate the public about possible symptoms, and encourage women to report them to their doctor early, he said.
Women who presented with abnormal vaginal bleeding – whether post coital, intermenstrual or post-menopausal – should have a speculum examination of the cervix, and a liquid-based sample taken for co-testing for HPV and cytology, Professor Hammond told The Medical Republic.
This group of women would nearly always also require a specialist referral for colposcopy.
Dr Suzanne Hyne, a gynaecological pathologist at Douglass Hanly Moir Pathology, said the majority of cervical cancers, about 80%, were squamous in origin, and most, if not all, were HPV-related.
"The majority of adenocarcinomas, which made up around 20% of all cervical cancers, were also HPV-related," she said.
However, evidence was emerging that a small proportion of cancers in the adenocarcinoma group were not HPV related.
Although they made up only a minority of cases, they may represent a larger group than initially thought, with some experts now believing they could account for 10% of all adenocarcinomas of the cervix.
"No one knows for sure," Dr Hyne said. "It's probably under-recognised and under-reported at the moment."
The majority of these true HPV negative cancers were gastric mucinous in type, which was included in the WHO classification of female reproductive organ tumours only in 2014.
While it was an evolving field, the recognition of HPV-negative cancers was not cause for alarm, Dr Hyne said.
The new DNA-based HPV screening test was more sensitive than the Pap test, and so more likely to pick up more women at risk, and save more lives overall, Dr Hyne said.
Testing for HPV would also allow women to be tested half as often as in the current program.
Australia will be only the second country to introduce cervical screening via HPV rather than cytology – with some regions of the Netherlands set to switch to screen by HPV testing in January next year.
Under the renewed program, women will have a liquid-based sample taken, which will be tested for HPV subtypes. Cytology will not routinely be performed if the HPV test is negative.
While the new screening algorithm is yet to be confirmed, The Medical Republic understands that women who test positive for either of the high-risk viruses, HPV 16 and 18, will go straight to colposcopy whether their cytology result is normal or abnormal.
Women who test positive for other high-risk types, but have negative cytology, are expected to have a repeat HPV in 12 months, or go to colposcopy if their co-test cytology is positive.
Immunosuppressed women will probably be asked to test every three years, and those with diethylstilbestrol (DES) exposure to test yearly.
Despite concerns that political opposition to Telstra's control of the Cancer Register might delay the renewal, a spokesperson from the Department of Health said it would be implemented on May 1, 2017.