9 May 2018
Kiwis show how Health Care Homes can work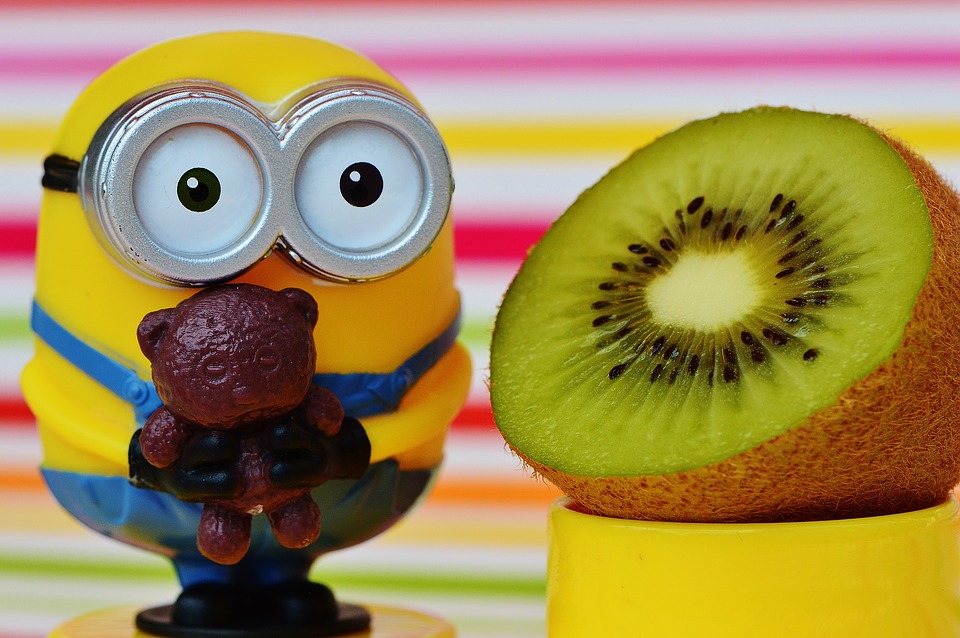 Unlike the Australian version which focusses on complex and chronic disease patients, the NZ model covers the entire practice population
---
A study of Health Care Home patients in New Zealand has confirmed savings of millions of dollars from a sharp drop in hospital visits.
A markedly lower rate of hospital visits by Maori, elderly and highly deprived patients drove the good results at 15 HCH practices belonging to the GP-owned Pinnacle network, the study found.
The analysis by Ernst and Young compared the HCH patients' healthcare utilisation rates with those of patients from traditional general practices in April-September 2017.
The impacts were valued at $2.9 million per year, reflecting lower hospital presentations by patients from the 15 practices.
The Pinnacle HCH network covers around 9% of the patient population of the Midlands region, on New Zealand's North Island.
If 75% of general practices in the region matched these results, it would save the equivalent of some $25 million of hospital care per year, the report said.
Unlike the Australian government initiative of the same name, which is intended only for patients with complex and chronic disease, the New Zealand model covers the entire practice population.
It offers triage via telephone and electronic "portals" allowing patients to check records and information online.
"Triage appears effective, with 62% of requests for care being managed by means other than a same-day visit to the practice. Patient portal use is significantly higher in HCH practices," the report said.
"The Health Care Home model appears to be an effective innovation on the traditional model of general practice service delivery."
The Ernst and Young report also noted no apparent financial detriment compared with the traditional GP structure.
"A case study on the financial impact of the HCH model for privately-owned Health Te Aroha practice showed no negative financial return, with the owner doctors noting the freeing up of their time," it said.
The report said the study design could not definitively prove a causative effect between the HCH model and reduced hospital visits.
But "these findings suggest that a significant proportion of acute need is being prevented or successfully dealt with out of hospital by HCH practices," the report said.
"The associations for M?ori, highly deprived and elderly populations suggest the model is pro-equity, and has its greatest effects on populations with the greatest needs," the report said.
The HCH model was associated with significantly lower rates of avoidable hospitalisations, termed as "ambulatory sensitive hospitalisations (ASH), with an odds ratio of 0.80 favouring HCH.
Additionally, patients from HCH practices had a significantly lower rate of emergency department (ED) presentations, with odds of 0.86.
Pinnacle adopted the HCH model in New Zealand's Midlands region in 2010. A total of 15 practices, with 101,000 patients, have made the transition, and three more are preparing to follow.
"Overall these findings suggest the Pinnacle HCH practices are maturing, with downstream effects being seen in their patients' acute interactions with the secondary care system," the report said.
"Significant investment by the practices and Pinnacle have led to this point."