14 October 2021
Kids need different urticaria management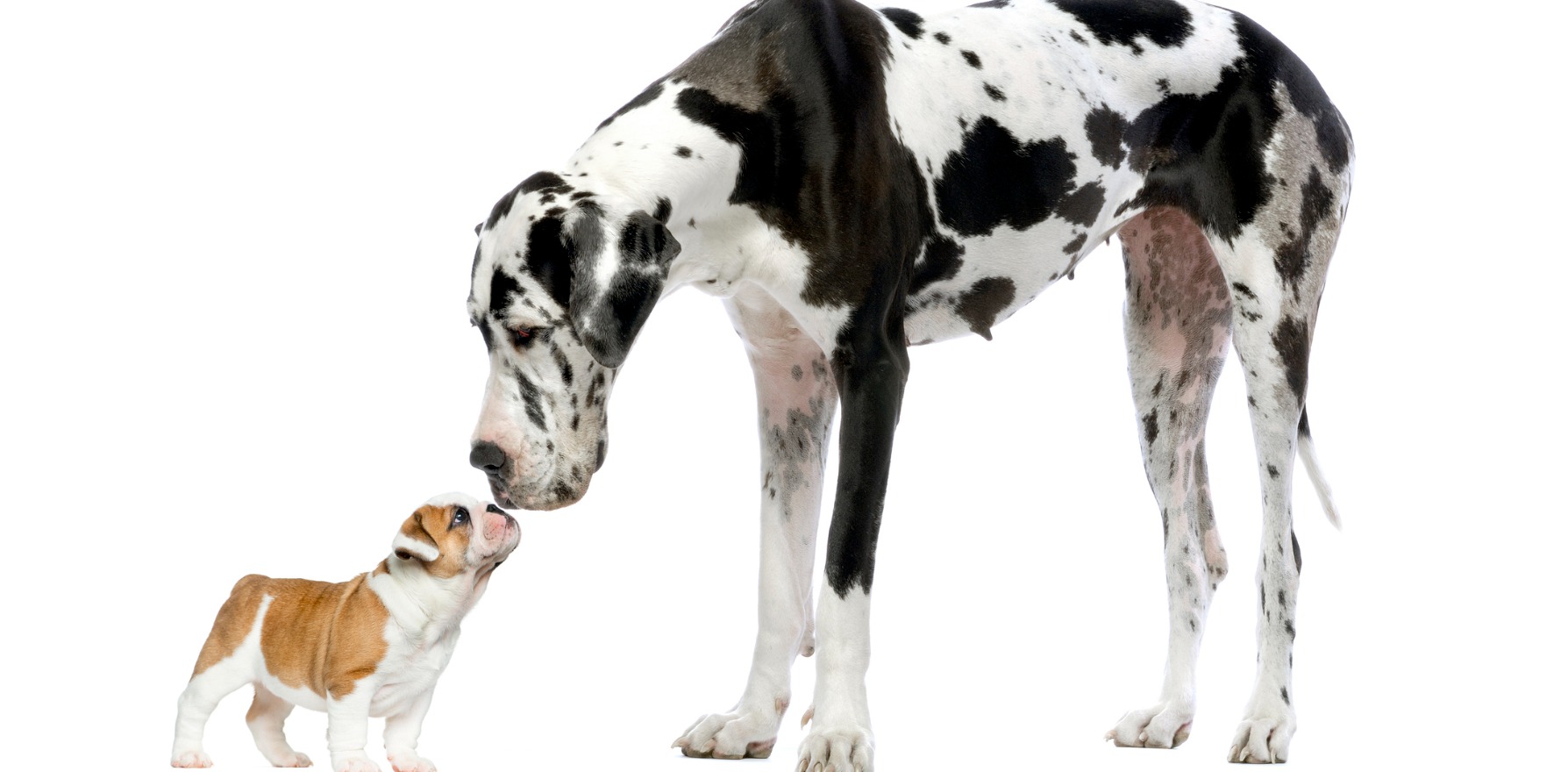 Children with chronic spontaneous urticaria need to be managed differently from adult patients, new research suggests.
The study of around 800 children and adults with the chronic skin condition found that children had a shorter disease duration than adults.
The Turkish researchers also found that adults experienced more severe disease than children, including symptoms such as angioedema.
Although the incidence of angioedema in children increased with age, it was still less frequent than in adults (21.8% vs 59.8%).
Children also responded better than adults to antihistamines, according to the research, which was presented at the European Academy of Dermatology and Venereology Congress earlier this month.
The findings had implications for clinical management of children with chronic spontaneous urticaria, the researchers said.
"Type IIb autoimmunity increases with age, and the disease becomes more refractory to treatment and might require anti-IgE treatment in older children, especially above the age of 12," the authors explained.
"Features of type IIb autoimmunity such as angioedema, anti-TPO positivity and eosinopenia reflect refractoriness to antihistamines.
"And immunosuppressive treatment is less needed in paediatric chronic spontaneous urticaria compared to adult chronic spontaneous urticaria."
Recent research has overturned the belief that children were more likely to experience acute rather than chronic urticaria. Instead, studies now suggest chronic urticaria is as common in children as adults, with chronic spontaneous urticaria accounting for 80% of chronic urticaria in children.
The condition has a significant effect on children's quality of life. It can last for months or years, with a worse prognosis for females and those aged 10 or older, and an estimated resolution rate of 10% per year, according to ASCIA.
But while there have been several guidelines published for management of adults, little is known about treating children.
"We were aware of some features of paediatric urticaria, but we did not know about the indicators of treatment response in paediatric chronic spontaneous urticaria," the study authors said.