24 January 2022
Kids face 'generation-defining disruption'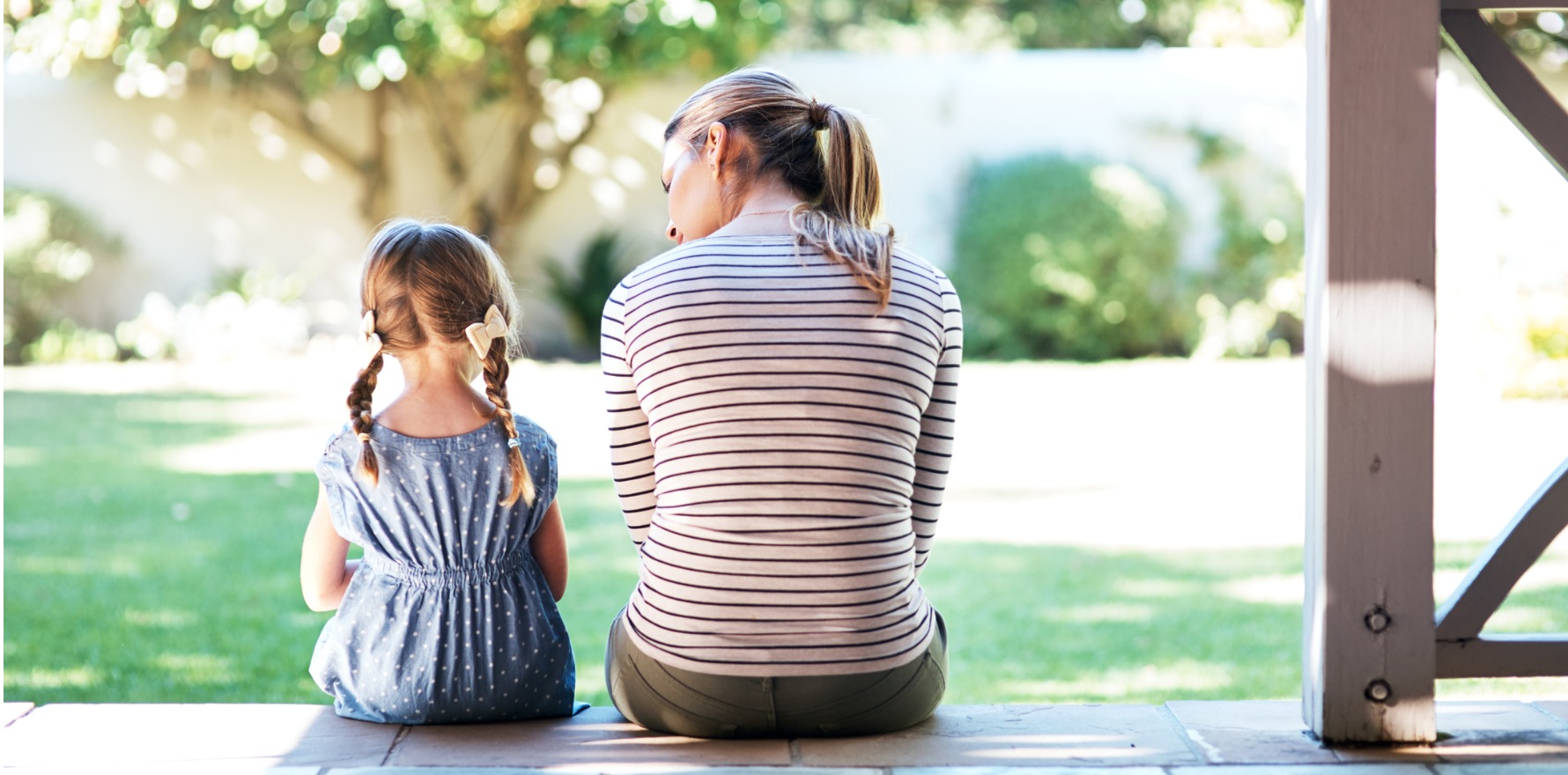 GPs are well-placed to identify and help children and teens struggling with developmental and mental health issues.
---
Children are facing a disruption from covid that goes far beyond the health effects of the virus, according to Australian researchers. 
A narrative review highlighted increasing global concern about the likely disproportionate impact of the current pandemic on children experiencing adversity, widening existing disparities in child health and developmental outcomes. 
"To date, the direct health impacts of [covid] itself have been relatively minimal for children globally, even with the Delta variant," lead author Professor Sharon Goldfeld, a paediatrician and public health physician at the Murdoch Children's Research Institute, wrote in the MJA. 
"In Australia, infections have been relatively low compared with other countries because of our strict public health restrictions. However, these restrictions are having immediate and likely longer term adverse consequences on children's developmental potential, with the impacts likely to be more severe if we do not consider the necessary policy responses as we emerge from the pandemic." 
The review analysed data on child-level, family-level and service-level factors from previous pandemics, epidemics and natural disasters, as well as the current covid pandemic.
"In Australia, mental health difficulties significantly increased for children who experienced a second lockdown (20–46% in high range; 2–13% in very high range) compared with a normative sample," the authors wrote.
There was a rapid increase in demand for Kids Helpline, the Australian national youth helpline, with common reasons for contact including mental health (4.6% monthly increase) and suicidal ideation or self-harm (5.7% monthly increase). Additionally, some children with existing mental health disorders experienced an exacerbation of symptoms.
Professor Goldfeld said seeing the huge impact of covid on children and adolescents was confronting.
Children were facing a "generation-defining disruption" due to changes such as virtual learning, social distancing, increased screen time, reduced access to healthcare, no structured sport and less outside play, she said.  
"Children and adolescents experiencing adversity before the pandemic have been disproportionately affected, potentially leading to a widening of disparities in child health, wellbeing and developmental outcomes," she said.
For example, the achievement gap between advantaged and disadvantaged students appeared to triple during remote learning.  
Health care disruptions could have also interfered with children receiving timely diagnoses and management for developmental delays, and the researchers found that only 30% of parents of children with neurodevelopmental disabilities found telehealth worked well for their child.
"But as with previous global crises and pandemics, this can provide an opportune moment for creative change to reduce social disadvantage," said Professor Goldfeld.  
GPs were well placed to identify children and adolescents at risk, and could be on the lookout for certain warning signs, she added. 
"If families they normally see start withdrawing from the practice, that can be a red flag," she said.
"And when speaking to adolescents, when they start talking about depression and how they are feeling about life, that can be another thing. With younger children it may be manifesting in physical problems, like tummy pain."
She said interventions aimed at improving the mental health and resilience of parents were likely to improve a child's ability to cope, as both were intertwined. 
"Parents had particularly poor mental health in the last lockdown, and parents with young children have the poorest mental health," she said.
For example, after the 2009 H1N1 influenza pandemic, one in four parents who had to isolate met the criteria for PTSD symptoms.
"Reduced family income or job losses, parental mental health and stresses have also affected the nutrition, safety and care of children," Professor Goldfeld said.  
"It's important to talk to parents of younger children about their anxiety and frustrations. It's also important to talk about family violence."
Local Health Hubs, the Raising Children Network, Headspace, PPP parenting programs, paediatricians and psychologists were useful resources for GPs to support their patients.
Professor Goldfeld was optimistic that for many parents, children and adolescents, the outcomes would be positive.
"There will be extraordinary resilience from this, so it's not all doom and gloom," she said.