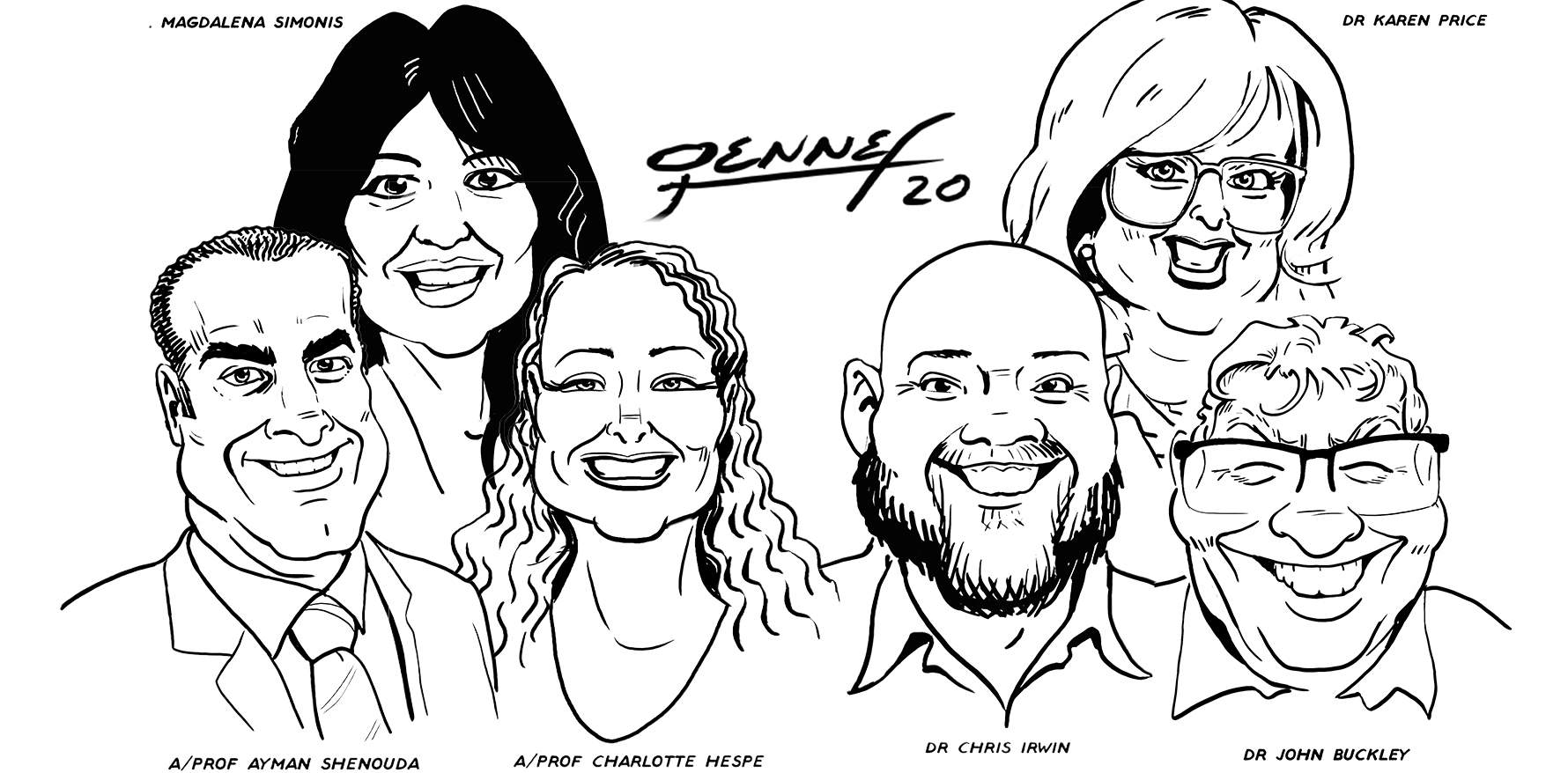 A small pre-poll has revealed that some are reluctant to vote for a second time, and who many GPs think will win the presidency.
---
Some GPs will not vote again for RACGP president after the invalid first ballot, survey data suggests, despite the college's efforts to restart the process.
Almost 350 GPs were polled on Tuesday evening by Healthed/Pulse following an education event, and were asked: "If you have voted prior to today, do you intend to re-vote because of the technical problems announced by the RACGP?"
And while almost half of the GPs said they remained undecided, surprisingly about 40% said they would not vote again, with only 17% saying they would cast their vote for a second time.
The survey followed last week's election bungle in which GPs reported ballot papers that wrongly identified them as their colleagues, and passwords that didn't work. The college began the process again from scratch, and the voting period, which was meant to have closed on 31 August, will now run till 4 September.
Unfortunately, members who successfully cast their vote will have to start the process again, with new ballot papers that arrived in members' email inboxes early this week.
The small survey reveals at least 150 votes will not be cast for a second time, in an election where the total voting number is usually below 10% of total RACGP membership.
The problems with the election were allegedly due to the RACGP supplying the company contracted to oversee the ballots, the Australian Election Company, with incorrect member data.
Of the survey participants about 230 GPs also answered which of the six presidential candidates they thought was most likely to win the election.
Dr Karen Price took the lead, with 36% of respondents, followed by an equal tie for second favourite between Associate Professor Ayman Shenouda and Dr John Buckley, at 17%.
Associate Professor Charlotte Hespe followed not far behind, at about 14% and both Dr Christopher Irwin and Dr Magdalena Simonis occupied a combined 15% of the survey vote.
But the numbers changed again when 150 GPs revealed who they had either voted for, or intended to vote for.
Dr Karen Price was the choice of 38% of respondents, followed by Associate Professor Ayman Shenouda at 22% and Dr John Buckley, at 19%.
The majority of survey respondents were from Victoria (40%) and NSW (31%), and nearly 60% were from capital cities.
The candidate caricatures were kindly supplied to The Medical Republic by cartoonist Jenner, the working name of Dr Craig Hilton, a Melbourne GP and the author of daily comic strip Doc Rat.