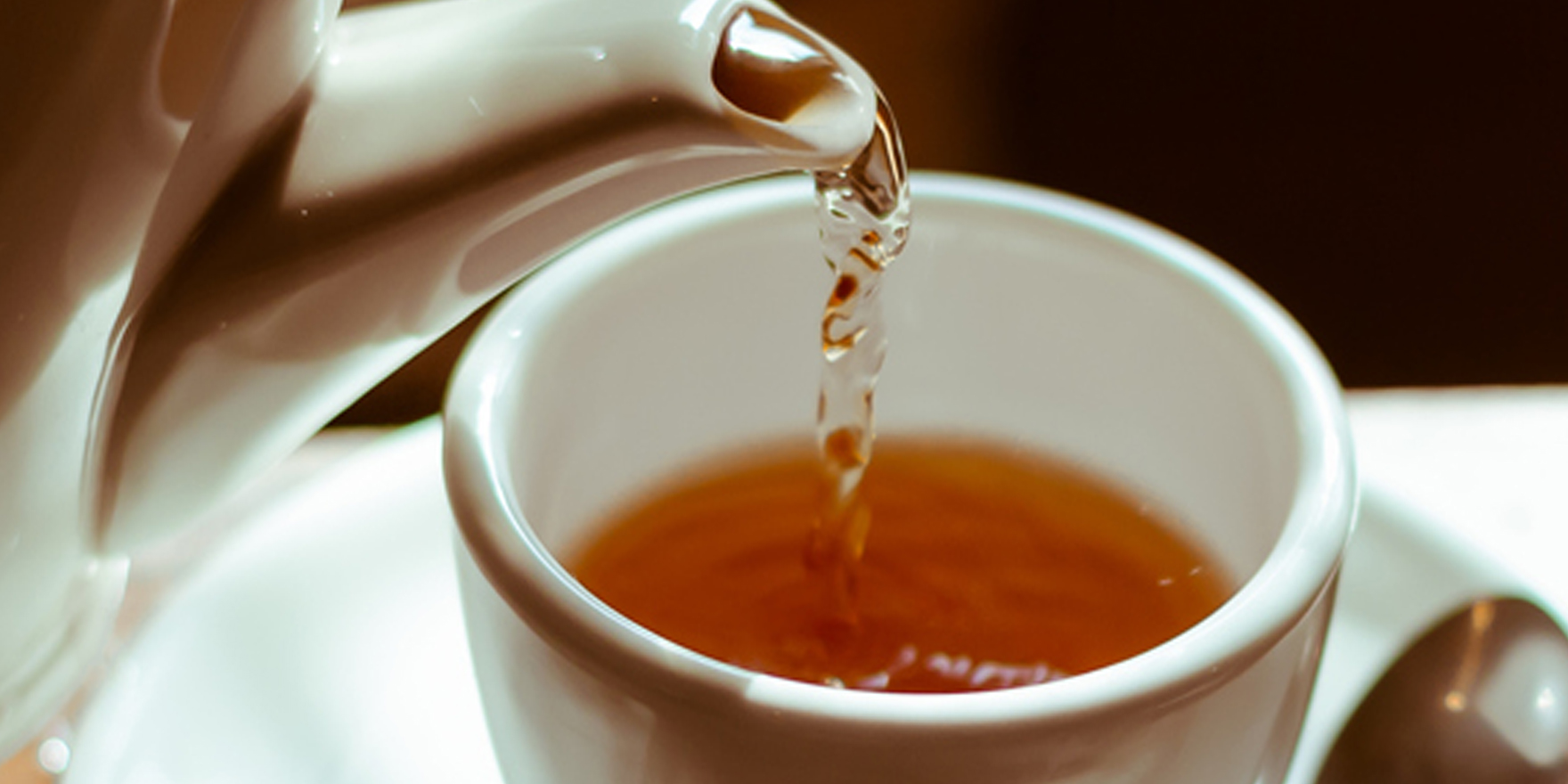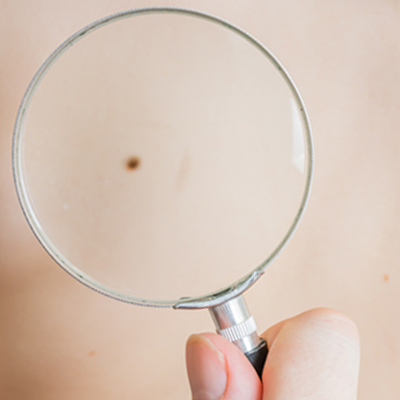 New melanoma risk
Survivors of an in situ melanoma may have an increased risk of developing another cancer that is not necessarily associated with sun exposure, a study of Queenslanders has shown.
Of the nearly 40,000 study participants, 4,823 developed another primary cancer, excluding invasive melanoma, with those under 50 nearly three times, at 14%, more at risk than older patients.
"In situ melanoma survivors had significantly increased risks of developing lip, thyroid, pancreatic and brain cancers, and decreased risks of head and neck and lung cancers," lead author Professor Michael Kimlin said.
While the researchers could not establish a cause for the link, they posited that if the cause was found to be a biological one then that would likely change clinical guidelines of care for post-surgery melanoma patients.
Journal of Investigative Dermatology; 22 March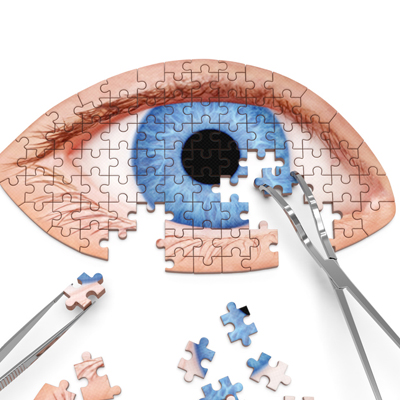 Diet link to cataracts
Could a diet rich in colourful fruits and vegetables really help reduce the age-related onset of cataracts?
Probably, an analysis of global studies looking at the impact of food choices on cataract risk, has found.
The Australian and Chinese researchers said higher consumption of certain vitamins and carotenoids was associated with a significant decreased risk of age-related cataracts in cohort studies, but the evidence from RCTs was less clear.
Despite some inconsistencies, the study found considerable support for the benefits of eating citrus fruits, capsicum, carrots, tomatoes and dark green vegetables such as spinach, broccoli and kale to delay the onset of the condition.
American Journal of Clinical Nutrition; 2019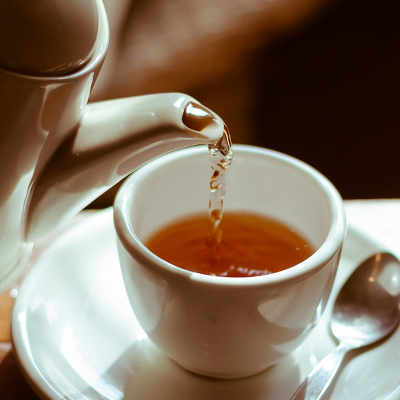 Let that tea cool down!
Drinking very hot tea can increase the risk of developing oesophageal squamous cell carcinoma.
A prospective study of more than 50,000 people in northeastern Iran, aged between 40 and 75 years, has found a preference for drinking more than 700ml daily of "very hot" tea, defined as 60°C or more, poses a significantly increased chance, at 90%, of developing the cancer.
While other previous studies have found an association between the cancer and tea drinking, this was the first to objectively measure beverage temperature at baseline.
International Journal of Cancer; 2019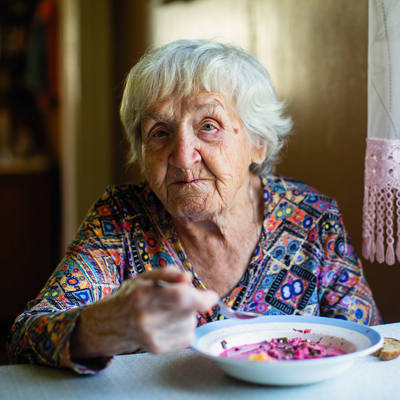 Low carbs cut KOA pain
A low-carbohydrate diet may help relieve pain for older adults with knee osteoarthritis, a randomised controlled study has found.
Over a 12-week period, participants aged 65 to 75 with knee osteoarthritis followed either a low fat diet, a low carbohydrate diet, or continued to eat as normal.
Functional pain, self-reported pain, quality of life, and depression were assessed every three weeks. Serum from before and after the diet intervention was analysed for oxidative stress.
The researchers concluded that oxidative stress might be related to functional pain, and lowering it through a low carbohydrate diet intervention could provide relief from pain and be an opioid alternative.
Pain Medicine; online 13 March