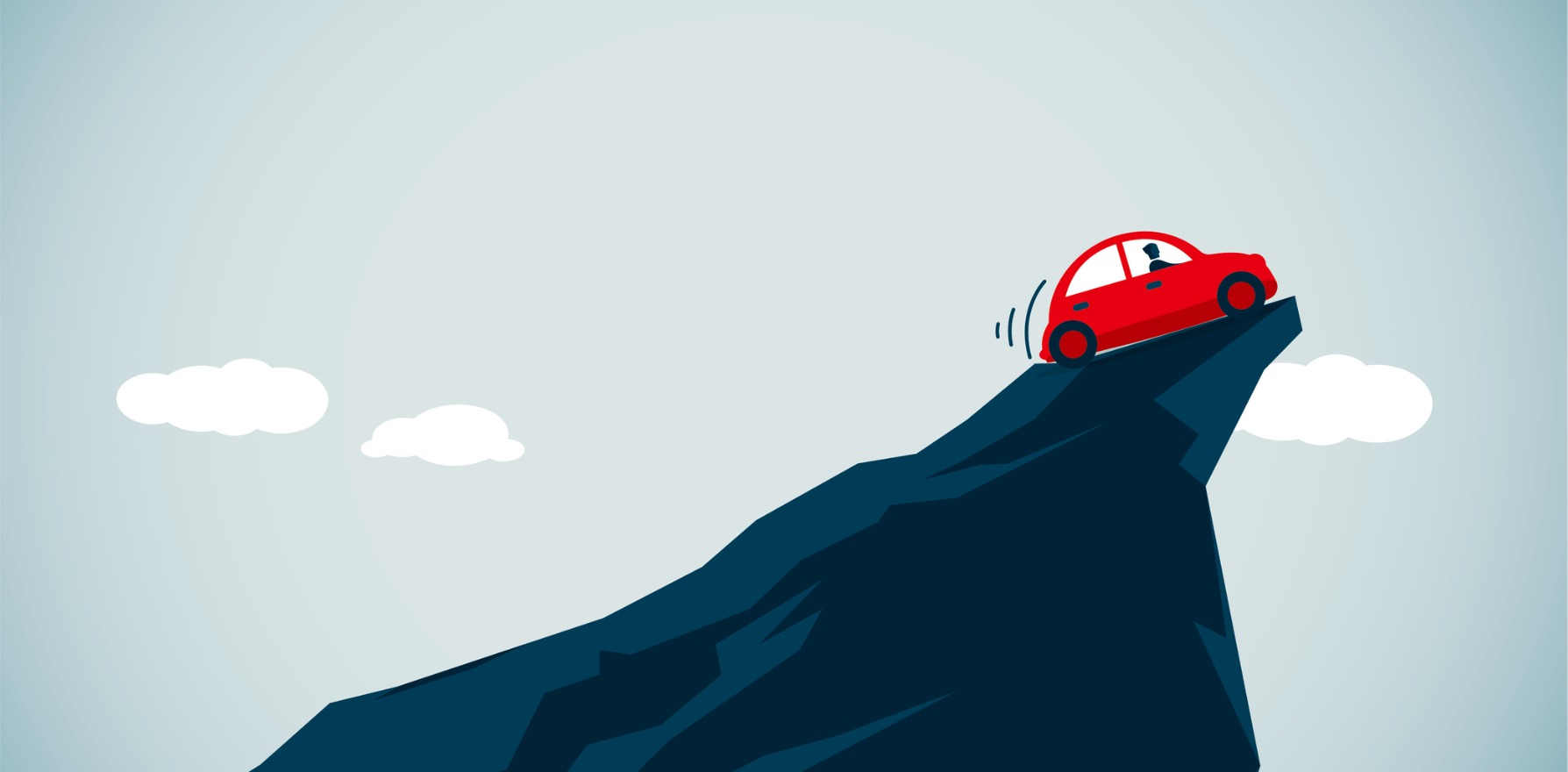 What are the chances of having a baby after one, two and three cycles? A new report provides the answers.
---
Women over the age of 40 who want a baby have only a one in four chance of success, even with multiple stimulated IVF cycles, new Victorian data shows.
At 30 the success rate is 67% with three cycles, but falls to 50% by age 36.
The study, commissioned by the Victorian Assisted Reproductive Treatment Authority (VARTA), confirms what has long been known when it comes to fertility – the younger women are when they start, the higher their chance of success.
VARTA commissioned the data to provide a picture of the average chance of a baby depending on a woman's age when she starts treatment and how many stimulated cycles are undertaken.
VARTA CEO Anna MacLeod said the research provided people with a realistic expectation of what was possible and how long it may take.
"Knowing that most people need more than one stimulated cycle for a reasonable chance of success and that IVF births are less common the older you get is helpful for planning," she said.
The data, produced by the University of NSW for VARTA, tracked thousands of women who started IVF in Victoria in 2016 to see what happened to them by 30 June, 2020.
They recorded the proportion of women who had a baby after one, two or three stimulated IVF cycles, including all fresh and frozen embryo transfer attempts associated with these complete cycles.
It showed that women who started IVF under the age of 30 had a 43% chance of a baby after one stimulated cycle, a 59% chance after two cycles and a 66% chance after three cycles.
By age 36-37, the chances dropped to 32%, 44% and 50% respectively.
And the numbers fell precipitously after 40: at age 42-43 there was a 6% chance after one cycle, a 10% chance after two cycles and an 11% chance after three cycles. For women over 44 there was just a 2% chance after one cycle, a 5% chance after two cycles and a 5% chance after three cycles.
Dr Karin Hammarberg, a senior research officer at VARTA and Your Fertility, said the data showed IVF should not be viewed as an insurance policy and people wanting a baby should try as early as possible.
"If you want to have a child in future, learn more about your fertility and factors that can affect it, so you can plan ahead. There are a lot of things you can do now to improve your chance of a healthy pregnancy and baby in future," she said.
She said it was important to note that the data provided only averages, and while age was a key factor in a woman's chance of success with IVF, other factors contributed as well.
This included pre-existing conditions such as endometriosis and tubal disease.
Professor Georgina Chambers, study author and director of the National Perinatal Epidemiology and Statistics Unit (NPESU) said that while this study only included Victorian data, national data was available on the YourIVFSuccess website.
Launched in February last year, the site was set up by an expert working party established by Health Minister Greg Hunt.
The working party included representation from IVF patients, Mr Hunt, the Fertility Society of Australia, IVF clinics and the NPESU – which developed the website. Professor Chambers is also a member of the working party.
All licensed Australian IVF clinics provide data to the NPESU, a joint research unit within the School of Women's and Children's Health and Centre for Big Data Research in Health at the University of NSW.
Professor Chambers said the website – which hosts a free tool for people wanting to estimate their IVF success – had been a huge success.
"Since its launch in February 2021, the YourIVFSuccess website has had over 55,000 visitors, averaging around 2700 new visitors each month," she said.
"The most popular feature of the website is the YourIVFSuccess Estimator, where users can calculate an estimate of their chance of having a baby over three complete IVF cycles."