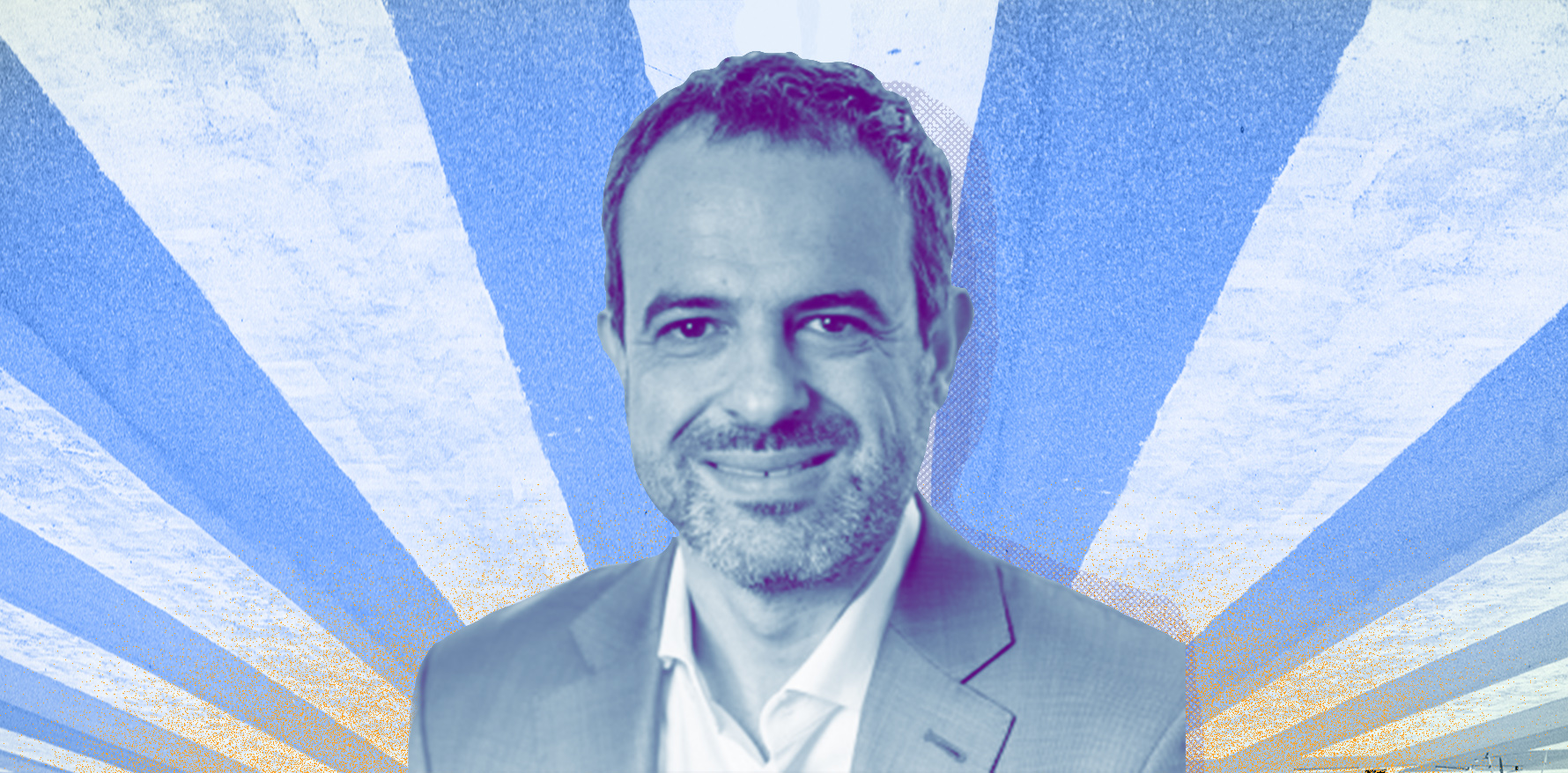 In the shadow of the biggest pandemic of our lifetime, Australia has been ignoring its larger systemic health problems, says the AMA president.
Dr Omar Khorshid in his inaugural speech at the National Press Club today said Australia's health system needed to focus on freeing up hospitals, tackling chronic disease burden and directing patients to a robust general practice sector.
Dr Khorshid presented the organisation's "Vision for Australia's Health" document which focuses on sustainable healthcare delivery and prevention strategies.
General practice featured front and centre of Dr Khorshid's address, making up the "first pillar" of the AMA's vision document.
"[General practice] is the first port of call for most patients and the gatekeeper to specialist care," Dr Khorshid said. "It really is the starting point of the health care system – not to mention the backbone of vaccine efforts."
Building on the government's trust in GPs throughout the covid pandemic, the AMA suggested that policy makers also turn to general practice to stem the rising tide of chronic disease in Australia.
"Chronic disease dominates the Australian health landscape, contributing nearly two thirds of the overall burden of disease, and data suggests 67 per cent of Australian adults – that's 13.4 million – are obese or overweight," Dr Khorshid said. "This translates into enormous direct healthcare costs in managing diabetes, heart disease and cancer- the biggest killers in our society."
Without these preventable conditions being managed in general practice, data from the Australian Institute of Health and Welfare indicates that this burden of disease is costing the tax-payer the equivalent of three million days spent in hospital beds.
"In reality, it's likely to be much more than that," Dr Khorshid said.
Dr Khorshid also commented on the government's recent investment in aged care.
"…Sadly it had some significant oversights when it comes to our nation's GPs," he said.
"Critical to dealing with the healthcare needs of older Australians – especially if we want to stop the flow of unnecessary hospital transfers – is to ensure greater access to GPs."
In response, the AMA is calling on the Morrison government to back Medicare for more GP services in residential aged care facilities. This would enable more Australians to remain in contact with their usual GP once entering a RACF, Dr Khorshid said.
In his address, Dr Khorshid also revived calls for a tax on sugary drinks.
"More than 2.4 billion litres of sugary drinks are consumed every year in Australia. That's enough to fill 960 Olympic sized swimming pools," he said.
The sugar-tax model proposed by the AMA in its document "A tax on sugar-sweetened beverages: Modelled impacts on sugar consumption and government revenue'' would see the price of the average sugary drink rise by 20%.