17 November 2021
Is this your sign to go into politics?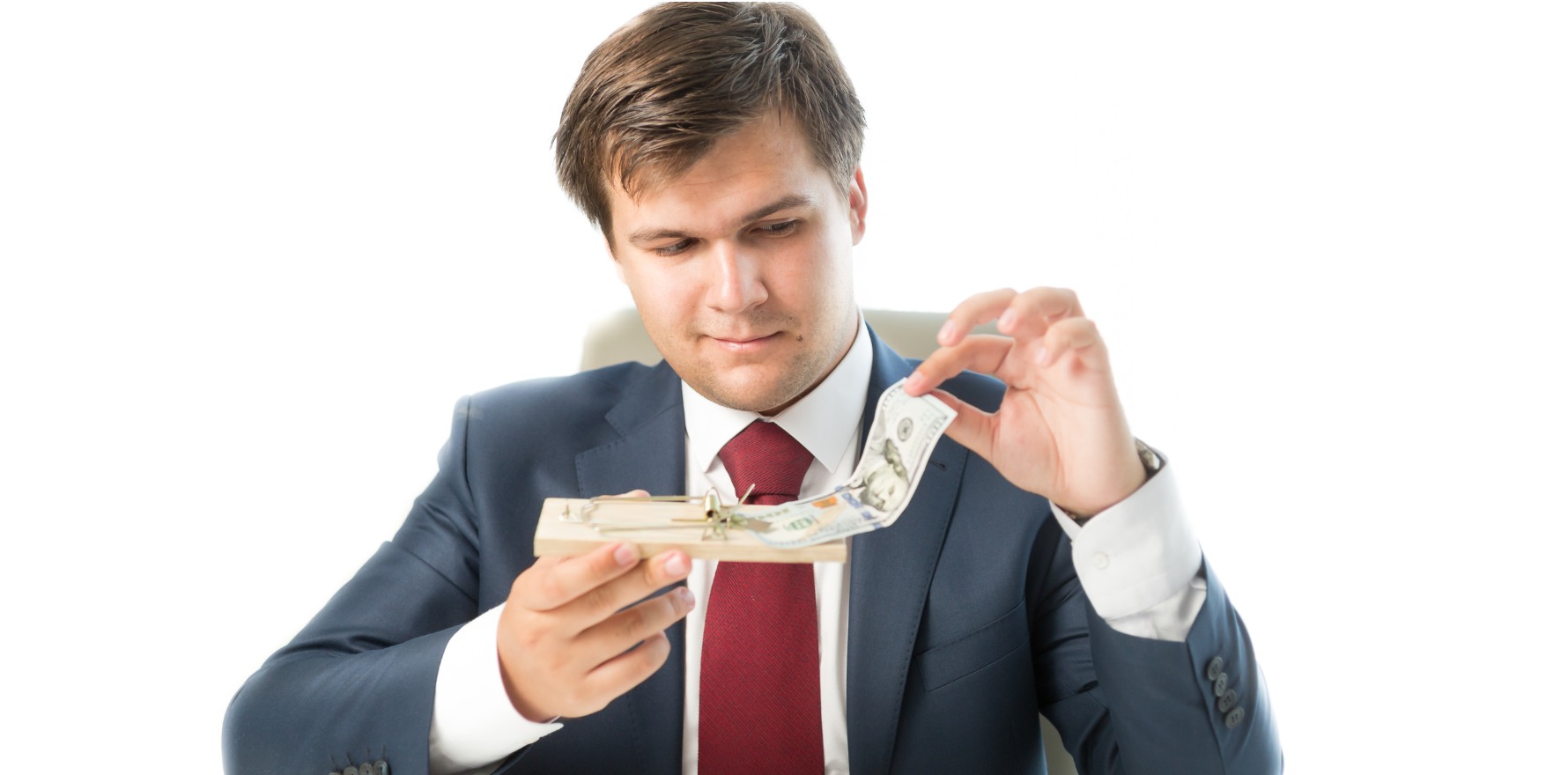 Asked to rank professions on ethics, Australians put their GPs at the top and their MPs at the bottom.
---
Healthcare workers and first responders can be confident that public trust is still intact – despite what antivaxxers may have them believe – after topping off the list of the most ethical occupations in Australia.
While faith in the health sector was largely maintained, the 2021 Ethics Index found marked drops across the board in terms of our perception of Australia as an ethical society.
The Ethics Index, a yearly survey of 1000 people run by the Governance Institute of Australia, measures attitudes toward professions, business sectors and topical issues.
While the overall ethics index score was down at 45 from last year's five-year high of 52, this is still higher than pre-pandemic years, where it tended to hover around 38.
Breaking attitudes down by population, the health sector did very well in terms of meeting ethical expectations, with the smallest gap between perceived importance of ethics and perceived ethical behaviour.
Media (with the presumed exception of TMR) had by far the biggest gap in expectation versus reality.
GPs were rated as the fifth-most ethical occupation overall, losing out the top spots to firefighters, nurses, paramedics and pharmacists.
However, when asked to grade the ethical behaviour of people the survey respondents were in contact with, people rated their GPs as number one, beating out their pharmacist and nearest local hospital.
The AMA was also ranked top of all member associations.
Respondents rated their elected local, state and federal politicians as the least ethical people they come into contact with. Index scores for all three virtually halved from the year prior.
This edition of the survey also included topical questions on pandemic ethics in the workplace, with efforts to balance containing the spread of covid-19 with restrictions on personal liberties likely to be an ethical challenge for some years to come.
There was a divide in the way different measures were perceived – while people generally felt that surveilling employees who were working from home or mandating behaviour outside of work hours was unethical, most agreed that mask mandates for offices and mandatory vaccination was ethical.
"Employers requiring employees to wear masks in the office is seen as the most ethical practice, followed by employers requiring employees to be vaccinated in order to return to the main office, something that has increased since 2020, potentially due to increased confidence in and access to, vaccines, as well the health benefits of reducing the impact of covid-19," the Governance Institute reported.
Any doctors with a passion for politics may want to make hay of that goodwill.