7 December 2020
'Invaluable' or 'Big Brother-like'? Specialists sent 'nudge' letters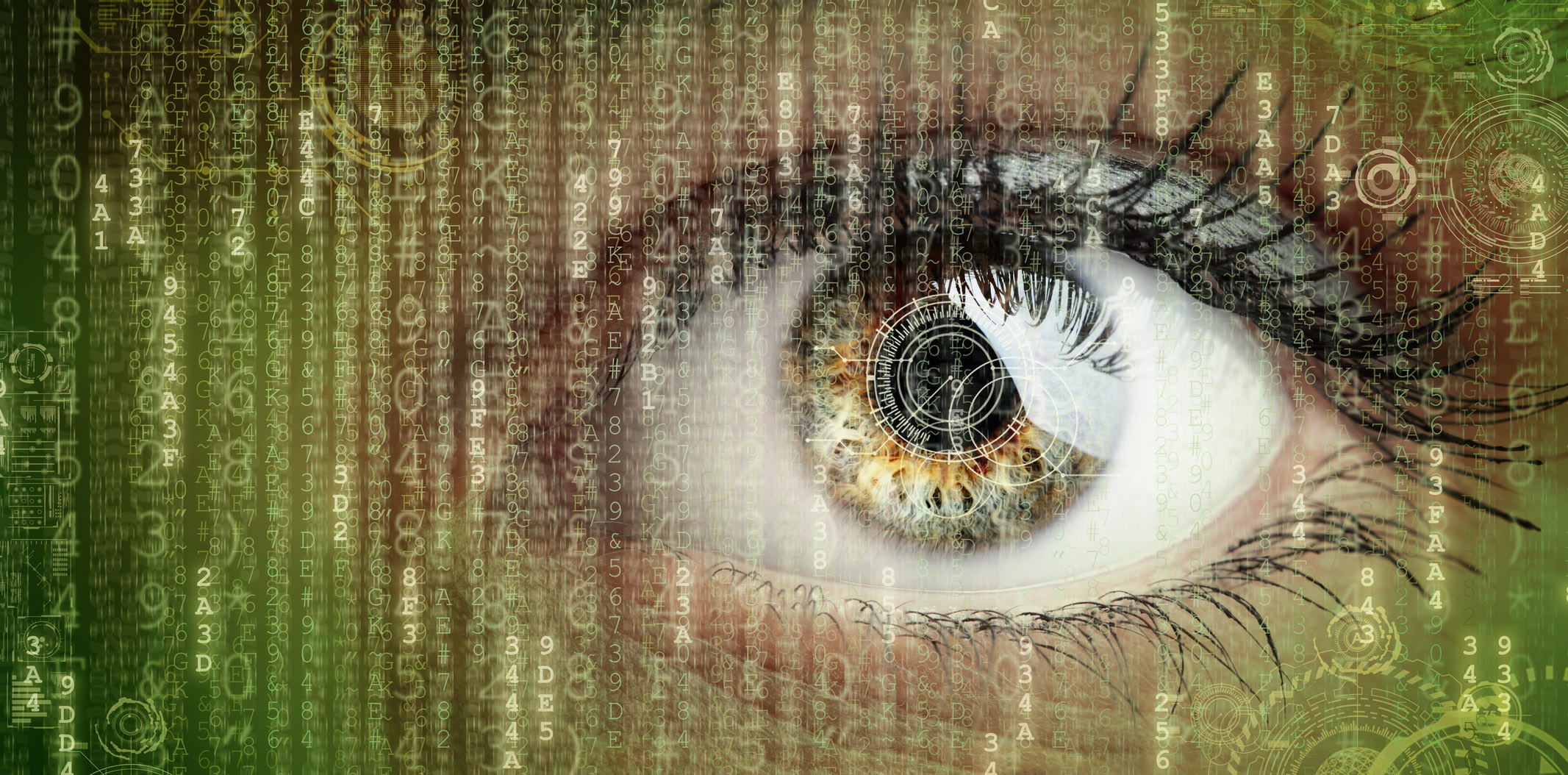 While GPs have frequently been targeted with letters about their practice, rheumatologists have lately received similar treatment – and their reactions are mixed.
---
Rheumatologists around Australia have been sent a letter containing their practice PBS data and an invitation to reflect on how their prescribing habits compare to their peers' and to guidelines.
These kind of nudge tactics have been used by the federal government to reduce overprescribing in general practice for years (and recently received a lukewarm-at-best appraisal from the Australian National Audit Office), but this is only the second time that rheumatologists have been targeted.
The initiative, which was funded by an $8.2 million grant by the federal government and supported by a consortium of the top bodies in rheumatology, has been criticised by some rheumatologists as being inappropriate and pushy – but others were delighted by the arrival of this interesting data in their mailbox.
Speaking with TMR's sister publication Rheumatology Republic on the condition of anonymity, two rheumatologists shared their private fears that the hidden agenda of the Targeted Therapies Alliance was to save the government money by reducing the prescribing of biologics and other expensive medications, and that this might not always be in the best interest of the patient.
The publicly stated objective of the Targeted Therapies Alliance program is improving the quality use of medicines and patient care.
"I felt it to be intrusive and definitely Big Brother-like," one rheumatologist said about the PBS prescribing letter.
"Concerns regarding the accuracy of captured data expressed by my colleagues, and the ambiguity of the graphic depiction of opioid and corticosteroid prescribing, made me question its reliability," the rheumatologist said.
Four other rheumatologists contacted for this story had the complete opposite perspective, however, and praised the consortium for producing such a handy resource.
"This was absolutely invaluable for quality assurance activities related to my own prescribing compared with my peers' and with the literature regarding best practice," one rheumatologist said.
"It's great to see any prescribing data reflecting my practice and this was a really interesting and useful document," said Dr Irwin Lim, a rheumatologist based in Sydney and editor of Rheumatology Republic.
"I've actually looked at it a number of times over the last few weeks, to reflect on what I do.
"I even shared mine with a couple of colleagues and they shared theirs. We were surprised at the overall rates of steroid and opiate use, and plan to be more mindful of these."
Another rheumatologist said seeing his prescribing numbers on paper was "a little confronting, but that's how we learn, isn't it?"
"Sometimes the truth stings a bit, but I trust the data more than my recollections," he said.
"I think it would be highly arrogant of me to think otherwise – let's not pretend that cognitive bias isn't a thing.
"I was quite surprised about how many of my patients were prescribed opioids by their GPs, and I think that's something I need to think about.
"It was actually really good to see what other people prescribe, it's the kind of thing you don't often get to see. It's too easy to just believe what I get told by the reps otherwise."
While some rheumatologists felt the letter was pushing them in a particular direction, this rheumatologist said, "It just presented the data, I'm not sure there was an underlying message … when you just read it".
The Australian Rheumatology Association and NPS MedicineWise, two of the organisations that make up the Targeted Therapies Alliance, were keen to address concerns and misconceptions, particularly after a story criticising the program was published, retracted and then republished with additional commentary by The Limbic last week, potentially adding to the confusion.
Professor Catherine Hill, the president of the ARA, said there was no evidence that rheumatologists were either under or overprescribing b/tsDMARDs and that the Targeted Therapies Alliance program was not aimed at saving taxpayer dollars by encouraging changes in prescribing behaviour.
"Whilst we want to achieve savings and efficiencies where possible, this is not at the expense of appropriate care and patient outcomes," she said.
The program was much broader than just this PBS prescribing review, with initiatives looking at improving the experience of patients taking low-dose methotrexate in hospitals, and a living guideline for the pharmacological management of rheumatic diseases, she said.
The PBS prescribing data had its limitations as sometimes registrars prescribed medications and therefore the record did not come up for the rheumatologist, or the pharmacist did not make a proper record, she said.
The PBS practice review letter made it very clear that the data were only being presented for the purposes of reflection, and that participating in the exercise could earn CPD points.
Professor Hill welcomed feedback from rheumatologists about improving these kinds of reflection exercises for specialists, as this was only the second time it had been done for rheumatologists (the first was a PBS practice review around methotrexate a few years ago).
Dr Jonathan Dartnell, the programs and clinical services manager at NPS MedicineWise, said the group had been doing PBS practice reviews with GPs for 20 years.
"I really want to emphasise the experience we've had in developing activities for GPs," he said. "There were concerns about confidentiality and that it was being used for compliance. But it's for reflection, which GPs have come to appreciate over time."
While the data wasn't perfect, the program had undergone a review by rheumatologists and data quality assurance to make it as useful as possible, he said.
"If people have questions, concerns or feedback, get in touch," he said. "We welcome it."