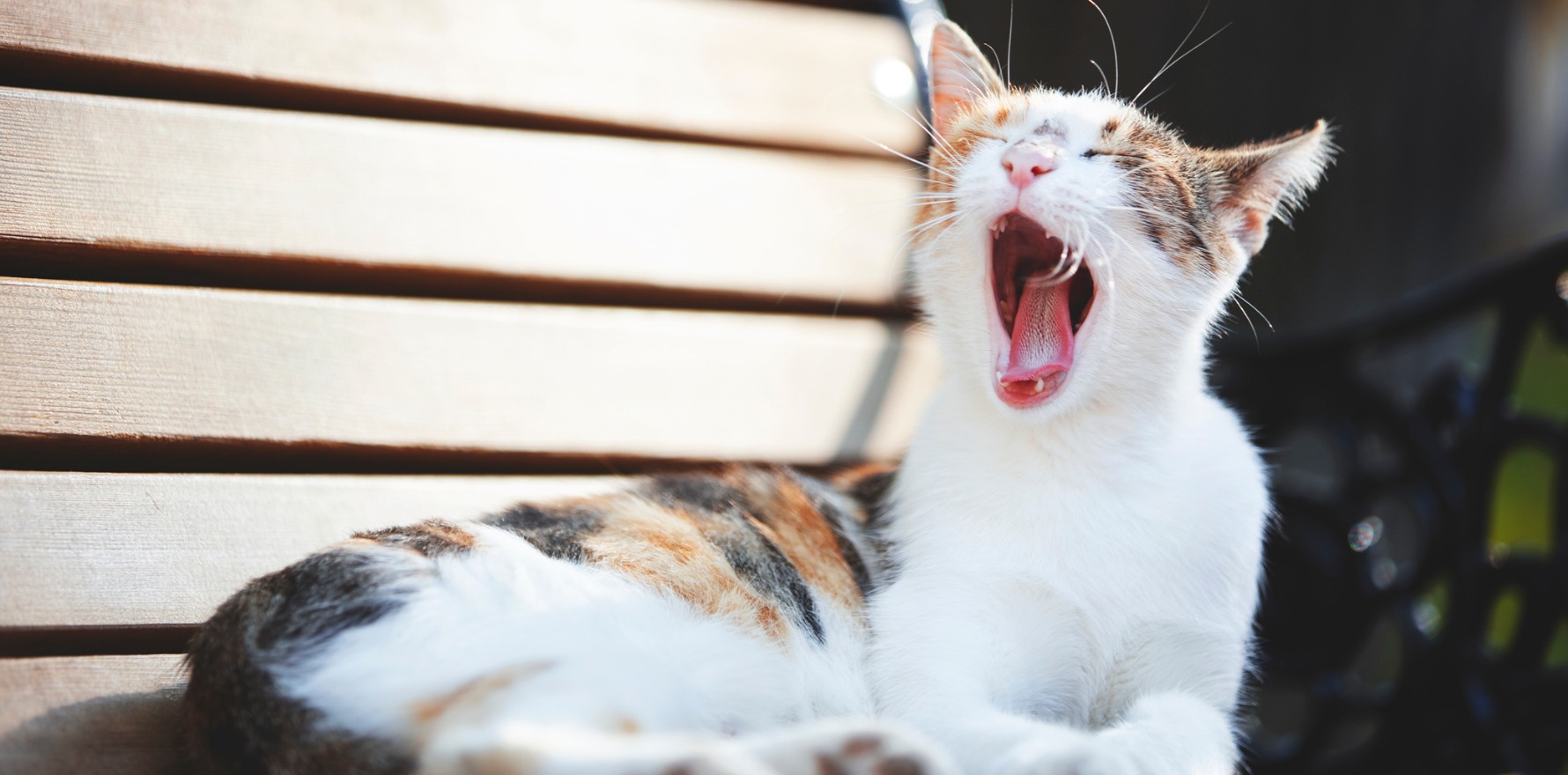 Insomnia, particularly severe insomnia, is likely to become a chronic issue if left untreated, according to a Canadian cohort study.
The study, which followed more than 3000 adults (average age 48) for five years found that almost two thirds (62.9%) people with more severe insomnia at baseline reported insomnia at each annual follow-up assessment.
However, for those people who were classified as having subsyndromal insomnia the forecast was less dire – with only one-third likely to report symptoms at every yearly visit.
If you're wondering what constitutes subsyndromal insomnia, the study authors do explain the term in the JAMA Network Open article. To be classified as having "insomnia syndrome" the patients had to report they were dissatisfied with their sleep, be awake for a considerable amount of the time at night (beginning, middle or end) for at least three nights a week and be experiencing a significant degree of psychological distress associated with the insomnia. To be classified as having subsyndromal insomnia they need to have the same degree of wakefulness but without the psychological distress.
If you put both categories together, the findings show 41.6% of people had persistent insomnia over the entire 5-year period, but for the purpose of practical management it is worth differentiating between the two groups.
Of major importance was the finding that those people with subsyndromal insomnia (so not great sleepers but not distressed by it) were significantly more likely to improve than worsen over the five years, whereas as the majority of those people with insomnia syndrome didn't improve.
The researchers were also able to identify that women and older adults were more likely to experience persistent insomnia than men or younger people.
The study authors point out that "insomnia is not always taken seriously in the medical community" despite being a very common presentation in general practice, with many health professionals feeling it is a transitory problem.
However there is increasing evidence that the condition, especially chronic insomnia, can be associated with a number of long-term adverse outcomes such as depression, hypertension and occupational morbidity in the form of absenteeism.
"Gaining a better understanding of the natural course of insomnia and determining whether it is a transitional, recurrent, or persistent condition has important implications for clinical practice," they said.
The fact that the severity of the insomnia appears to be a good prognostic indicator as to the persistence of condition is of most value to GPs.
"Treatment should be initiated promptly when patients report sleep disturbances, particularly if such complaints are severe enough to meet criteria for an insomnia disorder," the researchers suggest.
Of course, what this study doesn't show is whether early intervention for patients with severe insomnia makes a difference to whether they develop a chronic condition and further studies are needed to prove this but nonetheless the implications of this study stand.
"In this study, insomnia was a persistent condition, suggesting that it is important to identify and intervene early with at-risk individuals."
This piece was originally published at Healthed.com.au.