23 August 2021
Inside the covid ICU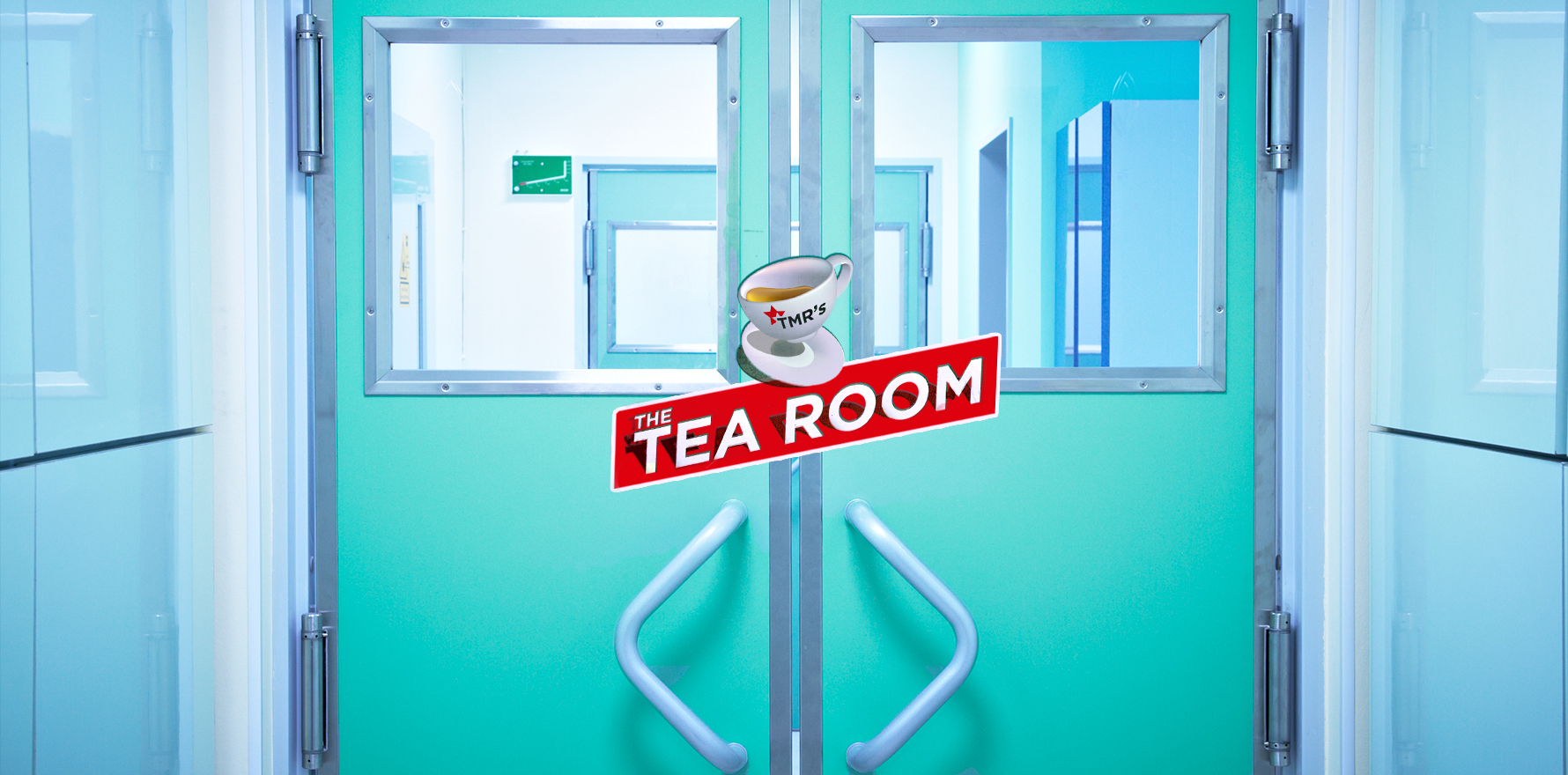 With covid case numbers in NSW continuing to climb, ICU staff are concerned that the hospital system won't be able to cope under the pressure of having uncurbed disease.
Doctors, nurses and allied health workers were already feeling burnout from working through the pandemic last year.
And now, they find themselves working 12 hour shifts in heavy PPE which proves to be both physically and mentally taxing.
This episode we are joined by Dr Mominah Bhatti, an intensive care registrar at the Prince of Wales Hospital in Sydney, to talk about the reality of working in the hot ICU.
You can listen and subscribe to the show by searching for "The Tea Room Medical Republic" in your favourite podcast player.