24 June 2020
Innovate, adapt or merge: how GPs can safely respond to COVID-19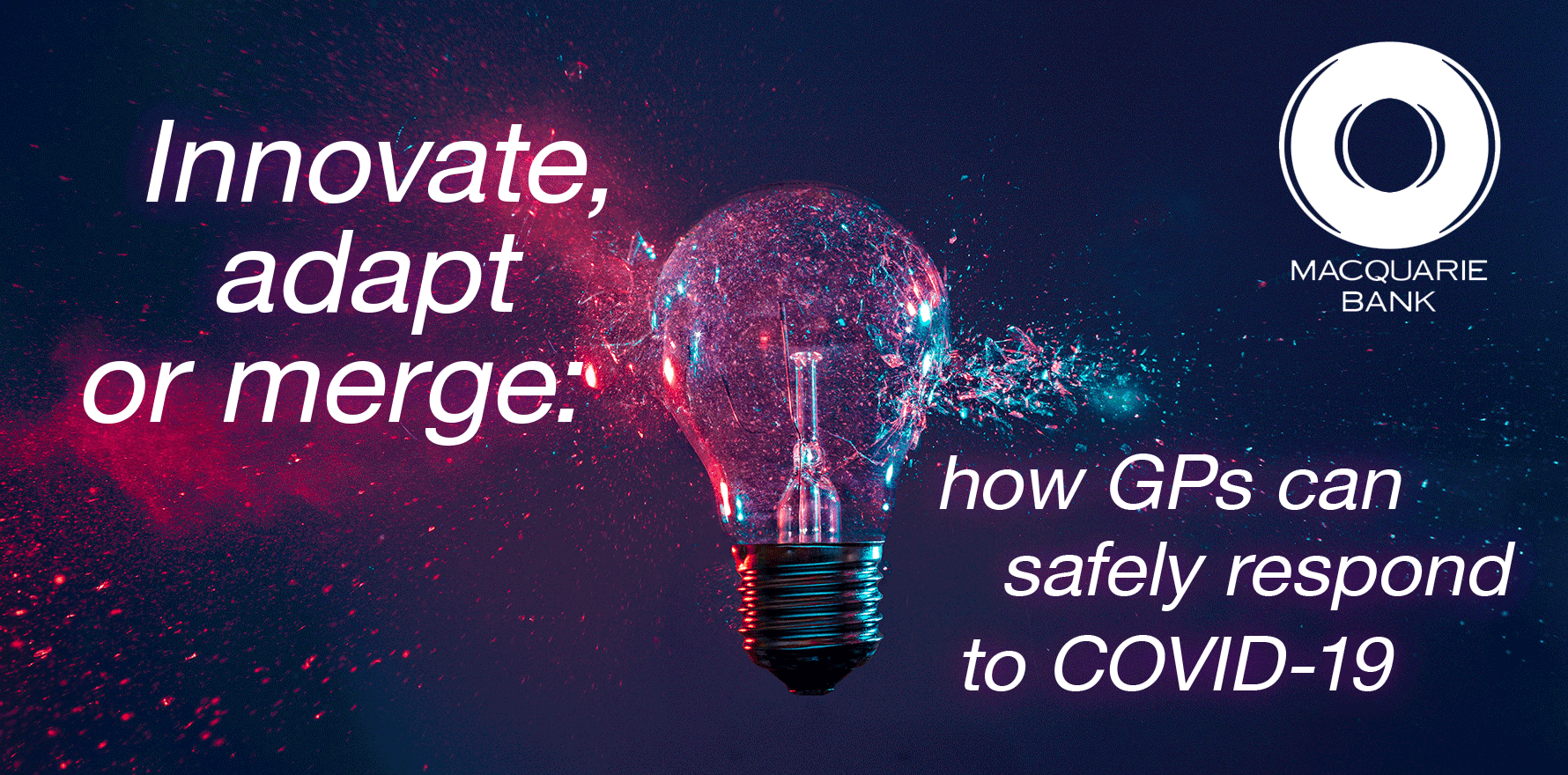 With many practices still reeling from the chaos of the pandemic, tensions between internal staff are rising.
Healthy working relationships among team members are essential for running a successful practice. With the immense pressures and uncertainty of operating during a pandemic, they will undoubtedly be strained.
This webinar will talk through practical ways GPs can sustainably pivot their workflow to respond to monumental changes, such as empty waiting rooms, income loss, staff shortages, telehealth troubles and frightened patients.
If you are worried about leading your team out of the confusion of COVID-19, then this webinar is for you.
Who can attend?
GPs, GP owners or practice managers.
What will you learn?
How to create a post-JobKeeper plan
How to build trust in your team and delegate tasks
Ways you can restructure your practice and try new business models
Techniques for communicating effectively with patients and staff
How to revise patient expectations and workflows
How to transition to digital and automated systems
Webinar through Zoom
Presentation and live Q&A with business adviser David Dahm
Date and time
Thursday July 2nd
7:30pm AEST (NSW, VIC, TAS, ACT, QLD)
7pm ACDT (SA, NT)
5:30pm AWST (WA).
Free (limited capacity – secure your spot by registering now)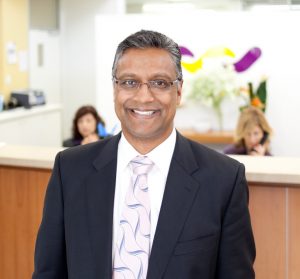 DAVID DAHM, GP BUSINESS ADVISER, CEO & FOUNDER OF HEALTH AND LIFE, ADELAIDE
David Dahm is a Chartered Accountant and is the CEO and Founder of Health and Life, which is a national Chartered Accounting Firm that provides advisory, tax and accounting services to the healthcare industry. David's qualifications as a Chartered Accountant include being a Fellow of CPA Australia, a Fellow of the Financial Services Institute of Australia, a Fellow of the Taxation Institute of Australia, a Fellow of the Australian Association of Practice Managers in healthcare, a Certified Practice Manager, Fellow of the Institute of Managers and Leaders, a Fellow of the Governors Leadership Foundation and a Registered Tax Agent and has been an Australian General Practice Surveyor for 10 years. He has also served on various not for profit national and state boards.
Health and Life have serviced over 1,200 clients in Australia, from doctors in general and specialist practice, public and private hospitals, after hour clinics, international pharmaceuticals and the Australian Government, both at State and Federal levels.
This webinar is proudly sponsored by Macquarie Bank.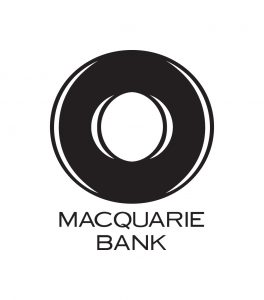 Read more: