10 March 2021
Inheritable heart rhythm conditions get gene test funding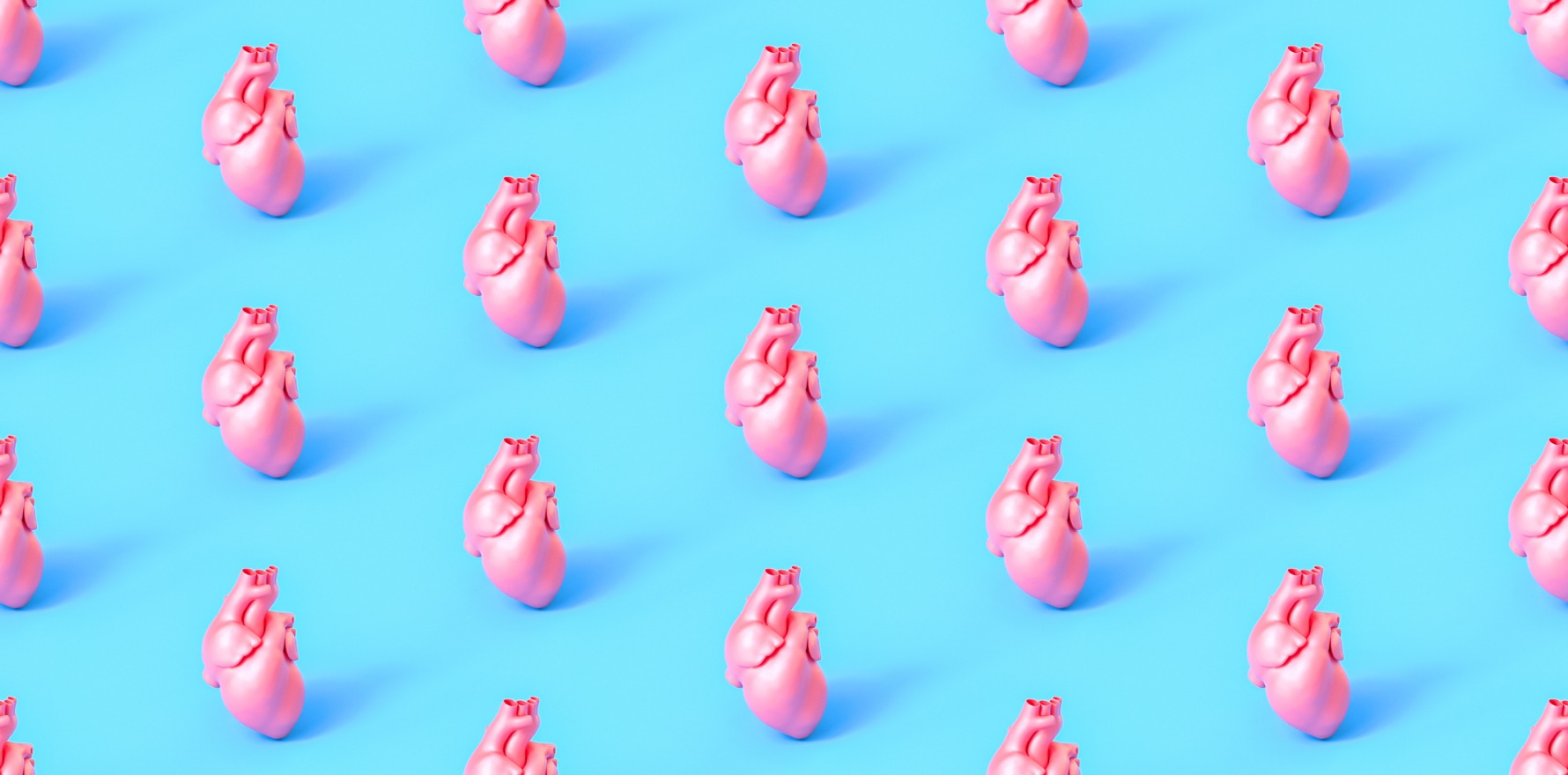 Public funding for the genetic diagnosis of rare but serious inherited heart conditions should be available by the end of the year, signalling a new era of precision medicine.
The Medical Services Advisory Committee (MSAC) greenlit government funding for genetic testing for the diagnosis of inheritable cardiac arrhythmia syndromes, including long QT syndrome, Brugada syndrome and catecholaminergic polymorphic ventricular tachycardia (CPVT).
Clinically these conditions may often remain silent, but symptoms can include syncope, palpitations, cardiac arrest and sudden death, cardiologist Professor Chris Semsarian said.
Often, these cardiac arrhythmias first develop in in teens and those in their 20s and are responsible for up to half of all unexplained sudden cardiac deaths in this group.
"So knowing about these conditions, and identifying them early is really, really important in terms of critical care management," he told The Medical Republic.
Professor Semsarian, of the Royal Prince Alfred Hospital in Sydney, has been calling for the inclusion of these tests, which can cost thousands of dollars, on the MBS for a decade.
The funding announcement was met with a big celebration, he said. The Royal College of Pathologists of Australasia (RCPA), who first developed the application for funding in 2010, welcomed its approval and hoped it would be made available by the end of the year.
A diagnosis based on clinical symptoms alone was possible but could be difficult, as the conditions might not fit the strict criteria for diagnosis, Professor Semsarian said.
Now, eligible patients will be able to take a test for at least 20 genes known to be associated with inherited heart rhythm problems. As well as confirming the diagnosis, the findings will help direct the clinician as to the most appropriate course of action for their treatment.
This was an exciting moment for precision medicine in cardiology, as different genotypes responded differently to different therapies, Professor Semsarian said.
This may mean earlier pharmaceutical treatment for some, the insertion of a defibrillator for others, or even just reassurance for others that they haven't inherited the disease. In addition, those who have inherited gene variants and want to begin a family can explore pre-implantation genetic diagnosis to avoid passing it on to their children.
"It's a big win for our patients," Professor Semsarian said.
Children have a 50% chance of inheriting the disease gene abnormality, so first-degree family members of patients with a confirmed inherited heart rhythm problem will also be eligible for the tests. Cascade testing is offered from there.
"If you do find that they carry the genetic change, then you can at least monitor them more closely, and in some cases, actually initiate prevention strategies to stop disease developing, or complications developing," he said.
Professor Semsarian hopes that the move paves the way for public funding for the genetic testing of other cardiovascular conditions, such as genetic cardiomyopathies.