29 September 2020
Industry insiders reveal tobacco company tricks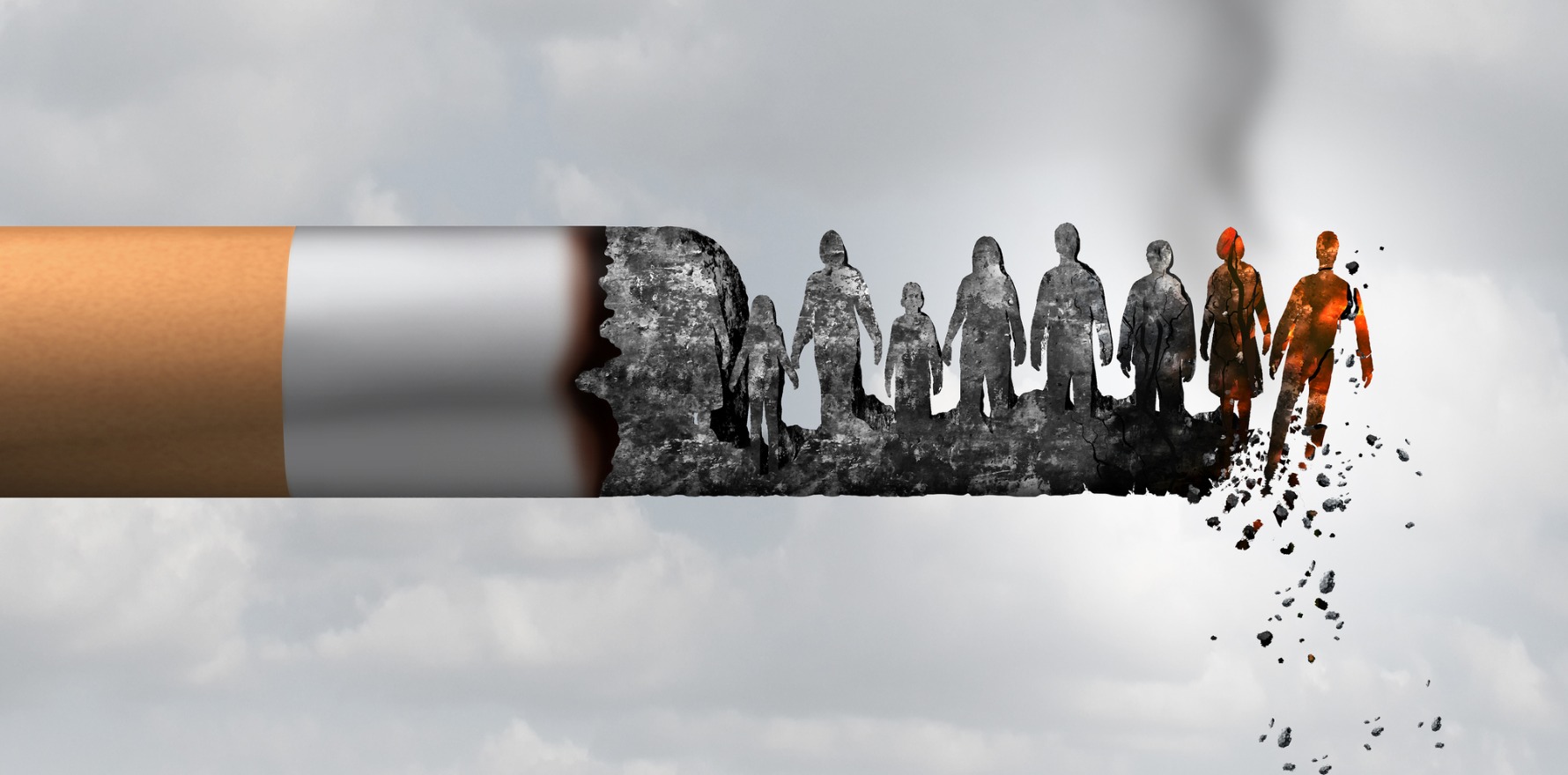 Exclusive parties, all-expenses paid trips and tickets to big sporting events are just some of the ways they push their products to retailers.
---
Tobacco industry insiders have dished the dirt on tactics used by companies to push their highly addictive products among retailers, revealing the lengths they'll go to get around Australian laws.
International travel, exclusive parties, tickets to sporting events and cash bonuses are just some of the marketing tactics revealed by 10 former tobacco employees in a University of Sydney study.
"We were aware of some of the tactics the tobacco industry is using, but we weren't aware of the extent and the amount of money, resources and time that was channelled into this particular method of marketing," the study's lead author and Cancer Council NSW Tobacco Control Policy Lead, Christina Watts told TMR.
"Some of the incentives were, for example, all expenses paid international trips for Australian tobacco retailers to events like the Grand Prix in Monaco and the Soccer World Cup.
"We didn't quite expect it to be at that level."
Tobacco is the leading preventable cause of death, disease and cancer in Australia, with 11 per cent of people aged over 14 smoking daily, down from 24 per cent in 1991.
Advertising tobacco is banned under Australian law, and there are also limits on packaging, smoking in public and who can buy tobacco.
However, tobacco companies can still market their products towards retailers.
The University of Sydney research found the more tobacco retailers sell, the bigger the incentive from tobacco companies.
"Informants were telling us that millions and millions of dollars were being channelled into tobacco retailers because that is the primary form of marketing left for tobacco companies," Ms Watts added.
Australia's tobacco control legislation is under review by the federal Health Department, which is considering what is working, what changes can be made and whether regulations could be simpler and therefore easier to enforce.
Ms Watts wants the government to close the last marketing loophole in tobacco advertising, promotion and sponsorship law.
"What we want to see is the laws strengthened to prohibit all marketing of tobacco products, whether that's indirect or direct marketing, and having no contributions of any kind to an event, activity or individual, whether that be to a consumer or to a retailer," Ms Watts said.