24 February 2022
Indigenous health orgs oppose pharmacy trial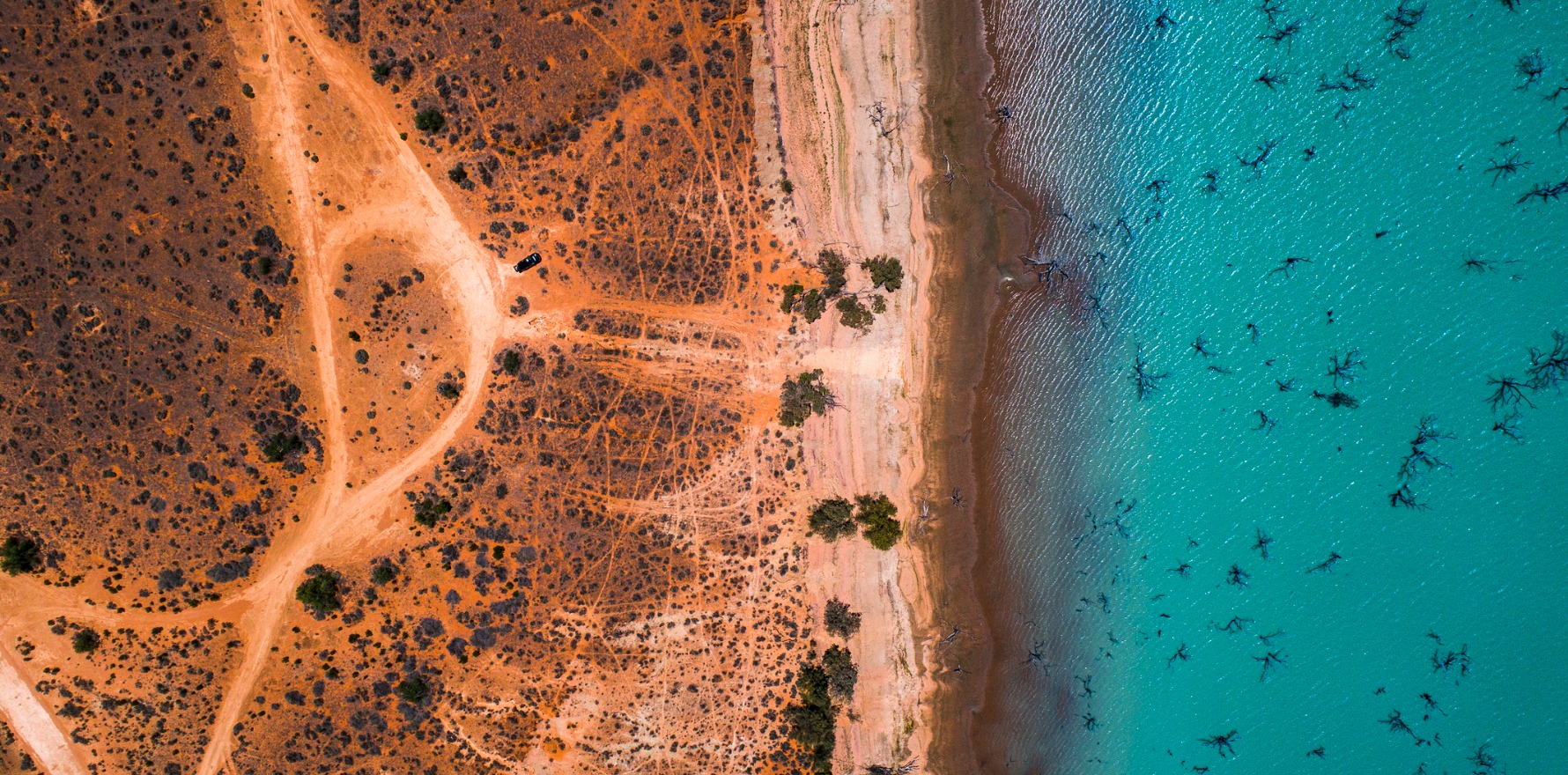 The Aboriginal Community Controlled Health sector says the 'full scope' pilot will put communities at risk.
---
One of the main arguments in favour of the Queensland pharmacy prescribing trial has been that it would increase access to primary care Australians living regional and remote areas of the state.
A key underserved population in regional and remote Queensland is, of course, Indigenous Australians.
The trial's proponents may be somewhat dismayed, then, to hear that the National Aboriginal Community Controlled Health Organisation and the Aboriginal Community Controlled Health sector at large are opposed to the pilot going ahead.
The proposed pharmacy prescribing trial builds on Queensland's existing urinary tract infection pilot, in which pharmacists can prescribe antibiotics to women who likely have a UTI.
Under the extended trial, pharmacists would be able to diagnose, prescribe and dispense medicines for 23 different conditions – some of these include type 2 diabetes, asthma and acute wound management.
Notably, the trial would allow pharmacists to diagnose and treat otitis media, an infection which disproportionately affects Indigenous children.
The treating pharmacist would receive an out-of-pocket payment from the patient, not including the cost of any medicines prescribed during the consult.
While representatives from ACRRM, the AMA and the RACGP were all originally on the steering committee for the pilot, all three dropped out in protest of its wide scope. Australian Doctor reports today that a representative from the Queensland Aboriginal and Islander Health Council has also quit the steering committee.
One Queensland GP has even launched a petition asking Premier Annastacia Palaszczuk to stop the pilot in its tracks.
According to leaked documents, the pilot would cover about 180 community pharmacies from Mackay in the east, the Northern Territory-Queensland border in the west and all the way up to the Torres Strait in the north.
Speaking in support of the trial, Pharmacy Guild Queensland president Chris Owen said that pharmacists operating to "full scope" – i.e. prescribing as well as dispensing – could save the state health system $1.3 million over 10 years.
"If community pharmacists and other primary health care professionals could practice to their full scope, then the incidence and management of chronic diseases could be better managed, preventable hospitalisations and non-urgent Emergency Department presentations reduced, and better health outcomes delivered for Queenslanders," said Mr Owen.
NACCHO and the ACCHOs beg to differ, arguing that because Aboriginal and Torres Strait Islander people carry a greater likelihood of having complex or chronic conditions, they are best served by a connected, holistic health system.
"There has been insufficient consultation with the community-controlled sector on the proposed trial. Furthermore, the proposed trial will fragment care and result in missed opportunities for comprehensive team-based primary care," NACCHO CEO Dr Dawn Casey said.
"An example is the proposal to diagnose and treat acute otitis media, a condition that needs extensive and comprehensive follow-up of hearing health to help address hearing loss in Aboriginal and Torres Strait Islander kids."
Dr Casey also noted that although the trial is proposed for a region with a very large Aboriginal and Torres Strait Islander population, the cohort's increased health needs were not addressed in the proposal.
Apunipima Cape York Health Council CEO Debra Malthouse said she was especially concerned about the fragmentation of care that could occur under the trial.
"We expect that this pilot will focus on the patient's condition, with little or no consideration of the multiple factors that impact on the health and wellbeing of First Nations peoples," she said. ?
"Aboriginal and Torres Strait Islander peoples have higher levels of mortality and morbidity than other Australians and the implementation of this pilot will only serve to widen the gap."
Gurriny Yealamucka Health Services Aboriginal Corporation Senior Medical Officer Dr Jason King, meanwhile, said the pilot steps back some of the strides made in closing the health gap between Indigenous and non-Indigenous Australians.
"Pharmacists play an important role in primary health care, however, their proposed scope of practice expansion is a bridge that will see low-quality, disconnected health care that places the lives of our communities at risk with no indication of cultural safety or holistic approaches that we know are necessary for success," he said.
Wuchopperen Health Service CEO Dania Ahwang also raised concerns over a lack of community consultation around the pilot.