19 August 2019
Impacts of a post-polio history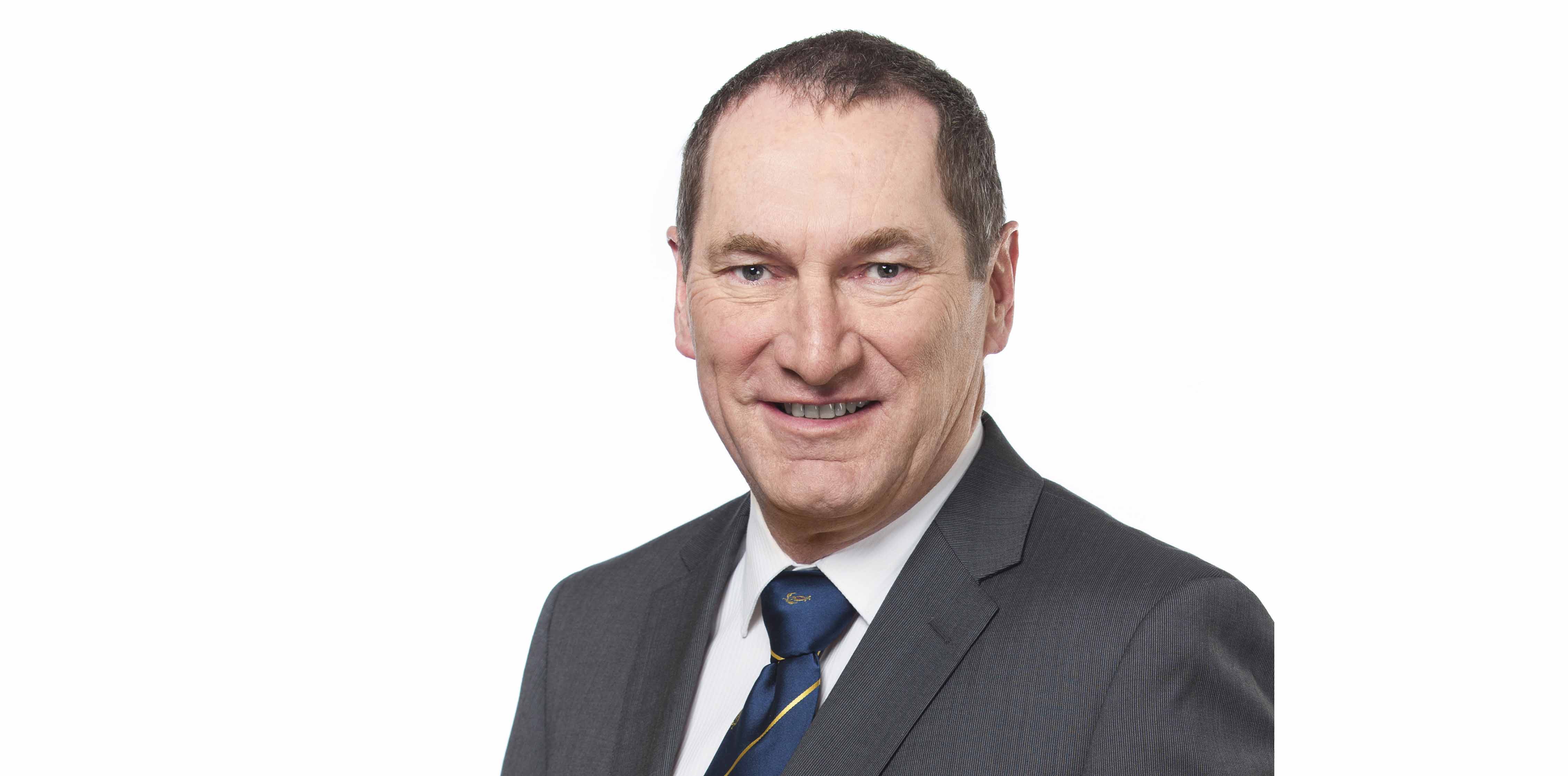 Dr Stephen De Graaff, a Rehabilitation Physician and a Clinical Advisory Group Member of Polio Australia, will discuss how to identify and manage the impacts of a post-polio history.
When coupled with the effects of ageing, patients with a history of polio often require specific respiratory, orthopaedic, speech, and exercise recommendations.
In this podcast Dr De Graaff covers the signs and symptoms of the late effects of polio, as well as assessment and referral to manage the degree of impact of the issues someone will experience.