20 October 2021
Immunity sliding for first-round vaccinees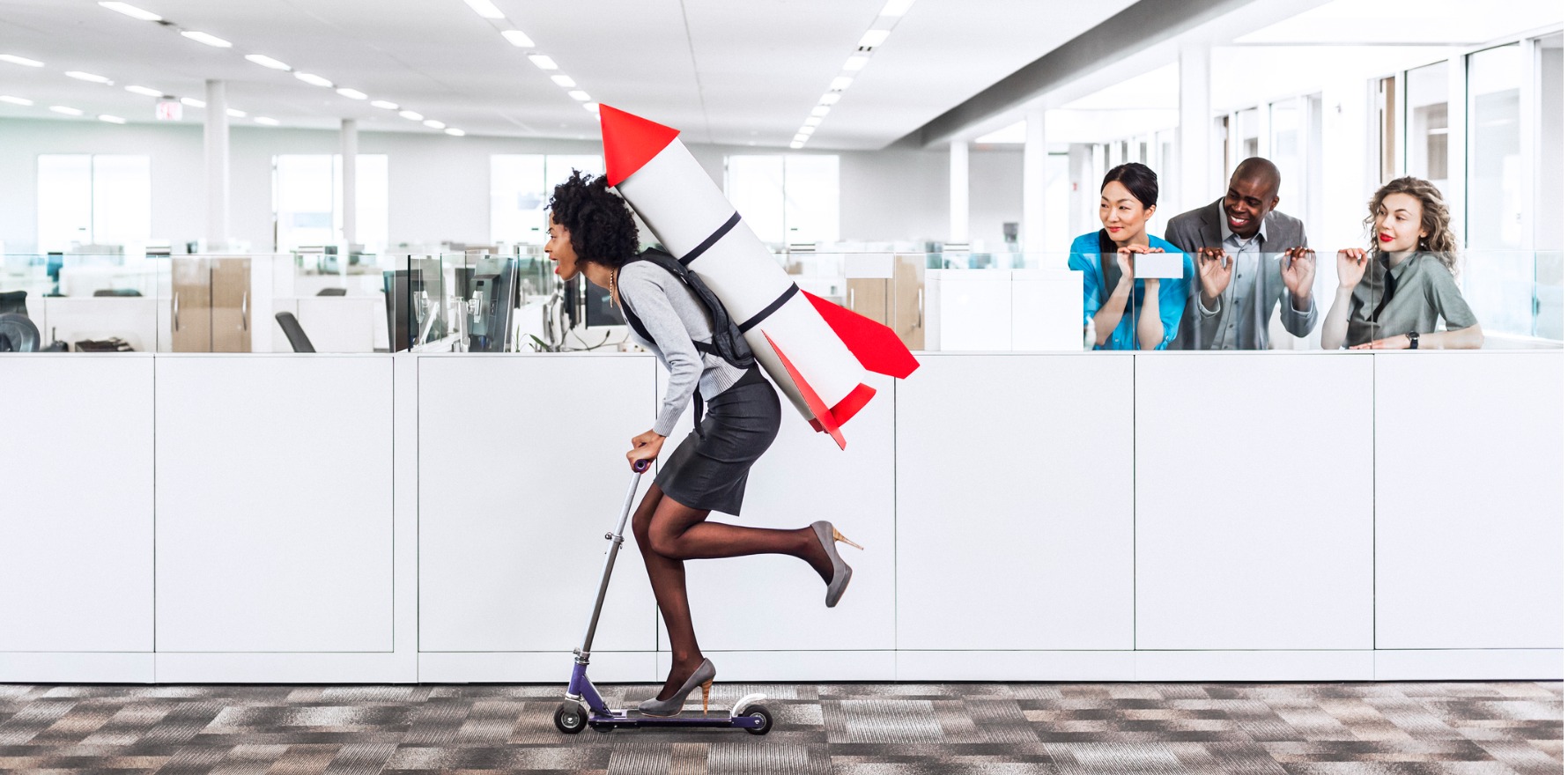 GPs can expect ATAGI to green-light a third covid-19 vaccine dose for the masses, but as CSL winds up production of the AstraZeneca vaccine, questions on a "mix and match" approach remain.
The advisory group has already okayed booster shots in primary care for immunocompromised individuals, to be delivered after a gap of two to six months from the second dose.
The Victorian branch of the AMA is agitating for more boosters to be made available immediately as immunity is likely to be waning for those vaccinated earliest, including some healthcare workers.
Temporary MBS items will cover a GP assessment of suitability for the third dose under the same rules as a suitability assessment for a second dose.
Clinicians can claim this rebate even if they conclude the patient is not suitable for a third dose.
But practices will not be able to claim more of the PIP that is available when patients receive their first two doses from the same provider.
Under the current advice, only people undergoing certain immunosuppressive treatments or with certain immunocompromising conditions can access a third dose.
Haematopoietic stem cell transplant recipients and people who have had chimeric antigen receptor T-cell therapy within two years of transplantation are an exception, in that they require three additional doses of a covid vaccine regardless of their vaccination status prior to transplantation.
In a recent media interview, Health Minister Greg Hunt indicated that ATAGI will deliver a recommendation on booster doses for the rest of the public "before the end of October".
He said his expectation for this was "that it will be a yes for the nation".
The question of when the general public will be eligible for that third shot, however, is still up in the air.
AMA Victoria President Dr Roderick McRae is pushing for booster doses to be available to healthcare workers and elderly Australians as soon as possible, with evidence that immunity begins waning at six months.
"Evidence is accumulating from around the world – Israel suggests five months is when the booster dose should occur," he told the media today, adding that his own second dose was more than seven months ago.
"The healthcare workers who are looking after people who are sick with covid because they haven't been vaccinated, have their own immunity waning, and so do the elderly members of our community and residential aged care facilities," he said.
Looking overseas, the US FDA is imminently expected to recommend US citizens to receive a different brand of vaccine as their third dose, rather than the one they initially received.
This decision was based on a preprint study which compared immunogenicity among patients who received full courses of the Moderna, Johnson & Johnson and Pfizer vaccines, plus one booster of any brand.
"All booster vaccines were immunogenic in subjects irrespective of the primary regimen," the authors wrote in their preliminary report.
"The fold increases from baseline in both binding and neutralizing antibody titres were similar or greater after heterologous boosts compared to homologous boosts."
Although no mix-and-match booster studies have been done using the AstraZeneca vaccine, it seems likely that Australia may follow a similar path.
ATAGI already recommends an mRNA vaccine over AstraZeneca for the third dose, with the caveat that AstraZeneca can be usedif the patient has already received two doses with no significant adverse reaction.
Chief Medical Officer Professor Paul Kelly has also explicitly stated that even if the patient has received two previous doses of AstraZeneca without incident, an mRNA vaccine is preferred as the booster.
The advice is timely, given that CSL will likely cease manufacturing the live viral vector vaccine in Australia once the contract for 50 million doses is completed in early 2022. 
There is even a question as to whether these doses will be put to use in Australia; Minister Hunt has indicated that any "spare" vaccines will be distributed among "our Pacific neighbours".