8 December 2020
I'm sorry, did you say Huntington's or breast cancer?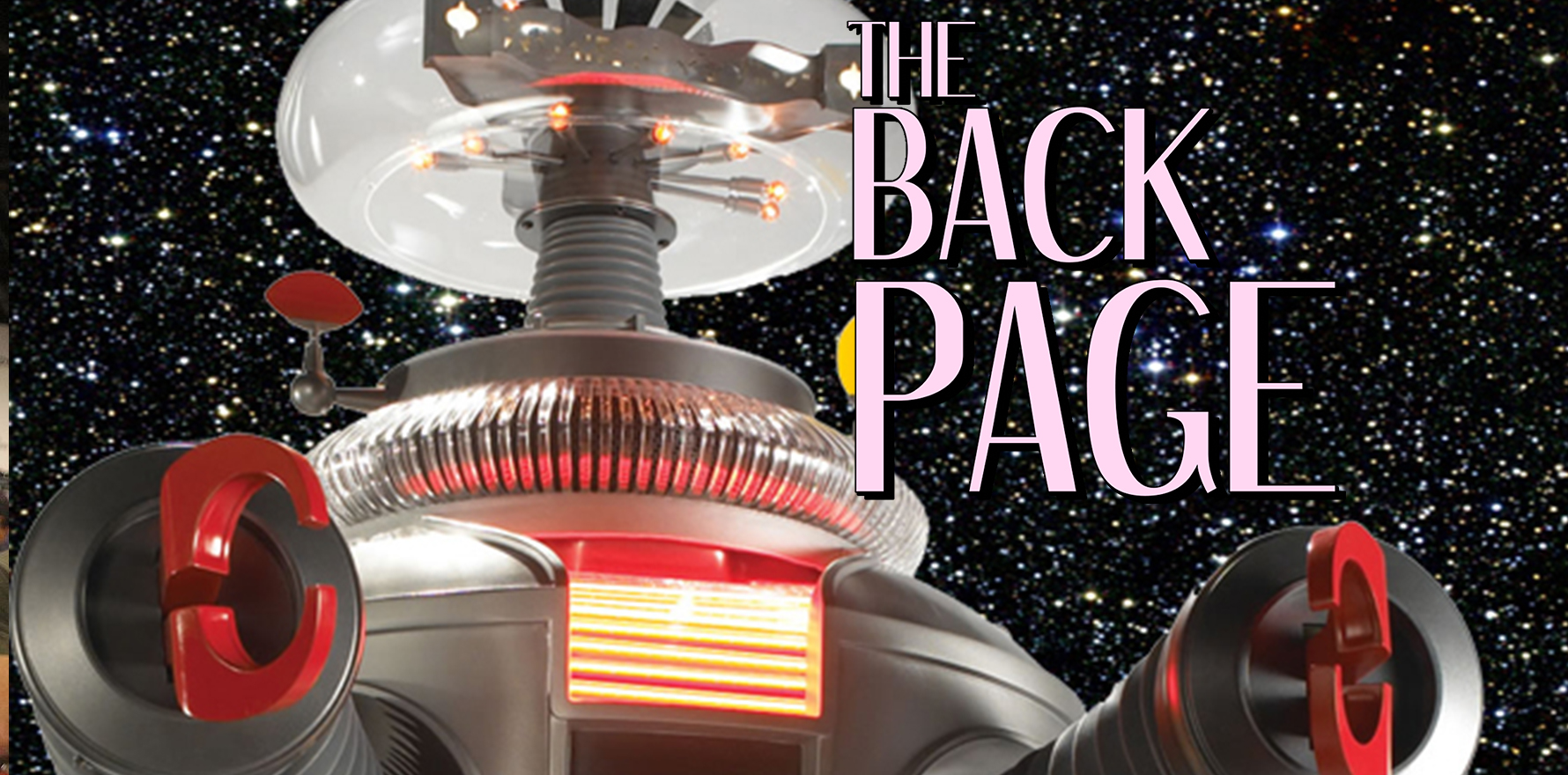 For many folks needing customer assistance from a corporate behemoth – for example, Telstra – the first port of call is usually not a sentient being.
Instead, they are placed in the hands of a "digital conversation agent", more commonly called a "chatbot". The idea is that the chatbot can assess what service or action is required and direct the victim customer to a resolution of their issue.
Problem is, the chatbot interaction invariably results in a Kafkaesque scenario culminating in the frustrated consumer's demand to speak to a real person. The use of profanities is not uncommon.
So it is with a quizzically raised eyebrow that we learn that Australia's top boffins at the CSIRO have developed a chatbot to assist people to make decisions about genomic testing.
Working in partnership with the Melbourne Genomics Health Alliance, the science agency says the chatbox is "the first of its kind globally developed specifically to support genetic counselling for adults being tested to ascertain future risk of preventable or treatable conditions", such as breast cancer or cardiomyopathy.
The bot's name is Edna, which is short for electronic DNA – cute.
According to a media release, Edna can answer "the most generic and simple questions asked by patients, which then creates more time for genetic counsellors to focus their highly specialised skills on deeper and more specific issues relevant to patients".
"Many chatbot brains are developed from open source data but this is inadequate for highly specialised fields like patient decision-making," CSIRO researcher Dr Dana Bradford, who led the development of Edna, is quoted as saying.
"We developed Edna's brain by systematically analysing transcripts of actual genetic counselling sessions for additional findings. This expert basis for Edna makes all the difference in applying this new technology."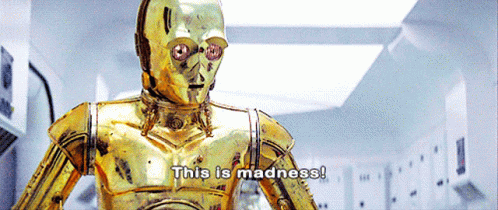 The chatbot, which comes as a smartphone app, is now undergoing feasibility trials with patients, genetic counsellors and genetics students and a larger-scale patient trial is being planned.
"Chatbot technology has enormous potential to provide and collect basic information in complex fields like genetics," Dr Bradford said. "Not only is the service on-demand, so people can access it whenever they wish, but it could free up highly-skilled expert time to build more effective care."
That may well prove to be the case, and we certainly hope it does. But if the current consumer experience of chatbots is anything to go by …
If you see something stupid, say something stupid … Please hold to speak to felicity@medicalrepublic.com.au.