11 October 2021
Ikigai: the art of finding your why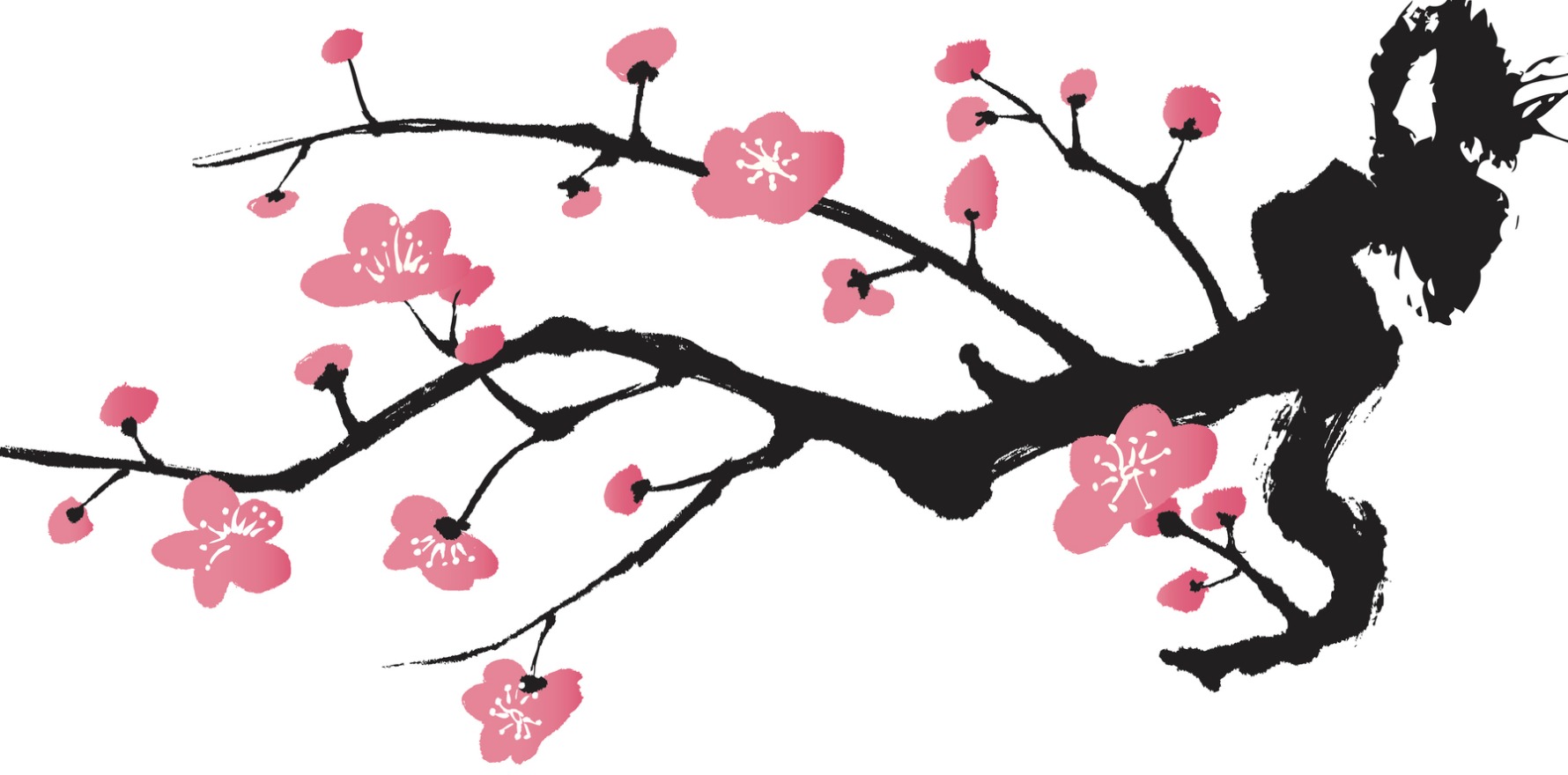 Her name was Kristen. She was cheeky, smart and popular and I couldn't believe that she was my best friend.
When we were eight years old, she started complaining of back pain, which was understandably put down to a fall while roller-skating. When the pain didn't go away, the doctors looked a little harder and found a tumour on her kidney. It was cancerous.
Over the next two years, I watched on as she endured surgeries and chemotherapy, all the while wasting away to a shadow of her beautiful self. Kristen and I always had a special connection. My mum would suggest after school that we should go and visit her in hospital, but there were times that I would reply "not now, Mum, she's sleeping". We later discovered when we eventually visited, that I was always right.
One Sunday morning in August, shortly after my 10th birthday, Mum wrapped me in her familiar, warm embrace. Before she could say anything, I whispered to her "Kristen died last night." I knew because Kristen had come to me in a dream. The scene was an unfamiliar house, but while everything in the room was in colour, Kristen was monochrome. It is a vision I remember to this very day.
Despite being given the choice, I didn't go to her funeral. She wasn't going to be there, so I didn't see the point. Mum collected me from school that afternoon and we went to Kristen's house for the wake. As we pulled up outside the timber Queenslander, I remember seeing a couple of girls from my class who had been to the funeral playing in Kristen's wheelchair on the driveway. It was in that moment of devastating injustice that I decided I wanted to be a doctor. I was going to find the cure for cancer.
Eleven years later, after a circuitous journey via a Bachelor of Pharmacy, a detour forced by an insufficient school leaving score, I found myself finally accepted into medical school. I remembered why I was there – I was going to do my best to reduce and relieve suffering.
Ikigai is a Japanese word and concept which literally translates into "meaning for being" and is practiced in Japan to empower a longer, more fulfilled life. It is the intersection between
What you are good at
What you love
What you can get paid for
What the world needs
In medicine, I found my Ikigai! I can humbly say that my contribution to medical misadventure is low; the sciences and the wonders of the human body have always fascinated me; physicians are well remunerated and in this new pandemic reality, doctors are certainly what the world needs.
But what happens when one of these components is no longer true. I recently found myself occasionally standing knee deep in the maladies and worries of the people, stifled by the burden of a global pandemic, thinking "I can't keep doing this forever".
My love for medicine was waning and I found myself in the "comfortable but feeling empty" portion of the Ikigai diagram. What now?
There are times in a medical career that the fatigue, politics and sheer bureaucratic stupidity can cause one to lose sight of one's meaning in work. The reason we step foot inside a hospital every day.
For me, the solution was to step back a little and take a breath. Engage a coach. Find a challenging, creative outlet. And then if it's still all a bit much, I try to remember Kristen's face, her smile when the growling wolves of pain were briefly at bay and then I can find the space to give of myself to my patients again. Have you found your Ikigai?